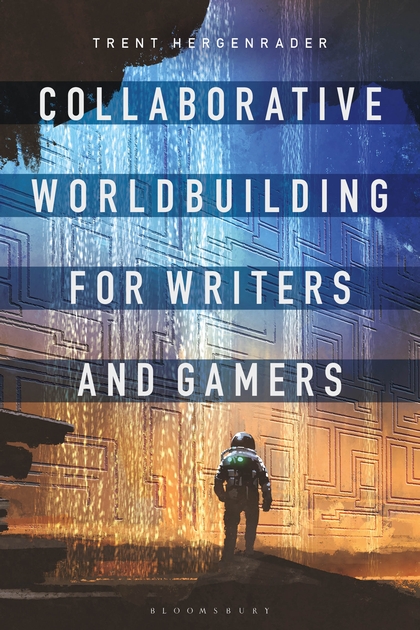 58 people have added this exhibit
Collaborative Worldbuilding
Exhibit Code: MSS-2170
Zone: Artistic Alley
Location: Magic Spell Studios (MSS/071) - 2170
Time: All Day
Appropriate for all ages? See age restrictions below:
Age Details: Collaborative worldbuilding is a complicated process suitable for teens and all adults. Younger children may understand some concepts but would struggle to participate.
Description:
Do you enjoy building fictional worlds? Come check out the collaborative worldbuilding projects RIT students completed during the spring semester, and learn more about the collaborative worldbuilding book and card deck developed by Prof. Trent Hergenrader, a creative writing professor from the English Department. At 11:00 AM, 1:00 PM, and 3:00 PM, we will randomly generate a new world for you to help create.
Exhibitors:
Trent Hergenrader
You may also like