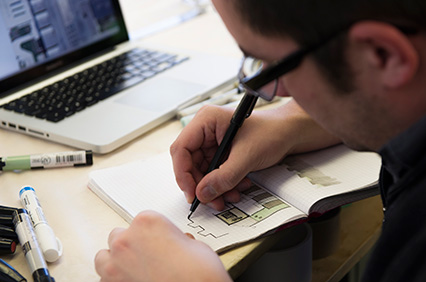 13 people have added this exhibit
Packaging! Design, Create and Test!
Exhibit Code: SLA-1290
Zone: Green Place
Location: Louise Slaughter Hall (SLA/078) - 1290
Time: All Day
Appropriate for all ages? Yes
Description:
Packaging - have you ever wondered how packages were designed and tested? Follow us on a journey that will show how packages for the things we buy are designed and tested. Visitors will view demonstrations of computer software and hardware used to design and make prototype packages. Testing of prototype packages will also be demonstrated and visitors will see first-hand, the impact of properly designed packages.
Exhibitors:
Alexis Rich, Joseph Mueller, Philip Spiridigloizzi, Matthew Michael, Samantha Hung-Krause
You may also like