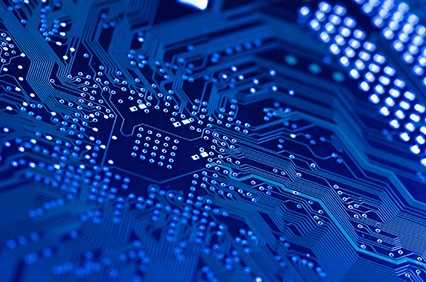 27 people have added this exhibit
Can You Imagine What This Box Went Through?
Exhibit Code: OUT-UQ70
Zone: Engineering Park
Location: Outside (OUT/000) - Unity Quad
Time: All Day
Appropriate for all ages? Yes
Description:
Our plan for this is to have our sensing device mounted in a compact Pelican case, as it would be in actual usage. The device will be configured to output live data to a screen which will display a graphical representation of the data. Attendees will be invited to try to inflict damage to the case. We will keep a scoreboard for the highest shock values recorded, and at the end of the day the winner will receive a prize.
Exhibitors:
Justin Monthie, Cody Abdeen, James Ung, Reagan Schaeffer, Ken Mihalyov
You may also like