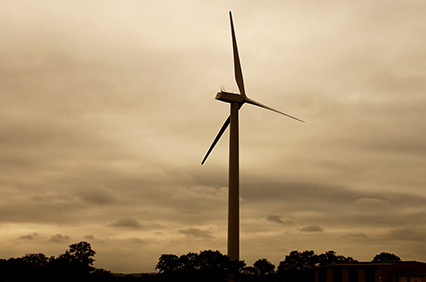 23 people have added this exhibit
Biochar: The Amazing Carbon Material!
Exhibit Code: SUS-GAL4
Zone: Green Place
Location: Sustainability Hall (SUS/081) - Galleria
Time: All Day
Appropriate for all ages? Yes
Description:
Biochar is produced by heating organic biomass at high temperature under reduced oxygen conditions. It is a very stable form of carbon that has many applications in agriculture and industry. Visitors to this exhibit will see various biochar applications, including fertilizer, ink, contaminant adsorption, building materials, etc. You will also have the opportunity to see in operation RIT's commercial-scale biochar production machine - The Biogenic Refinery!
Exhibitors:
Thomas Trabold, Vanessa Hulse, Yang Goh, Samantha Lauro, Cecilia Frias-Flores, Sherwyn Millette, Lisa Dammeyer, Hema Madaka, Shweta Arora, Ayomipo Arowosola, Faith Downes, Harsh Gulati, Alex Corvino, Shahzain Haq, Brent Sorensen, Ibrahim Cisse, Kathleen Draper, Monica Berroa
You may also like