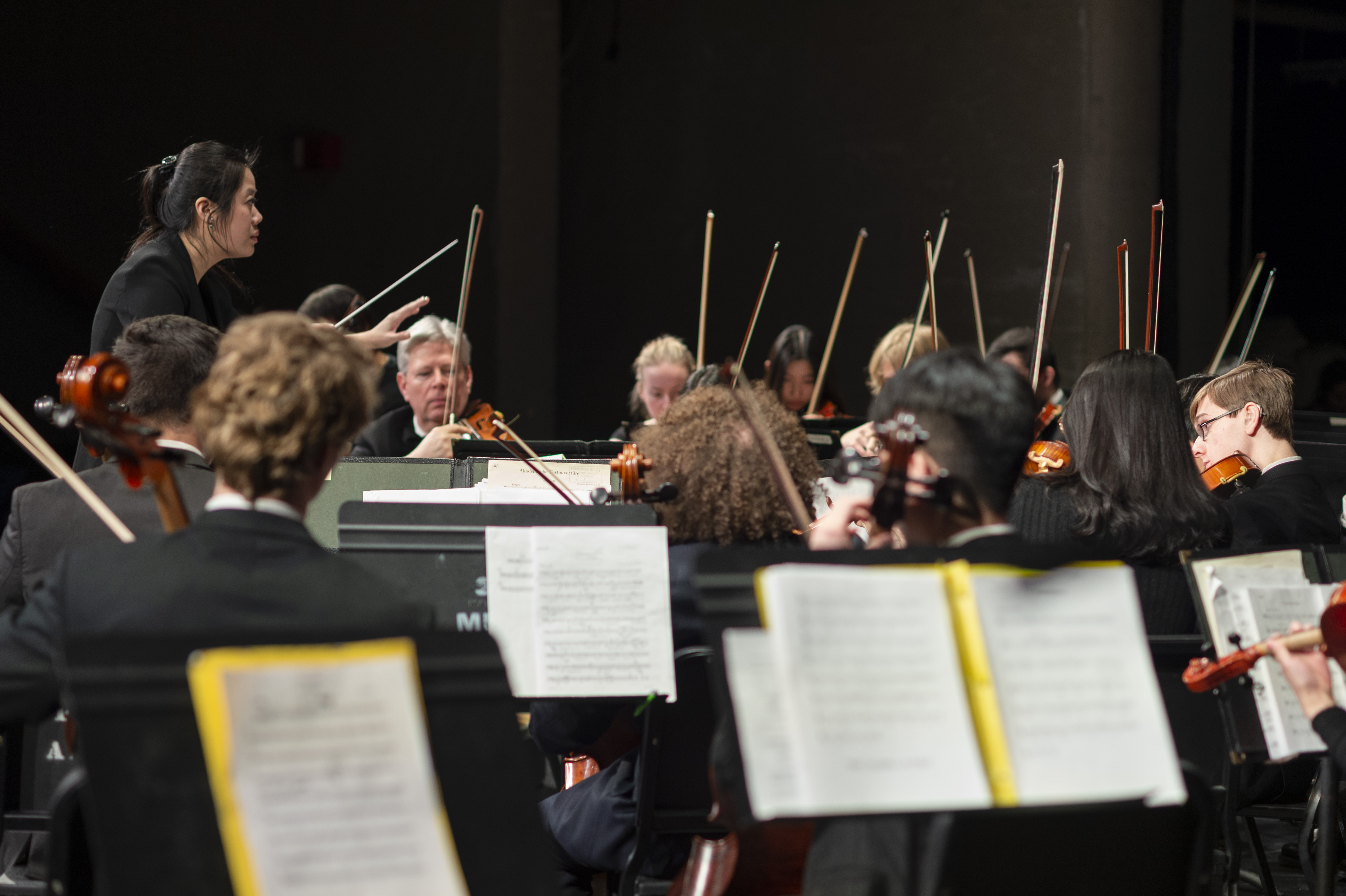 25 people have added this exhibit
ItalianFilms, StarWars, Planets-YOU the Conductor!
Exhibit Code: SAU-P0125
Zone: RIT Central
Location: Student Alumni Union (SAU/004) - Ingle Auditorium
Time: 1:00 pm - 2:00 pm
Appropriate for all ages? Yes
Description:
"Hidden Dragon, Crouching TIGERs - Reveal of Talents of the Music Program at RIT!!! The RIT Philharmonic Orchestra of the Performing Arts and Visual Culture Department presents Highlights from Spring 2019 - Music from Films: Star Wars and E.T., Godfather's Love Theme as well as Tedesco's Guitar Concerto and Holst's Planets, Dr. Yunn-Shan Ma, director, with Guest Faculty as soloists. Furthermore - Have you always wanted to know how it feels to CONDUCT AN ORCHESTRA? Your Wish May Come True!
Exhibitors:
Yunn-Shan Ma
You may also like