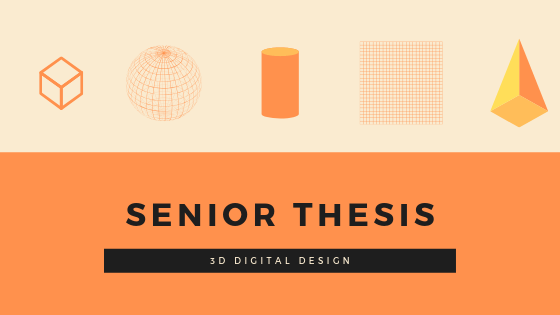 37 people have added this exhibit
Tags:
Art
,
Communication
,
Design
,
Engineering
,
Gaming
,
Health
,
Senior Projects
,
Software
,
Technology
,
Sports
,
Multidisciplinary
,
STEM
3D Digital Design Senior Thesis Projects
Exhibit Code: GOR-1225
Zone: Recreation Zone
Location: Gordon Field House and Activities Center (GOR/024) - Main Floor
Time: All Day
Appropriate for all ages? Yes
Description:
Five 3D Digital Design students will have their Senior Thesis projects displayed and will be available to discuss their projects and answer questions. Project topics covered are, video games, 3d printed designs, 3d character design, and 3d modeling.
Exhibitors:
Alejandro Perez Sanchez, Yuchen Zhong, Jose Varela, Olivia Phillips, Miguel Moran, Nassier Medford
You may also like