Peace & Conflict Summer Classes Week Begins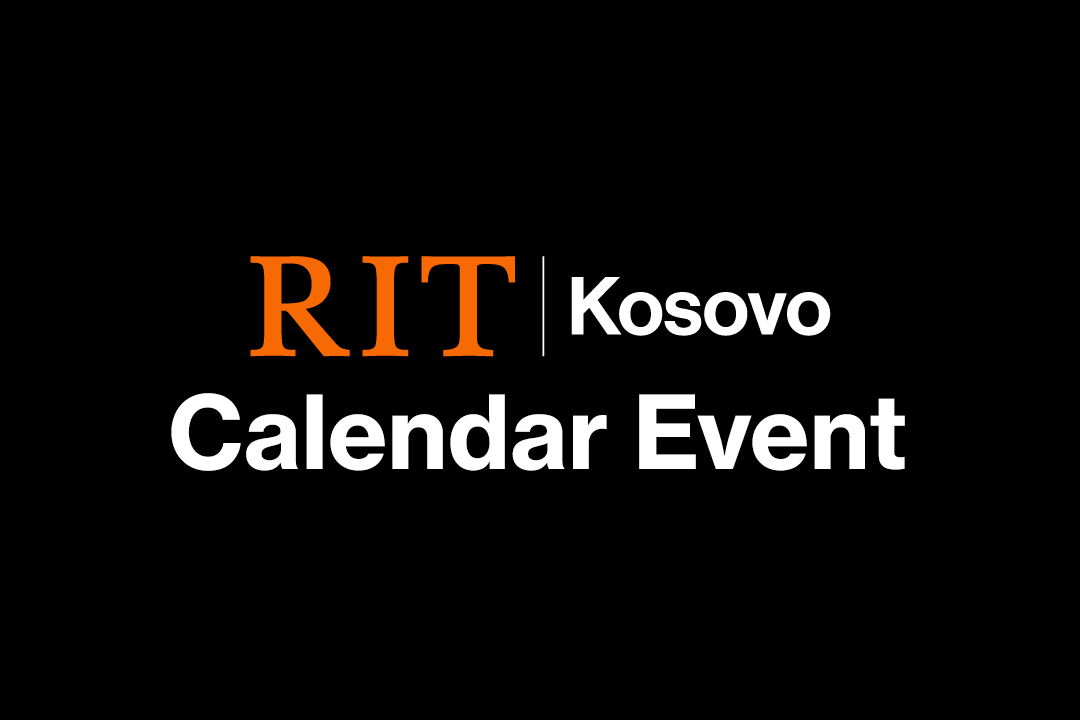 Peace & Conflict Summer Classes Week Begins
The RIT Kosovo (A.U.K) Peace and Conflict Summer Program gives students the tools to analyze the history, politics and economics of contemporary, violent conflict.  Participants will increase their understanding of conflict dynamics, establish new networks of friends, and have fun in a safe, multicultural environment. The program focuses on the background to Balkan and other conflicts of the late 20th and early 21st centuries, on the dynamics of ending armed conflict and on continuing challenges to conflict transformation and development.
Courses are taught by taught by senior civilian and military officials, NGO activists and academics with hands-on experience in the Balkans, Middle East and elsewhere
Participants come from all over the world with a common interest in studying war and peace in a newly born country that has not yet fully recovered from its own violent conflict.
The classroom experience is enhanced by regional travel, a practical workshop testing skills developed in courses, and day trips that highlight the Balkan's cultural diversity.
The program opens with a one-week study tour to Albania, Montenegro, Croatia (Dubrovnik), Bosnia and Herzegovina, and North Macedonia. Participants meet officials and activists, and visit historic and recreational areas in the beautiful Balkans. 
Major topics include:
Refugees, Migrants and Humanitarian Crises
Humanitarian Intervention and State Building
Terrorism and Countering Violent Extremism
Reporting and Documenting Change
The Balkans and southeast Europe
Ethics, International Law and Human Rights in conflict zones
Culture and technology in conflict zones
Economics of conflict, reconstruction and development
Identity, belonging and conflict
The program gives students practical training and experience with:
Political reporting, policy analysis and planning
Managing peace-keeping operations
Ethical dimensions of decision making in peace operation
Negotiating outcomes and employing international humanitarian law
Role-playing based on real-world examples
Internships and service learning opportunities with the Kosovo government, international missions, and NGOs.
When
June 21, 2021
2:00 pm