Masters
Courses
Context &Trends
Project Managment LifeCycle (EdX)
Thinking about Future
Best Practices for Project Management Success (EdX)
System Thinking & Modeling
Future Scenarios for Strategic Planning
Capstone Proposal Seminar
Scenario Development & Analysis
International Project Management (EdX)
Innovation Course
Project Management MicroMasters Capstone (Exam)
Capstone Project
Tuition Fees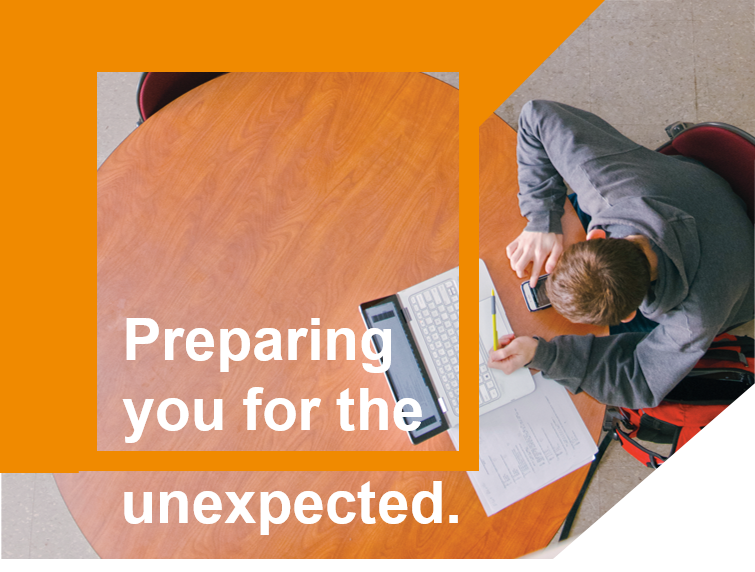 Expenses
Per Year
Tuition Cost
Tuition 
€14.640.00
Application Fee
€60.00
Technology Fee
€200.00
Total
€14,900.00
An RIT graduate degree is an investment that will provide lifelong returns. RIT and RIT Kosovo (A.U.K) has a long history of providing high quality academic degrees that offer applied research and real world experiences to prepare you for career success. While tuition at RIT main campus in New York is approximately $91,000 for graduate programs, students enrolled at RIT Kosovo (A.U.K) enjoy a considerable discounted rate.
The program fee for the whole program of study includes: all lecture fees, exam fees, book; as well as access to the library. Student loans are available with various banks in Kosovo.
More Information
The World Economic Forum recommends that to prepare for the jobs of 2021 and beyond, workers must possess a broad, multidisciplinary skill set that enables them to analyze and deal with real life issues as future thinkers and developers of ideas and solutions. For this reason we are launching RIT's unique Master of Science Program in Professional Studies focusing on Strategic Foresight and Innovation.
The overarching program goal is to produce leaders who are capable of anticipating the future and applying foresight methods and the associated insights to successful project and program implementation. The program will enable business and organization leaders and other professionals to improve their strategic thinking and planning and improve the way they make future-related decisions and deal with ensuing change. Program participants will also be able to develop professional expertise in terms of managing and leading future foresight and strategic planning projects with the completion of RIT's Project Management MicroMasters® that is part of this program.
The program requires the completion of 33 credit hours and can be completed within 18-24 months.