24deb6a8-db3d-43fc-9bff-87a7fadf5d8b | 87503
Overview
This program is no longer accepting new student applications.
We encounter digital texts and codes every time we use a smartphone, turn on an app, or interact online. This immersion explores innovative and evolving questions and practices of text and code in literature, linguistics, creative writing, and locative and interactive media. It invites students to explore the social, cultural, and technological significance of text, code, and their interrelations.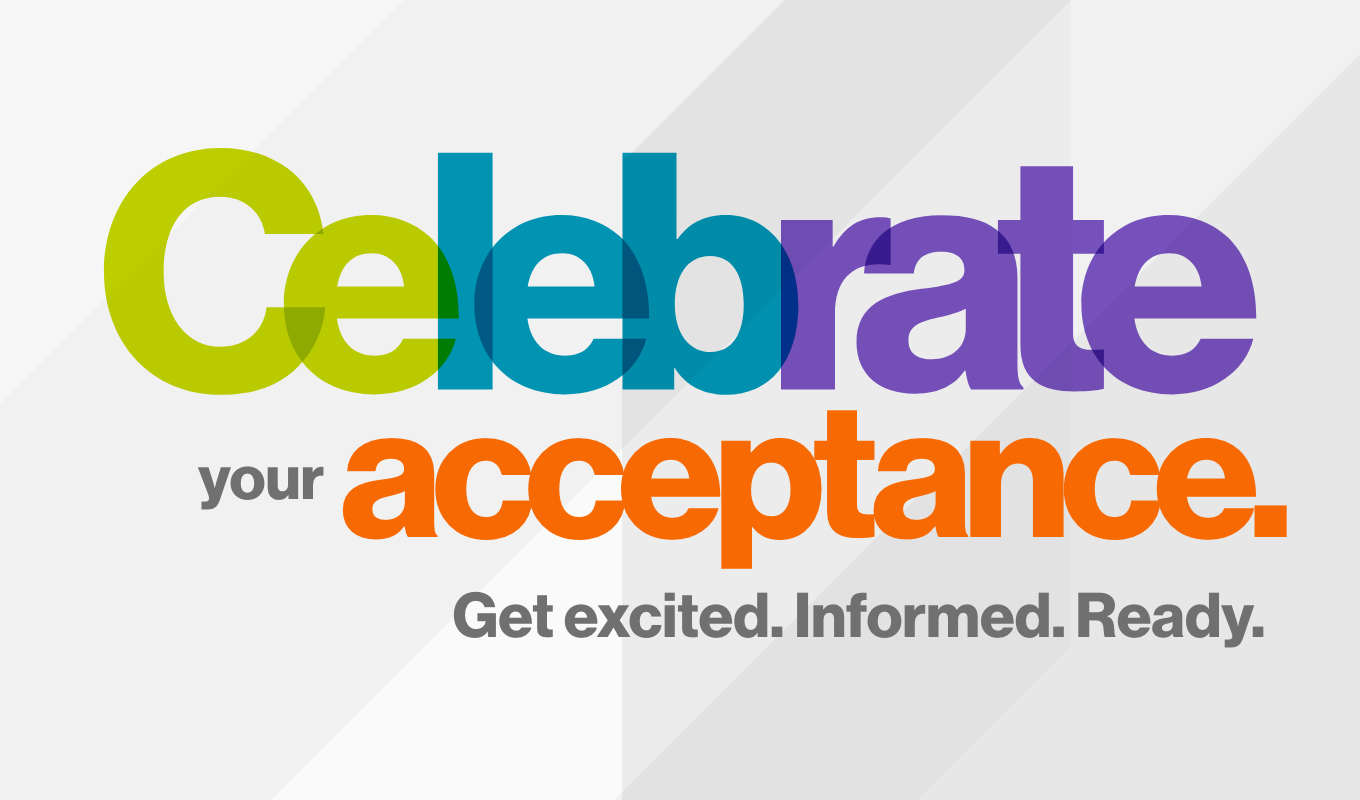 Accepted Student Open House
The information you need. The support you want.
Saturday, March 28 | Saturday, April 4
Curriculum
Course
Electives
Choose two of the following English courses:
ENGL-215

   Text and Code

We encounter digital texts and codes every time we use a smart phone, turn on an app, read an e-book, or interact online. This course examines the innovative combinations of text and code that underpin emerging textual practices such as electronic literatures, digital games, mobile communication, geospatial mapping, interactive and locative media, augmented reality, and interactive museum design. Drawing on key concepts of text and code in related fields, students will analyze shifting expressive textual practices and develop the literacies necessary to read and understand them. Practicing and reflecting on such new media literacies, the course explores their social, cultural, creative, technological, and legal significance. To encourage multiple perspectives on these pivotal concepts of text and code and their import, the course includes guest lectures by scholars and practitioners in these fields.

ENGL-351

   Language Technology

We will explore the relationship between language and technology from the invention of writing systems to current natural language and speech technologies. Topics include script decipherment, machine translation, automatic speech recognition and generation, dialog systems, computational natural language understanding and inference, as well as language technologies that support users with language disabilities. We will also trace how science and technology are shaping language, discuss relevant artificial intelligence concepts, and examine the ethical implications of advances in language processing by computers. Students will have the opportunity to experience text analysis with relevant tools. This is an interdisciplinary course and technical background is not required.

ENGL-375

   Storytelling Across Media

This course introduces the basic elements of narrative, reflecting on key concepts in narrative theory such as – story and plot, narration and focalization, characterization, storyspace, and worldmaking – to enhance your understanding of how stories work and your ability to understand how such storytelling strategies convey their meaning and themes. After an initial exploration of storytelling traditions emerging from oral myth and short stories in print, we expand our inquiries into what a narrative is and what it can do by considering what happens to storytelling in graphic novels, digital games, and in recent electronic literature. Reflecting on competing definitions and varieties of narrative, the course raises the overarching question of why how we access, read, write, and circulate stories as a culture matters. Expect to read stories in a variety of media, to review basic concepts and conversations drawn from narrative theory, and to creatively experiment with the storytelling strategies we are analyzing in class. No familiarity with specific print, digital, or visual media necessary, though a willingness to read and reflect on stories in various media and to analyze their cultural significance will be essential.

ENGL-376

   Experimental Writing

Is it true that literature makes nothing happen? Experimental writing is built on the opposite assumption! This course introduces students to innovative texts that challenge our usual ways of thinking about the relationship of language to the world: the cultural contexts within which language functions, the conflicts out of which it arises, the aesthetic pleasures with which it is associated, and the purposes – intentional or other – which it serves. Writing experiments can test boundaries and break limits, offering us ways to reconsider and redefine our own experience – social, intellectual, emotional, spiritual. Moving from magic to modernity, from monster to machine, we will explore the transformative power of experimental writing. Students are expected to post weekly responses to the readings in Discussions on MyCourses, work with a group to research and prepare a class presentation on a significant experimental writer, and submit a final paper on a theme to be announced. Expect reading quizzes and a take-home final exam.

ENGL-419

   Literature and Technology

Surveying the rise of computing technologies, information theories, and information economies in the last century, this course considers their impact on literature, culture and knowledge-formation. In particular, we will reflect on topics such as the relations between social and technological transformation, literary print and digital cultures and electronic literature.

ENGL-422

   Maps, Spaces, Places

This course takes as its premise that spatial thinking is critically important. Spatial thinking informs our ability to understand many areas of 21st century culture, as mobile interfaces and geospatial technologies enable us to engage with our surroundings in new ways. The study begins with the history maps and mapmaking, and explores how maps work. As students create representational, iconographic, satirical, image-based, informational, and other map forms, the course emphasizes the map as narrative. The course develops into an exploration of the ways, particularly in texts, that mapmaking creates cultural routes, mobile forms of ethnography, and ways of imagining travel and tourism in the era of globalization. The diverse writers represented in this course are rethinking space as a dynamic context for the making of history and for different organizations of social and communal life.

ENGL-481

   Introduction to Natural Language Processing

Choose one of the following computing courses:
FNRT-356

   Interactive Design for Museums

This is a project based course which explores the intersection of interactive design and museum education. Interactive museum programs have the potential to engage museum visitors by encouraging creative exploration, independent interpretation, and deeper understanding. Students will learn how to make the study of material culture more interesting and approachable by creating interactive projects for both the museum and the internet. Students will learn to incorporate educational outcomes into engaging learning experiences for museums.

IGME-110

   Introduction to Interactive Media

This course provides an overview of media in historical, current and future contexts. Incorporating lectures and discussion with hands on work involving written and interactive media assets, students examine the role of written and visual media from theoretical as well as practical perspectives. The course also provides an introduction to interactive media development techniques, including digital media components and delivery environments. Students will be required to write formal analysis and critique papers along with digital modes of writing including collaborative editing and effective presentation design.

ISTE-382

   Introduction to Geospatial Technologies

This course provides a survey of underlying concepts and technologies used to represent and understand the earth, collectively referred to as Geospatial Technologies (GTs). Students will gain hands-on experience with GTs, including Global Positioning Systems (GPSs), Geographic Information Systems (GISs), remote sensing, Virtual Globes, and Web mapping mashups. Students also will develop basic spatial thinking, reasoning, problem solving and literacy skills.