Digital Games Hub
In 2015, RIT, along with Rensselaer Polytechnic Institute and New York University, was named a Digital Game Hub by Empire State Development. With this designation is grant funding totaling $150,000 each, per year for three years. In 2019, this grant was renewed with increased funding and a Center of Excellence designation.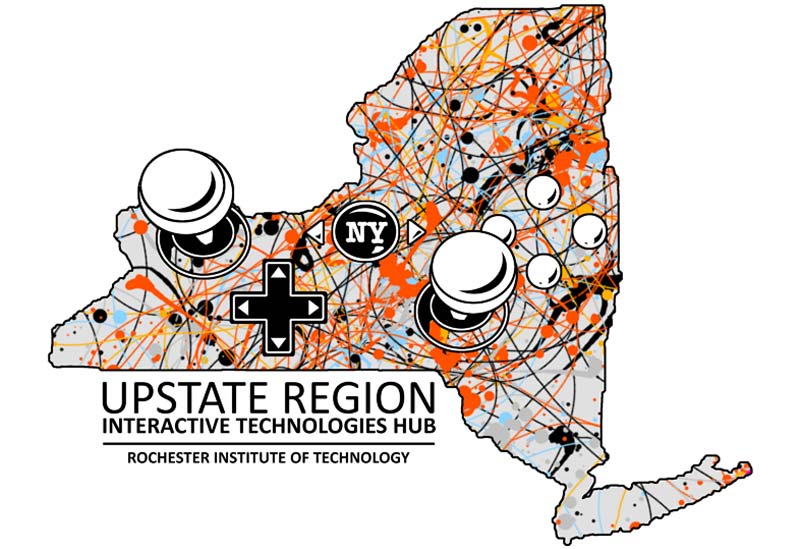 It is the hubs' objective is to establish solid foundations for long-term growth through outreach and community building activities and increase the economic impact of games to New York state. We do this by providing resources and mentoring to encourage students and indie developers to enter the growing games industry, by fostering innovation, and by creating collaborative activities that spur new games and start-up companies.
Through this effort, and with support from partner organization ROC Game Dev, an organization of video game developers, artists, and enthusiasts dedicated to fostering a community of game creators, we host several events and partner with community organizations and local studios to raise the profile of game development in the Greater Rochester, including the Finger Lakes and Western New York.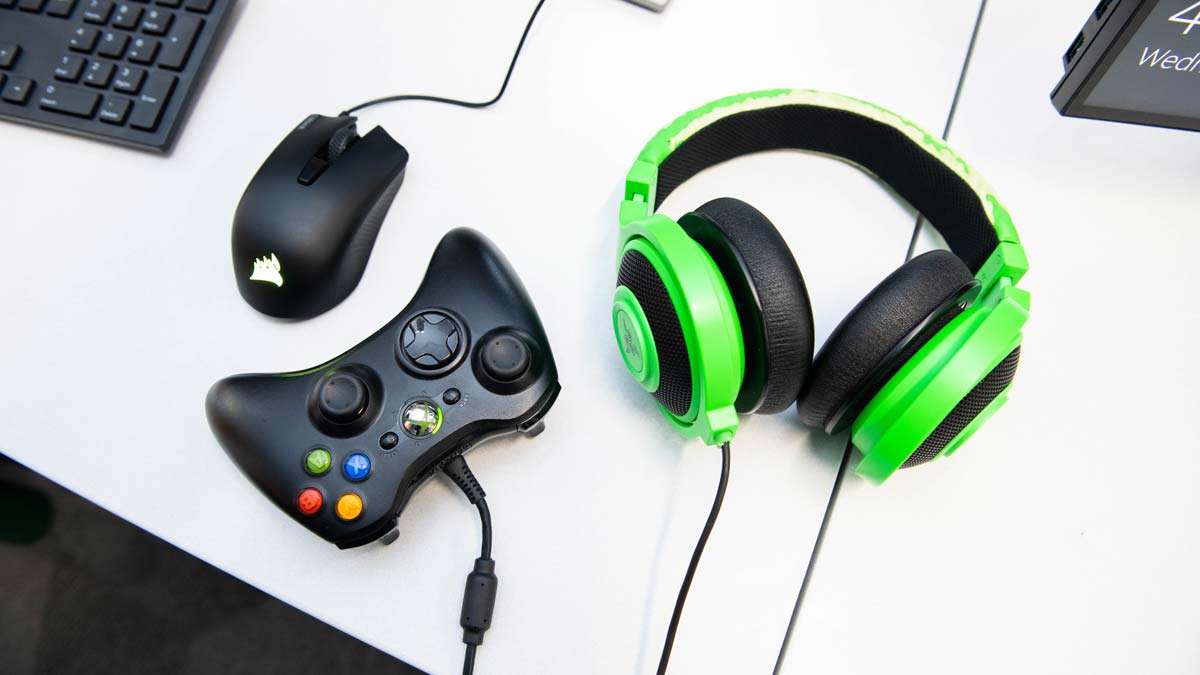 Our largest event is the Rochester Game Festival. Our 5th annual event will take place again on Saturday, February 19 at the RIT MAGIC Center. Stay tuned for details/updates.
Why Rochester?
There is no better time than now and no better place than Rochester to be making video games.
With a growing critical mass of talent from universities such as RIT's nationally ranked programs in game design and development and the Beal Institute for Film Music and Contemporary Media at the Eastman School of Music at the University of Rochester, which offers a unique Master of Music in Contemporary Media/Film Composition, coupled with local game studios and community assets such as The Strong National Museum of Play, Rochester, N.Y., is poised to be the next video game hub. When you think of video games in Rochester, we should be your first point of contact.
Are you a K-12 school or community organization who is interested in learning more about game development?
We'd be happy to speak to your class about making video games or lead an "Intro to Game Development" workshop.