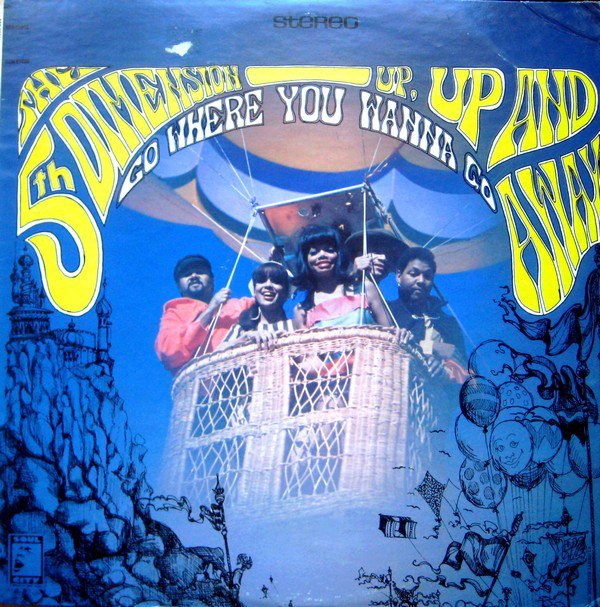 An intensive but systematic process of research, strategy, and identity work culminated in a much-anticipated brand launch event where we shared – and celebrated – the fruits of our labor (and of 10,000 people involved through the process!).
In case you missed it, on Sept. 27, Launching RIT, an internal brand roll-out event, was held at the SAU Fireside Lounge. President Munson and I delivered remarks to a sea of faculty, staff, students, and alumni who had gathered to learn about the evolved RIT and partake in activities to earn exciting bag o' swags! We shared the new creative platform and visual system, and President Munson had the final word in his "tweet-worthy" elevator speech that summarized RIT's brand promise and core essence.
It's been extremely gratifying to see how the brand has already taken hold around campus and beyond.
In January, RIT will begin its first-ever national reputation campaign, utilizing paid, earned, shared, and owned (PESO) media to get the RIT story out to key audiences across the country and beyond. At the same time, we will be launching the new and unified RIT.edu website, beginning with our nine colleges, as well as Development and Alumni Relations and Enrollment Management.
We look forward to our continued voyage together in 2019!
Sincerely,
John Trierweiler
VP and CMO