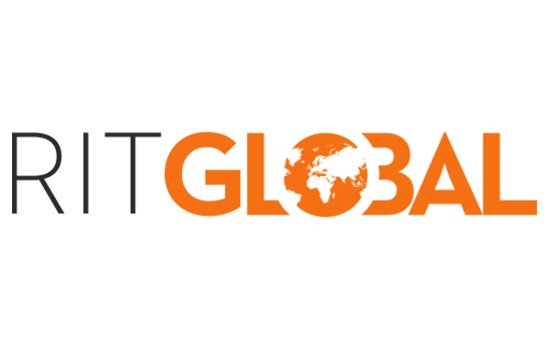 RIT China
A cohort of 38 students from RIT China Weihai campus participated in RIT's 2017 Undergraduate Research Symposium. Working throughout the summer in teams, the students developed innovative ideas and plans to open up new global markets for American brands such as Coca Cola, Nike, Tesla and Wegmans. Their symposium presentations concluded the second successful RIT-BJTU summer program, part of RIT's partnership with Beijing Jiaotong University and the newest global campus located in Weihai, China. The Saunders College of Business students, all majoring in management information systems, had the opportunity to experience American culture while taking specialized coursework from both Saunders College and the RIT English Language Center.
RIT Dubai
Three faculty members from RIT Dubai and one from the Golisano Institute for Sustainability took part in the Eighth Gulf Research Meeting held at the University of Cambridge in the United Kingdom. They include Wael Samad, mechanical engineering; Ioannis Karamitsos, network and systems administration; Ali Raza, network and systems administration; and Giovanna Potesta, GIS assistant professor of architecture. The workshop, "Smart Cities in the GCC: Current State, Opportunities and Challenges," included participants from worldwide institutions such as RIT, Smart Dubai Office, Carnegie Mellon University, Arctic University of Norway and New York University Abu Dhabi. During the conference, Karamitsos and Raza presented their work on the Riyadh Digital City and the current cyber security threats and opportunities for smart city infrastructure in the Gulf Cooperation Council.
RIT Croatia
Francis Brassard has been named associate dean for general education at RIT's Dubrovnik campus, and Irena Guszak Cerovecki has been named associate dean of degree programs at the RIT Zagreb campus. Brassard's expertise in religious studies, philosophy, literature and languages has led him to Japan, Germany, India, United Kingdom, Canada and the U.S. before joining the RIT Croatia team. Guszak Cerovecˇki has previous experience in her field of business and economics at RIT Croatia, University of Zagreb and Leeds University.