A community gathering—join our discussion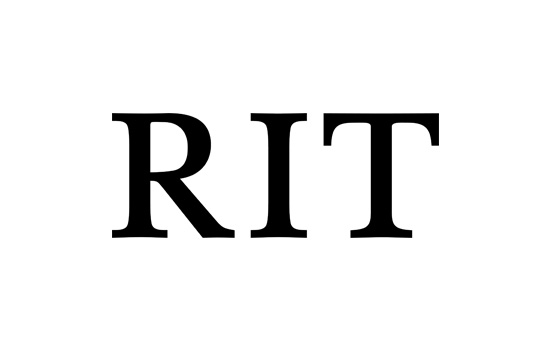 Dear Students,
As President Munson noted in his message, it is during times of tragedy that we must come together and support one another as a community. 
In an effort to support you — our students — not only in moments of crisis, but at all times, I invite you to a community gathering being held Friday, Nov. 2, at 3:30 p.m. in the Fireside Lounge, located in the Student Alumni Union (SAU).
The purpose of this gathering is to come together in a moment of silence for the student who died and then to engage in a listening session where we will have an opportunity to hear your thoughts, ideas and/or concerns as they relate to the programs and practices for supporting the well-being of our community.
I believe that by engaging in an open dialogue we can collectively continue to improve our programs and practices designed to help you live happy and healthy lives, engage with each other and your community, learn to navigate challenges, and acquire the skills you need to succeed at RIT and beyond.
I look forward to a time of sharing and support.
Sincerely,
Dr. Sandra (Sandy) Johnson
Senior Vice President for Student Affairs.