CUE seeks companies for Capacity Building Program
RIT's intensive customized training program begins Oct. 6; space is limited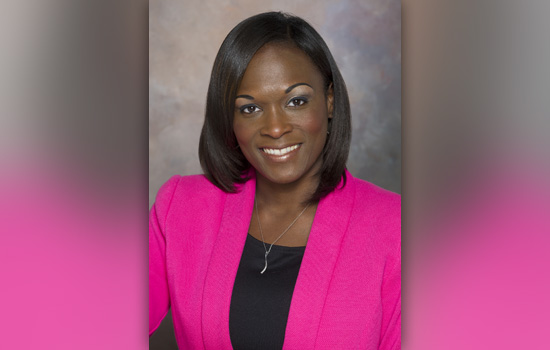 A. Sue Weisler
Larry Burnette, president of Burnette AirFarm—which offers sustainable solutions for helping people take better control of their food and energy supply—said his company's capacity to be a viable enterprise has increased exponentially as a direct result of his relationship with the Center for Urban Entrepreneurship (CUE)—under the leadership of Saunders College of Business at Rochester Institute of Technology.
Burnette's company was one of the first cohort of businesses that participated in CUE's Capacity Building Program—a customized training program that is created specifically for entrepreneurs who have been in business for two years or more.
CUE is now seeking companies for the fall session, which begins Oct. 6; space is limited. The Center offers the full program twice per year, each spanning six months where participants meet twice per month. Classes are currently held at The College at Brockport's Rochester Educational Opportunity Center, 161 Chestnut St.
CUE Program Manager Ebony Miller said the Capacity Building Program is capped at 10 businesses per cohort. "What we offer is step-by-step training by RIT professors and local successful entrepreneurs who focus on areas identified for growth stimulation—from leadership to sales, marketing, branding, credit worthiness, negotiations, raising capital and more."
The cost for the program is $250; meals are included. For more information, call Ebony Miller at 585-475-6092 or CUE interim director Carlos Carballada at 585-475-2468, or email cue@saunders.rit.edu.
The Center for Urban Entrepreneurship is under the direction of Saunders College of Business and will be located in downtown Rochester, N.Y., at the former Rochester Savings Bank, 40 Franklin St. CUE is one of the emerging entrepreneurial hubs in the U.S.—dedicated to help reshape regional economy and build wealth within the urban community by being a strategic resource for entrepreneurial programs and research. CUE offers general educational programming, customized training, mentoring and consulting between entrepreneurs and experts, and deal flow strategies that result in funding and revenue-generating opportunities.