Cummings named among 'Women of Distinction'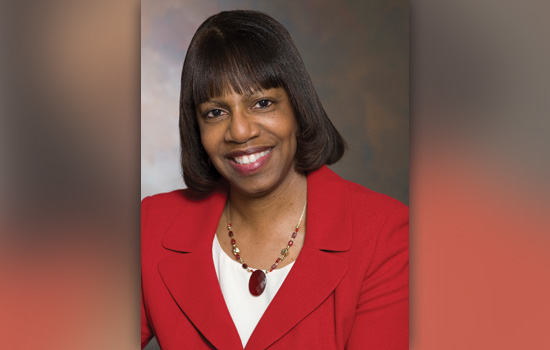 Twyla Cummings, senior associate dean of the College of Imaging Arts and Sciences and professor in the School of Media Sciences, has been inducted into the Women of Distinction program, sponsored by OutputLinks Communications Group, a global marketing and publishing firm. The program recognizes and celebrates the achievements of exceptional women in print communications and graphic arts from around the world. Cummings' teaching and research is focused on the areas of media distribution, print industry trends and women in graphic communications.
"In addition to recognizing me personally, I believe this tribute also is recognition for RIT's long history of academic excellence and leader-ship in the printing industry," says Cummings.