Face Masks Required for All Indoor Activities on Campus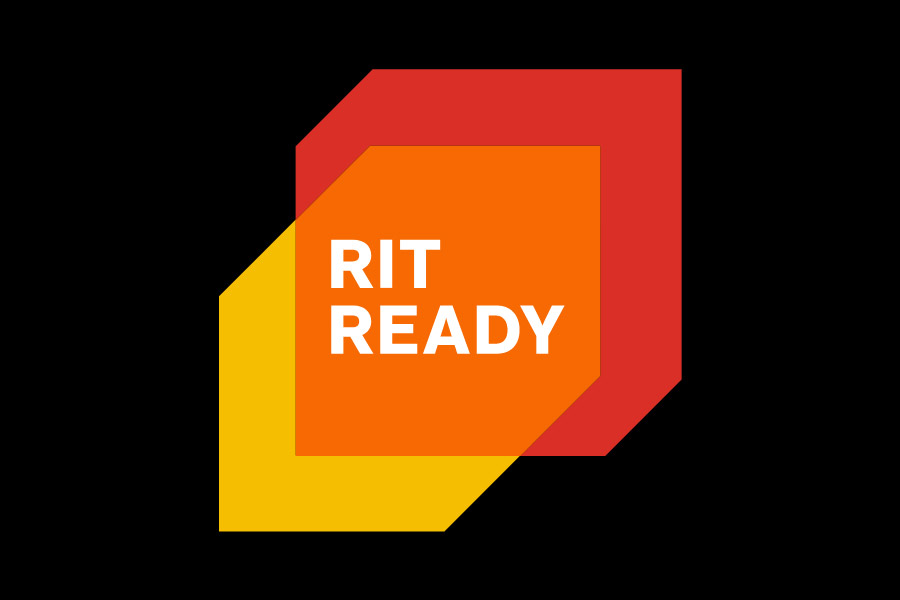 Dear RIT community:
Effective tomorrow, August 5th, and until further notice, face masks will be required indoors for everyone on campus, regardless of vaccination status. We are disappointed to have to make this decision, but, due to the highly contagious Delta variant, COVID-19 transmission rates are increasing in many parts of the country, including Monroe County. This move is in line with updated guidance from the Centers for Disease Control and Prevention (CDC), New York State, and Monroe County Health officials.
The indoor mask requirement applies at all times, except when alone, in a private office, your living space, or while eating. In addition, members of the RIT community who are not fully vaccinated are also required to wear face masks outdoors in crowded settings when distancing cannot be observed.
We are encouraged to see high vaccination rates among our students, faculty, and staff.  We thank those individuals who are working to protect the RIT and surrounding communities from COVID-19 spread. We remain committed to ensuring a safe environment for all and will adjust our practices as new information and circumstances dictate.  In particular, we are hopeful that this new masking mandate can be relaxed after the nation and our region achieve higher vaccination rates. I am optimistic that we will have a healthy start to the semester, leading us into a great academic year.
David Munson, RIT President