National expert to address incivility and political dysfunction
National expert to talk at RIT's Center for Statesmanship, Law and Liberty Symposium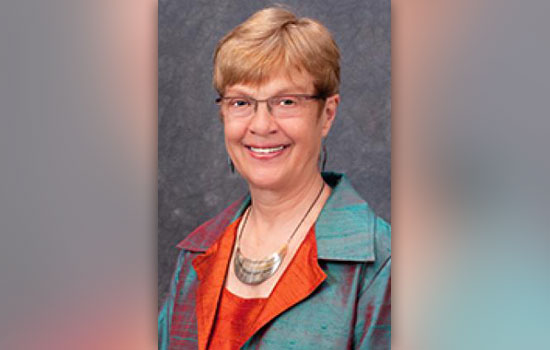 Politics—and the ramifications of what politicians do or don't do—dominates the news on a daily basis.
Carolyn Lukensmeyer, executive director of the National Institute for Civil Discourse, an organization that works to reduce political dysfunction and incivility in our political system, will give a talk, "Incivility and Political Dysfunction: What Can We Do About It?" at 7:30 p.m. April 4 in Rochester Institute of Technology's Ingle Auditorium as part of RIT's Center for Statesmanship, Law and Liberty's fifth annual symposium.
Her talk is free and open to the public.
"Carolyn Lukensmeyer is a positive force seeking to counteract negative developments that have imperiled civic discourse and civic engagement over the past few decades," said Center Director Joseph Fornieri, a professor of political science at RIT. "She proposes practical measures to revive our democracy and to reverse its downward spiral of personal destruction, hyper-partisanship and congressional gridlock."
Lukensmeyer previously served as founder and president of AmericaSpeaks, a nonprofit organization that promoted nonpartisan initiatives to engage citizens and leaders through the development of innovative public policy tools and strategies. During her tenure, AmericaSpeaks engaged more than 165,000 people and hosted events across all 50 states and throughout the world.
She formerly served as consultant to the White House Chief of Staff from 1993 to 1994 and on the National Performance Review where she steered internal management and oversaw government-wide reforms.
RIT's Center for Statesmanship, Law and Liberty was formed in 2014 to promote an understanding of the crucial role of statesmanship in founding, perpetuating and enhancing a free society.