Please join us for a historic announcement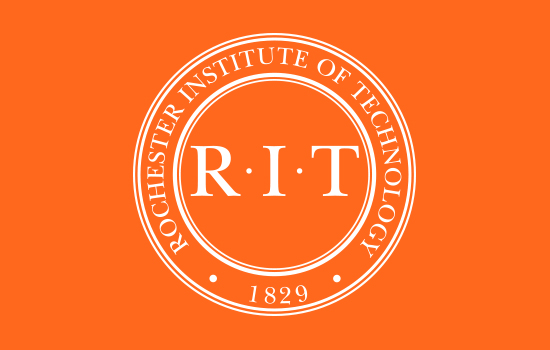 The entire RIT community is invited to join RIT President David Munson, President Emeritus Bill Destler and Board of Trustees Chair Christine Whitman tomorrow for a historic announcement.
You'll hear unprecedented news that will dramatically shape the university's future.
When: 1 p.m. Wednesday, Dec. 13. Students, faculty and staff are asked to arrive by 12:45 p.m. to enthusiastically welcome our honored guests.
Where: Student Innovation Hall
If you cannot attend, the event will be livestreamed at
www.rit.edu/announcement.