President Munson to field questions on WITR today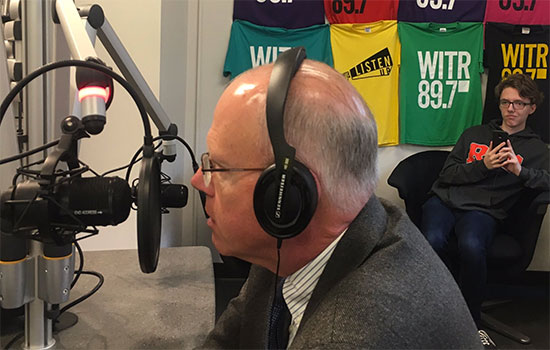 WITR-FM (89.7) presents Ask Munson, featuring RIT's president taking listener questions live at 2 p.m. Wednesday. To ask a question, tweet @WITR897 using #askmunson.
This is the third in a quarterly series of live radio shows. You can also follow President Munson on Twitter: @RITPresident.
Topics