Progress Report on RIT-RGHS Alliance
In its first year, partnership targets rapid advances in biomedical sciences, technology and education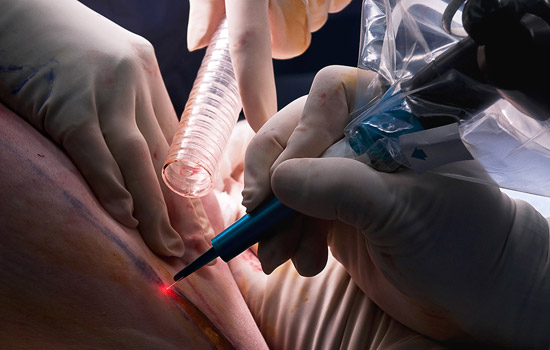 Nate Pallace, RIT biomedical photographic communications major
Rochester Institute of Technology and Rochester General Health System began a strategic alliance nearly a year ago. With the rapid pace of advancement in the biomedical sciences and biotechnology, universities and medical centers together will test and research the latest developments in these areas to capitalize on regional, national and international opportunities. Learn and see more about some of the success stories related to research, education and shared services between the partners.
What: Progress report and tour of Rochester General Research Institute at the hospital
When: 10 a.m. Friday, Dec. 11
Where: Polisseni Pavilion, Rochester General Hospital
Who: RGHS President and CEO Mark Clement and RIT President Bill Destler. RGHS physicians, RIT faculty and RIT students will also be available for interviews.
Tour: After remarks from RIT and RGHS leadership, media will be taken on a tour of the Rochester General Research Institute labs at the hospital.
Parking: Media parking is available in the front circle surrounding the flagpole, to the left of the Polisseni Pavilion (the hospital's former main entrance).
Media Contact:
Michael Tedesco, RGHS
(585) 922-3677
Michael.Tedesco@rochestergeneral.org