Rededicating the Henrietta campus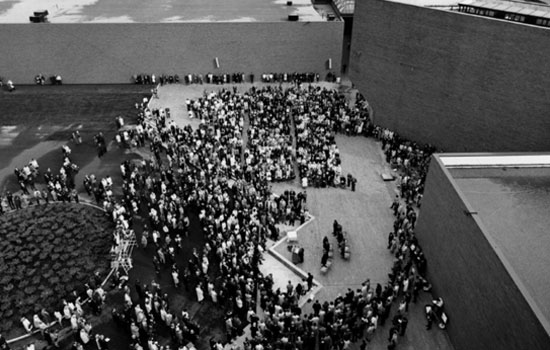 Celebrate 50 years at the Henrietta campus with a rededication ceremony tomorrow morning.
"Transforming the Landscape - Rededication of the Henrietta Campus" includes musical performances and talks from RIT President David Munson and other campus and community leaders. A 3D model of the monumental benches designed by RIT industrial design students during the 2018 T-Minus 151 project will be unveiled. The benches will be made of reclaimed wood from a century-old oak tree that once stood at RIT's entrance and fell during a windstorm in 2017.
The event is 9–10 a.m. Friday, Oct. 19, in Ingle Auditorium, Student Alumni Union (SAU).