RIT honored for graduate programs
Abound: Grad School guide highlights learning opportunities for master's-seeking professionals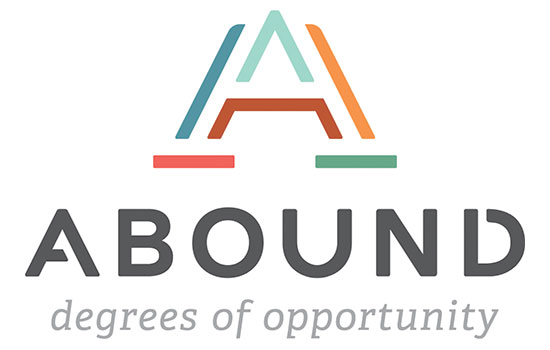 Rochester Institute of Technology has been recognized as a top university for professionals who want to earn a graduate degree.
Abound: Grad School, a college guidance system for people seeking master's degrees, placed RIT on its list of the nation's Top Professional Graduate Degree Programs for addressing the issues that matter to grad students, including affordable options for attending college, access to professors, campus professionals, support services, opportunities to accelerate their path to graduation and preparation for sustained career growth.
"This recognition speaks to the quality of RIT's graduate programs," said Twyla Cummings, dean of Graduate Education. "Many of our programs stand out in distinctive ways because of a specialized focus or because they lie at the intersection of technology, the arts and design. We believe that our graduate students and faculty are conducting creative, innovative and entrepreneurial research that will change the world. For a greater impact on an ever-changing society, we are working to ensure that students and faculty have better accessibility to relevant resources and the right connections."
Programs highlighted in the Abound guide must meet criteria in four main areas: accessibility, affordability, acceleration and advancement. Each school is evaluated based on a key analysis of flexible scheduling, career services, transparency of affordability assistance, the breadth of engaged learning opportunities and more. Schools are invited to the guidance system network only after interviewing with Abound team and distinguishing their dedication to their students' education.
To view RIT's profile, go to abound.college/gradschool.