School of Film and Animation ranked No. 10 nationally
Animation Career Review cites programs, post-graduation placements with leading studios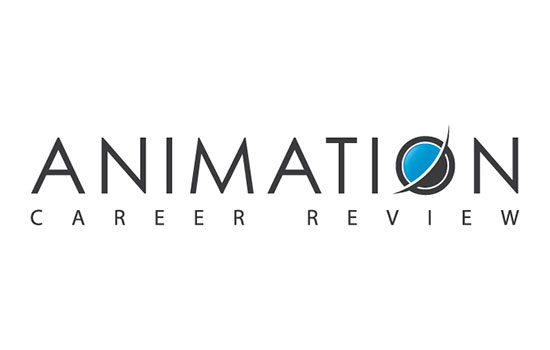 Rochester Institute of Technology's School of Film and Animation (SOFA) is once again ranked among the top animation schools in the country by Animation Career Review, a leading online resource of information for aspiring animation and game design professionals.
In separate rankings, RIT places No. 10 nationally (among the top 5 percent of schools considered and up from No. 13 last year); No. 9 nationally among private schools and colleges (top 8 percent); No. 5 on the East Coast; No. 3 in New York state; No. 7 nationally among schools offering an animation-related MFA; and No. 9 nationally among schools offering an animation-related BFA.
In preparing its 2018 rankings, the website considered hundreds of U.S. schools that offer programs geared toward animation. As it has in years past, SOFA received high marks for academic reputation; admission selectivity; the program's depth, breadth and faculty; value as it relates to tuition; and geographic location.
"Graduates of RIT's animation programs have found employment at top studios such as Disney Animation Studios, Electronic Arts, DreamWorks, Blue Sky Studios, Nickelodeon, and Industrial Light and Magic," the publication writes.
In addition to a BFA and MFA in film and animation, the school offers a BS degree in motion picture science, providing students who attend RIT with one of the broadest curriculum choices in the country.
"All of us in RIT's School of Film and Animation take pride in our program offerings that are designed to give aspiring animators and filmmakers the ability to grow and develop as both students and creators," said Malcolm Spaull, administrative chair of SOFA in RIT's College of Imaging Arts and Sciences.
Animation Career Review was launched in 2011 as an online source for aspiring animation, design and gaming professionals seeking information on training programs, schools and colleges, software and technology, career profiles, and profiles of the leading industry firms.
The online resource began publishing regional and national rankings the following year. The website currently receives approximately 225,000 unique visitors per month, predominantly from the United States and Canada.
Topics