Students encouraged to take Title IX climate survey
Results will guide strategic efforts for prevention and education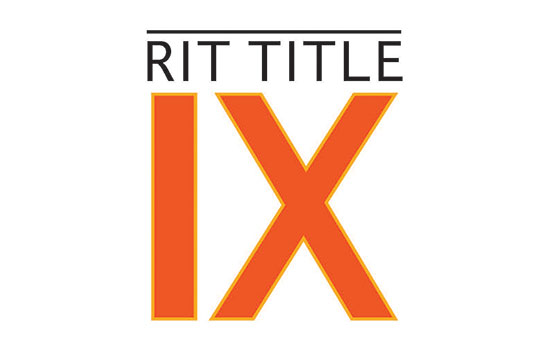 Rochester Institute of Technology students are encouraged to take an online, 25-minute survey about experiences with gender-based misconduct including sexual harassment and discrimination, sexual violence and more.
The Title IX Sexual Misconduct Climate Survey is conducted every other year and is intended to monitor trends and identify issues that may be occurring on campus. It is part of a statewide "Enough is Enough" law designed to help keep students safe.
"Student feedback is critical in order for us to move forward in our awareness and prevention efforts on campus and determine effective programs," said RIT Title IX Coordinator Stacy DeRooy. "We are committed to ensuring an environment for our students where they feel safe and are comfortable reporting incidents when they happen."
The survey, available online, is voluntary, anonymous and will close March 4.