Thank you, R. Roger Remington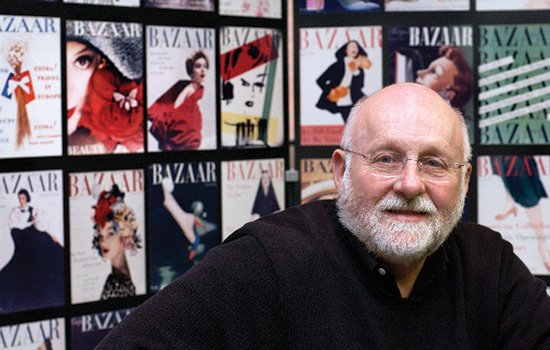 Roger Remington spring-boarded my design career 26 years ago, when he challenged me in my senior design project and subsequently recommended me to Xerox Corp. upon graduation from RIT.
I was hired as a graphic designer in Xerox's Industrial Design/Human Interface department. I used the principles of graphic design from Roger Remington to design flip cards for office copiers, user interfaces for networked office equipment and worldwide networked multifunction products and services. I draw upon the design education I received at RIT on a daily basis and am constantly asking the question that I heard often in RIT design critiques, "How could this solution or system be improved?"
I used design language to bring out the best in customers, product designers, anthropologists, ethnographers and mechanical and software engineers to create better office systems. I currently operate one of the most successful Drama Kids International franchises in the United States, here in Rochester, where our motto is "Drama Develops Kids." Just like good design, drama develops great self-expression skills in individuals and builds curiosity and imagination in the communities we serve. Thank you again, Roger Remington and RIT, for providing me the design foundation upon which to ask questions and spark imaginations to inspire the next generation of great people in Rochester!