Former World Federation of the Deaf president joins faculty at RIT/NTID
International deaf advocate Colin Allen led the federation until 2019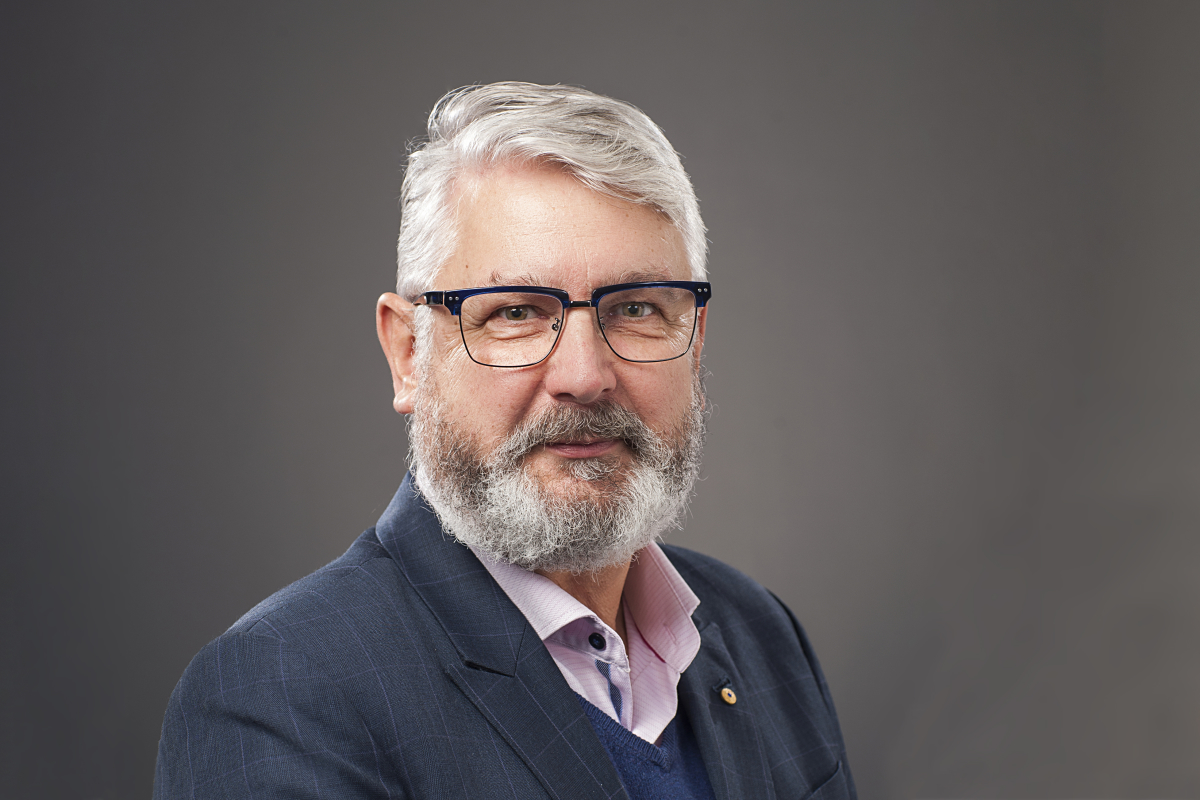 Mike Guinto/NTID
International deaf advocate Colin Allen now is a member of the faculty at Rochester Institute of Technology's National Technical Institute for the Deaf in Rochester, N.Y.
The Australia native was president of the World Federation of the Deaf from 2011 to 2019. He has served as chair of the International Disability Alliance, and in various roles with organizations such as The Deaf Society, Swedish National Association of the Deaf, Finnish Association of the Deaf and the National Theatre of the Deaf, Fairmount Theatre of the Deaf and the Australian Theatre of the Deaf.
In 2018, Allen was awarded the Member of the Order of Australia for "significant service to people who are deaf or hard of hearing through national and international leadership and advocacy roles."
Allen is teaching courses in RIT/NTID's Liberal Studies department.
"We are fortunate to have someone with Colin's global perspective working with our students," said Gerry Buckley, NTID president and RIT vice president and dean. "He will serve as a role model and provide mentorship to our young deaf and hard-of-hearing students who will one day go out and change the world."
This is not Allen's first connection to RIT/NTID—from 1986 to 1987 he was a member of "Sunshine Too," the college's traveling theater troupe.
Topics