RITx MicroMasters Program in Design Thinking
Program Overview
Innovation. Creativity. Strategic thinking. In the past year, more than 279,000 job postings have listed these skills. Another 239,000 mention design thinking.*
Why has design thinking become one of the most sought-after skills? Employers are looking for problem solving, creativity, critical thinking, and analytical skills to enhance the capabilities of their employees to lead their companies into a successful future. Design thinking was developed out of the processes used by designers including user understanding and user experience, however, its application may be used to address non-product oriented problems as well –from innovating new product or service possibilities to implementing procedural change, or identifying a new strategic direction for the company.
In the Design Thinking MicroMasters program, you will learn how to use the design thinking process to solve problems creatively, collaboratively and empathetically. Earning the MicroMasters program certificate will equip you with knowledge of the processes and techniques used to solve problems and innovate in the workplace.
* Source: Burning Glass Technologies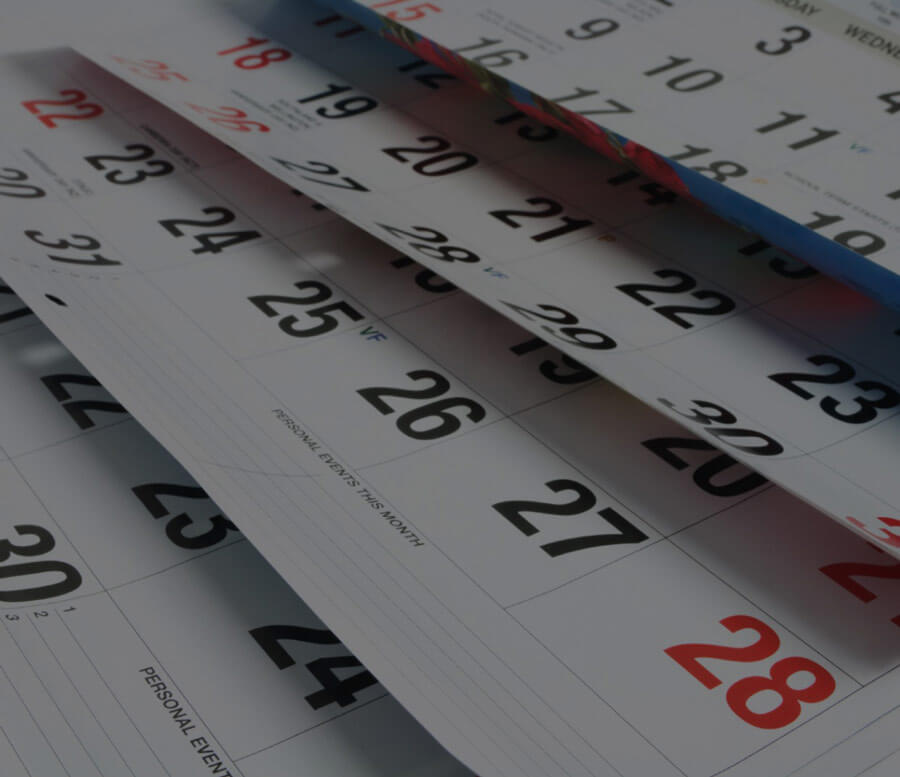 Time to completion
8 months
8-12 hours per week
Pathway to Credit 
Upon successful completion of the Design Thinking MicroMasters program, you will be prepared to advance in the workforce, and may also build on your work by applying to RIT. Admitted students may be awarded credit for their MicroMasters program certificate toward the advanced certificate in project management and/or the master of science in professional studies at RIT, resulting in an accelerated graduate degree.
Job Outlook
84% of global executives reported that innovation was extremely important to their growth strategies, but a staggering 94% were dissatisfied with their organizations' innovation performance.
McKinsey poll
The corporate world has seen an explosion of innovation programs in the past few years, with 38% of the leading 200 companies setting up innovation centers in a global tech hub.
Campainlive.co.uk
The top in-demand skills include complex problem solving, critical thinking, creativity and emotional intelligence.
World Economic Forum
Corporate Endorsement
"Autodesk is becoming increasingly aware of the value of design thinking as we deepen our design practice, and truly integrate it with engineering, product management, and data analysis. Design methods are helping us better see, understand, and act on our customer's deeper needs and motivations. Tools for better framing problems, interacting with customers and among teams, and communicating solutions are critical for unlocking the business's potential for growth and driving value in the world. New hires that have exposure and applied experience with these methods have a leg up."
Adam Menter
Business Architect for Customer Success
Autodesk
Unfortunately, learners from one or more of the following countries or regions will not be able to register for this course: Iran, Cuba and the Crimea region of Ukraine. While edX has sought licenses from the U.S. Office of Foreign Assets Control (OFAC) to offer our courses to learners in these countries and regions, the licenses we have received are not broad enough to allow us to offer this course in all locations. EdX truly regrets that U.S. sanctions prevent us from offering all of our courses to everyone, no matter where they live.