RITx MicroMasters Program in Project Management
Program Overview
The Project Management MicroMasters program from RIT is a graduate level series of courses designed to provide you with the in-depth knowledge and skills needed to be a successful project manager in any industry. This online sequence is a semester's worth of work from RIT's Master's degree and consists of three courses and a final capstone exam.
By earning the MicroMasters program certificate you will develop the leadership skills needed to effectively manage a team that will meet the expectations of your customers and business goals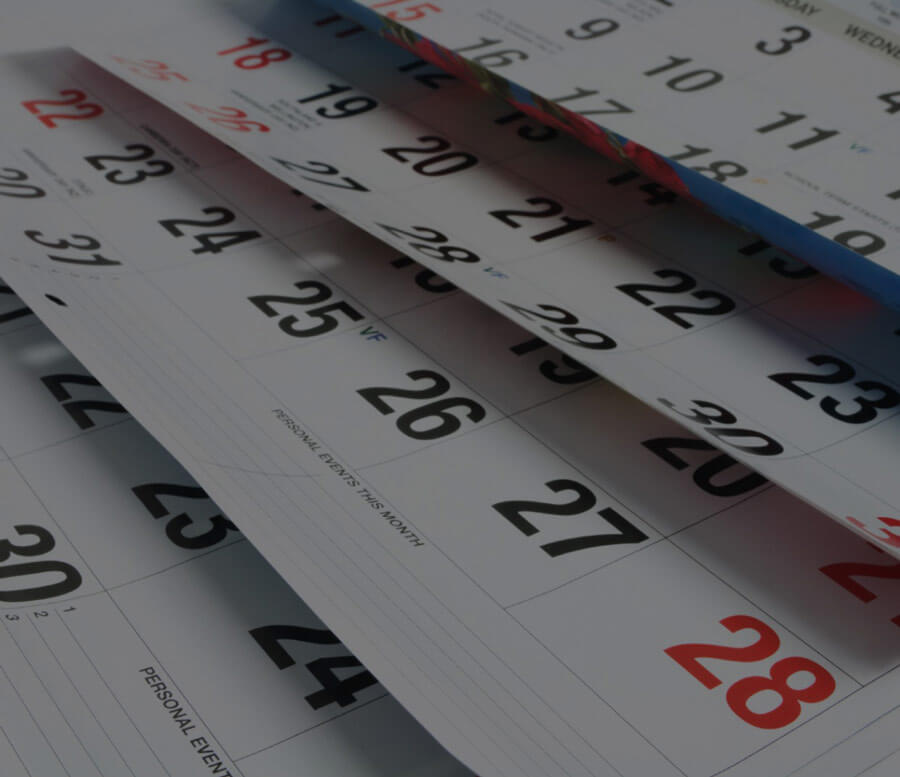 Time to completion
8 months
8-12 hours per week
Pathway to Credit 
Upon successful completion of the Project Management MicroMasters program, you will be prepared to advance in the workforce, and may also build on your work by applying to RIT. Admitted students may be awarded credit for their MicroMasters program certificate toward the advanced certificate in project management and/or the master of science in professional studies at RIT, resulting in an accelerated graduate degree.
Job Outlook
Project management positions are growing at 1.5 million opportunities per year.
Project Management Institute
Median salary for an entry level project manager is $84,000.
Project Management Institute
Exciting career opportunities across industry domains as project manager, project consultant, project analyst, program manager.
Corporate Endorsement
"In an ever-changing business and economic environment, the skills of a project manager are essential to companies like ours – and any organization, for that matter. Employees with these skills will be prepared to successfully navigate complex workplace challenges."
Laurie L. Zaucha
VP, Human Resources and Organizational Development
Paychex, Inc
Unfortunately, learners from one or more of the following countries or regions will not be able to register for this course: Iran, Cuba and the Crimea region of Ukraine. While edX has sought licenses from the U.S. Office of Foreign Assets Control (OFAC) to offer our courses to learners in these countries and regions, the licenses we have received are not broad enough to allow us to offer this course in all locations. EdX truly regrets that U.S. sanctions prevent us from offering all of our courses to everyone, no matter where they live.