Testimonial
Advancing the Exceptional - Student Profiles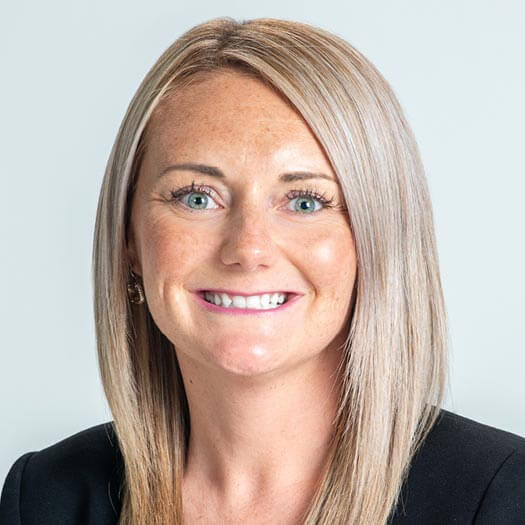 Andrea Strecker
MS Health Administration '18
Since I continued to work full-time while pursuing my degree, I chose RIT for their flexibility of online learning, affordable price, and RIT's reputation for quality education.
A rewarding return on investment
Meet Andrea Strecker, Health Systems Administration MS, '18
I chose RIT to pursue my master's degree in Health Systems Administration from RIT because of the affiliation with Rochester Regional Health System, the self-paced program, affordability, and RIT's reputation for providing a great education. Studying online gave me the flexibility to continue to work full-time and fit in my academic work at times I could choose.
Balancing work, my personal life, and online graduate studies gave me skills that have prepared me for a leadership position in health care. I've made great personal and professional connections through RIT, and since obtaining my degree, I've been approached with promising job opportunities. My investment in this degree was significant, but I wouldn't change anything about the experience.
If you want a leadership position in health care, you need to have a master's degree to even be considered. The health systems classes at RIT will challenge your decision-making and teach you to think like a leader. There isn't a university as well-known as RIT that provides the flexibility and affordability to obtain the skills and degree you need to excel in health care.