Grant Review Committee
The PHT180 Grant Review Committee has been established to assist affiliated faculty through a pre submission critique. The goal of this process is to increase the quality and scientific rigor of proposal writing, and enhance proposal success with external funding agencies. External grant proposal review forums will be held monthly during the academic year, and by special request in the summer.
Post Submission Sponsor Critiques can also be submitted for review.  This process can help identify and provide suggestions which address key issues to improve successful resubmission.
Members are appointed by the Office of the Vice President of Research for a 2 year term. Current PHT180 Grant Review Committee members include: 
David Borkholder, PhD
Electrical and Microelectronic Engineering, KGCOE

Linwei Wang (Chair), PhD
Computing and Information Sciences, GCCIS

Caroline Easton, PhD
Biomedical Sciences, CHST

Esa Rantanen, PhD
Psychology, CLA

Thomas Gaborski, PhD
Biomedical Engineering, KGCOE

Qi Yu, PhD
Information Sciences and Technologies, GCCIS
Submit Proposal or Sponsor Critique for Review
        Requests will be reviewed by the committee chair and reviews will be scheduled within 3 weeks.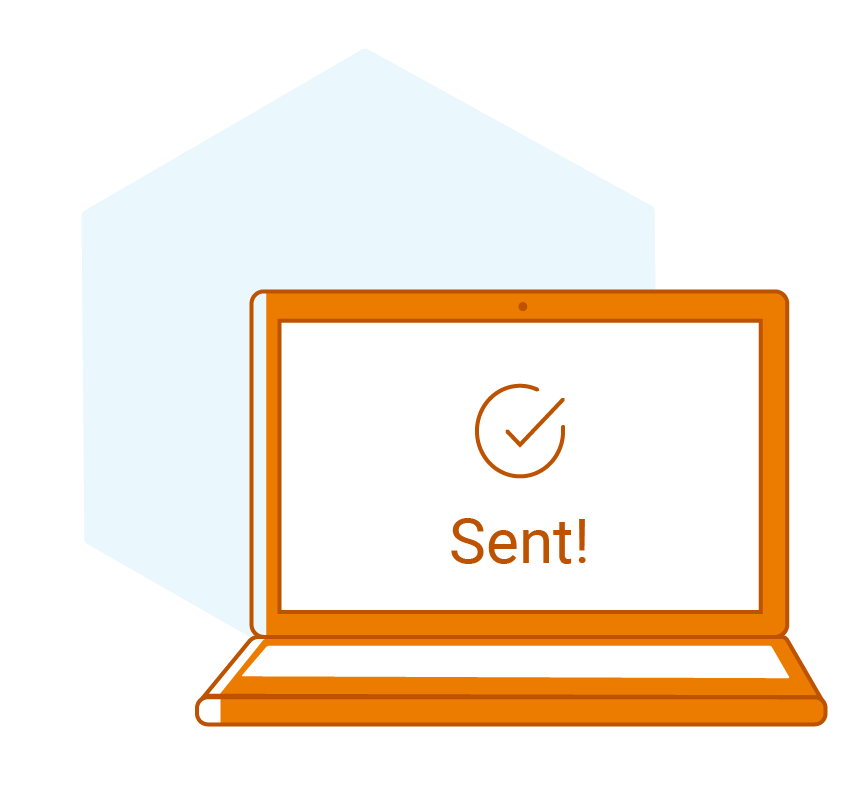 ​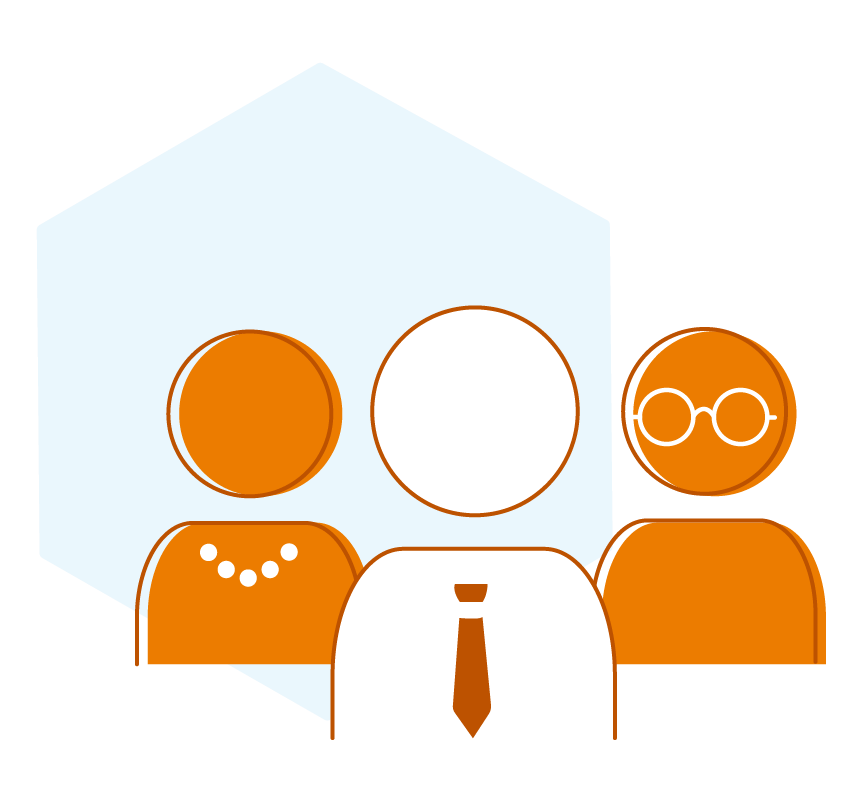 ​
A committee will be assembled based on expertise both in the funding agency and the subject area.
Proposal Review
    Committee chair will request proposal documents be submitted 1 week after committee assembled.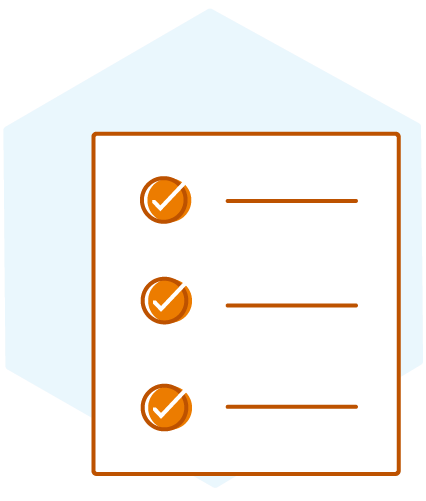 The specific aims page (or
equivalent of a non-NIH grant)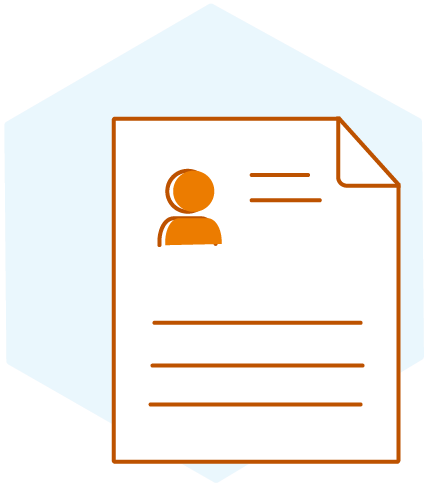 Biosketch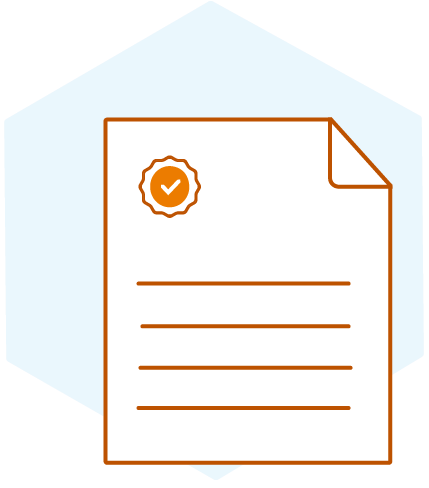 Grant PA or RFP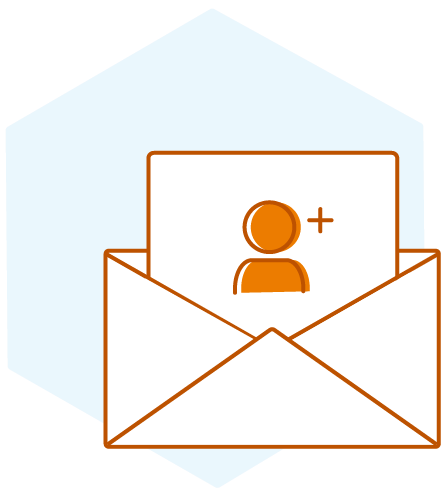 List of mentors and associates
to be invited to the forum
Presentation
    The Affiliated Faculty member will present for 15 minutes to the Grant Review Committee.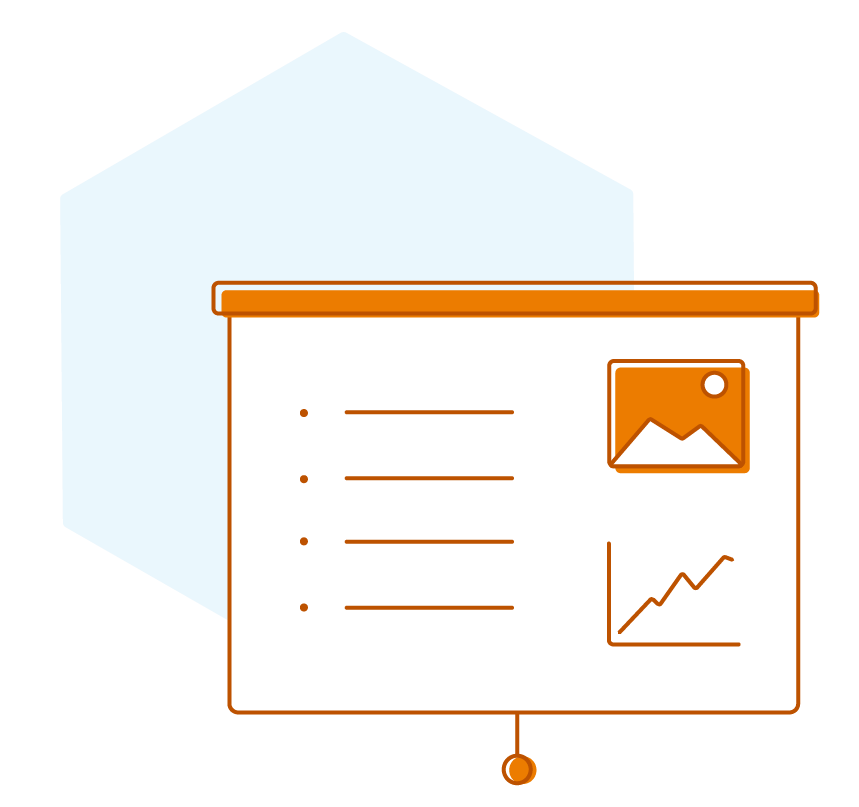 ​
The Presentation should include: Proposed research, Rationale, Prior Arts, Timeline, Budget and Collaborators.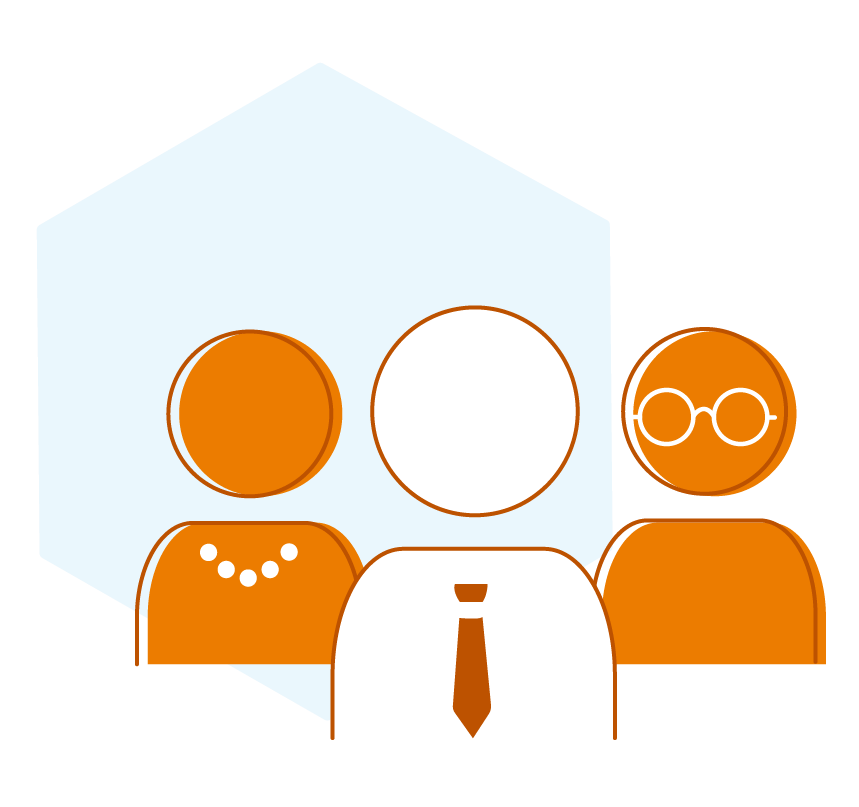 ​
After the presentation the Grant Review Committee will ask questions and provide useful feedback for 45 minutes. 
Follow-up
    A written summary of the committee's feedback will be provided 1 week after the presentation
​
Committee chair will follow up with a written summary of discussions and suggestions of improvements
​
The Committee will offer to review and discuss reasoning behind the disapproval of unfunded proposals for future resubmissions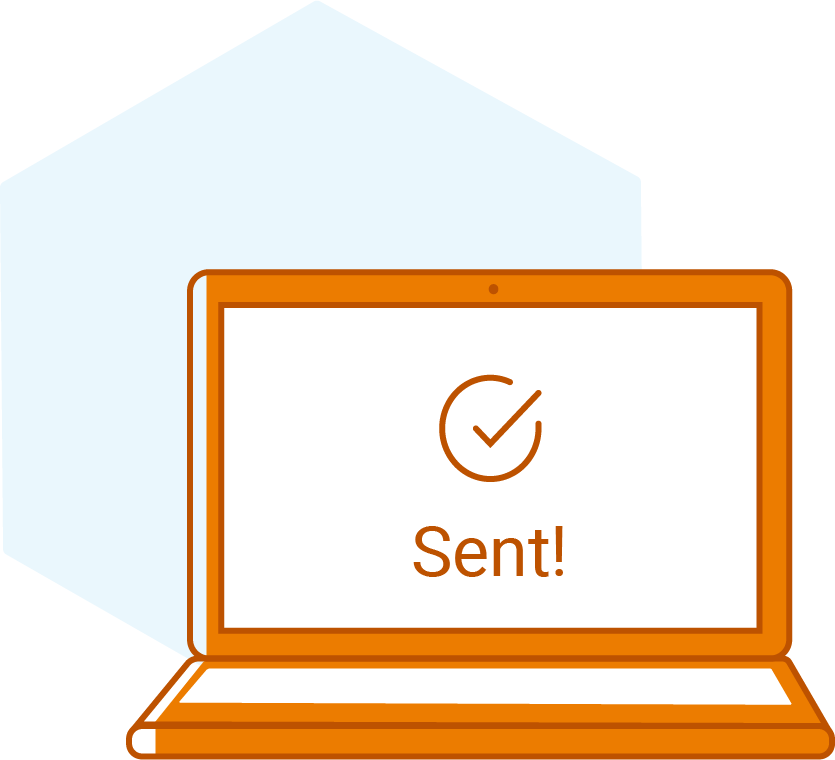 Submit Critique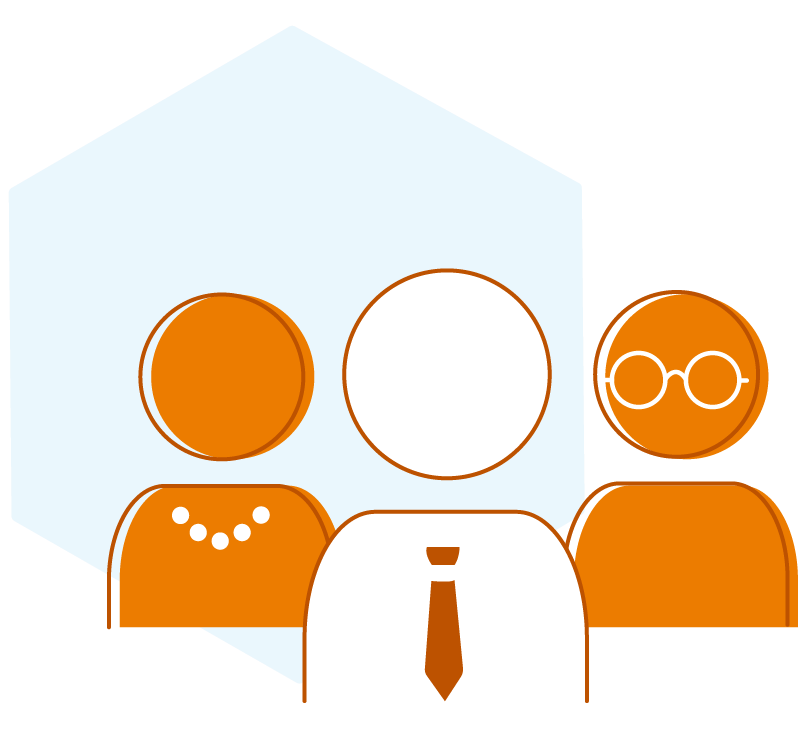 ​
Grant Committee Review Meeting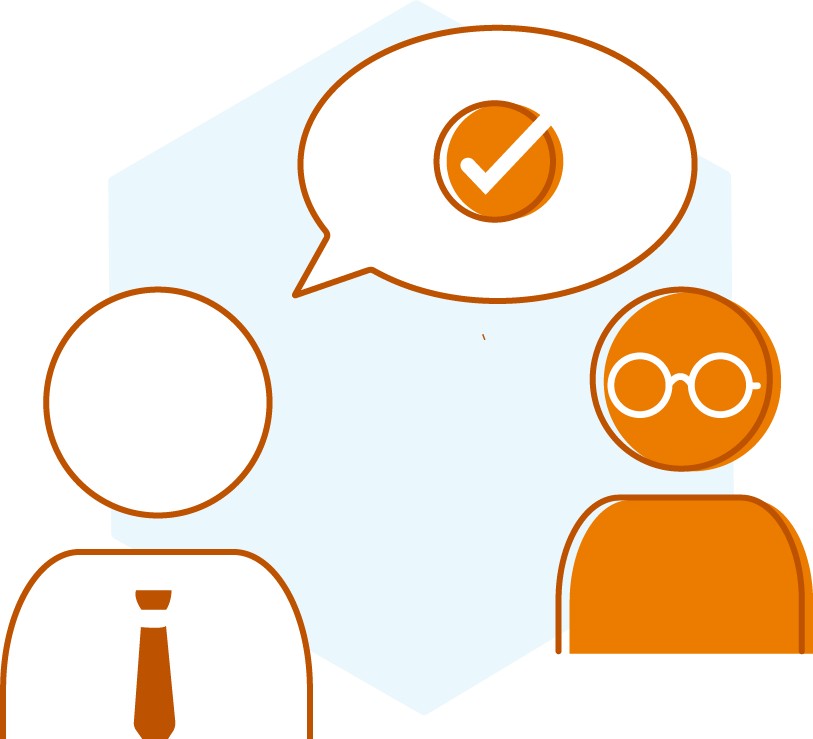 ​
Committee Feedback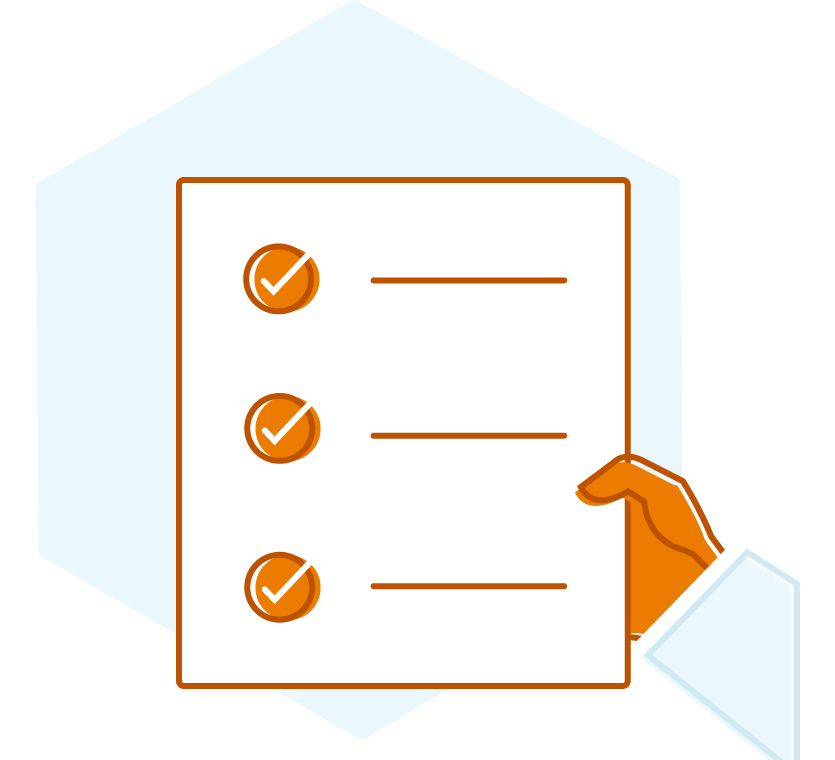 ​
Follow up and Discussion
Interested in submitting your proposal or sponsor critique for review?
Please fill out the form below to request a review.