Submitted by

emhiso

on Mon, 02/15/2016 - 13:56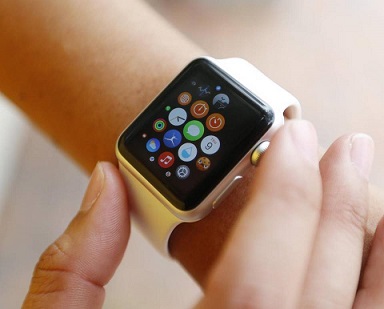 A fast growing market as of late is that of wearable technology. Smartwatches in particular have increased in popularity within the past year and this trend doesn't seem to be slowing. And why would it when smartwatches are handy multi-functional devices that also look cool on your wrist? Smartwatches made by giants such as Apple and Google can send messages and use mobile apps while also acting as your personal fitness coach. All of this in a fashionable little watch with touchscreen capability.
However, the novelty that makes smartwatches so exciting is also what makes... ...