Submitted by

awmiso

on Thu, 03/02/2017 - 09:56
Backing Up Your Data
What is a data backup?
A data backup is created when you copy your files and folders to a separate secure location so they can be restored in the event of a data loss. Data backups should focus on information that is difficult or impossible to replace. 
Common causes of data loss:
Ransomware
Physical Destruction
Theft
Hard drive failure
How do I backup my data at home?
There are several methods to back up your data at home. Choose one that feels most convenient to you. Using more than one is encouraged. We recommend backing up your data at least once a month. How often you back up your data depends on the type of work that you are doing and the frequency. How much data can you afford to lose?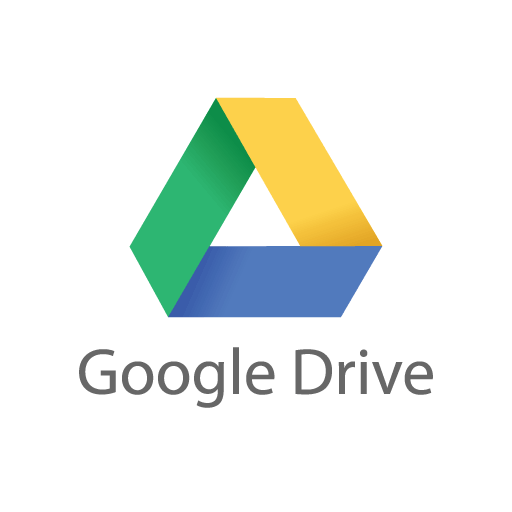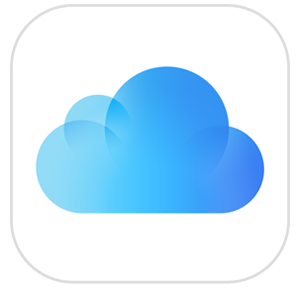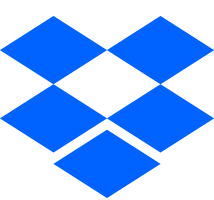 External hard drives are relatively cheap and just require you to plug in to back up.
A cloud drive is convenient but you may have to purchase additional storage space.
A Network attached storage (NAS) device is similar to both an external hard drive and the cloud in that you are wirelessly connected, but it is still a physical device. A NAS connects to your network and stores your data without having to plug a cable into your computer. NAS settings can be configured to run automatic backups.
What about the information on my RIT computer?
Backup options vary at RIT. Check with ITS or your department to determine which backup method is available and appropriate for your RIT device. 
We recommend users save their RIT work on a network share rather than storing the data only locally. This adds an extra layer of security to your data because your backups will be stored in more than one place: locally and on the network share. The network share will also be backed up regularly.