Submitted by

egliso

on Fri, 12/13/2019 - 16:19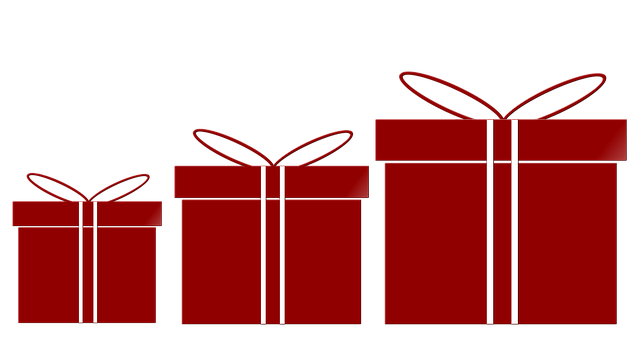 Stay safe during the holidays with the following cybersecurity tips!
Keep an eye out for scams: Holidays are prime time for phishing schemes, identity theft, and other scams. Stick with reputable businesses and charities, keep an eye out for suspicious emails, and don't share your financial information.
Beware of fake shipping notifications: If you receive an unexpected shipping notification, do not open it or follow any links – it is likely a phishing attempt that will try to steal your information or install malware on your device.  
Use https: When online shopping, make sure that you're on a secure site by checking if it's https. If it isn't, don't enter any personal or financial information – it isn't safe.
Watch your accounts: It's a good idea to be checking your bank accounts for any abnormal activity. While credit card companies do watch for abnormal buying behavior that could indicate a scam, they don't catch everything.
Happy holidays and safe shopping!