Interaction Designer | National Museum of Play at The Strong
This interactive application is on display in the American Comic Book Heroes exhibit at the National Museum of Play.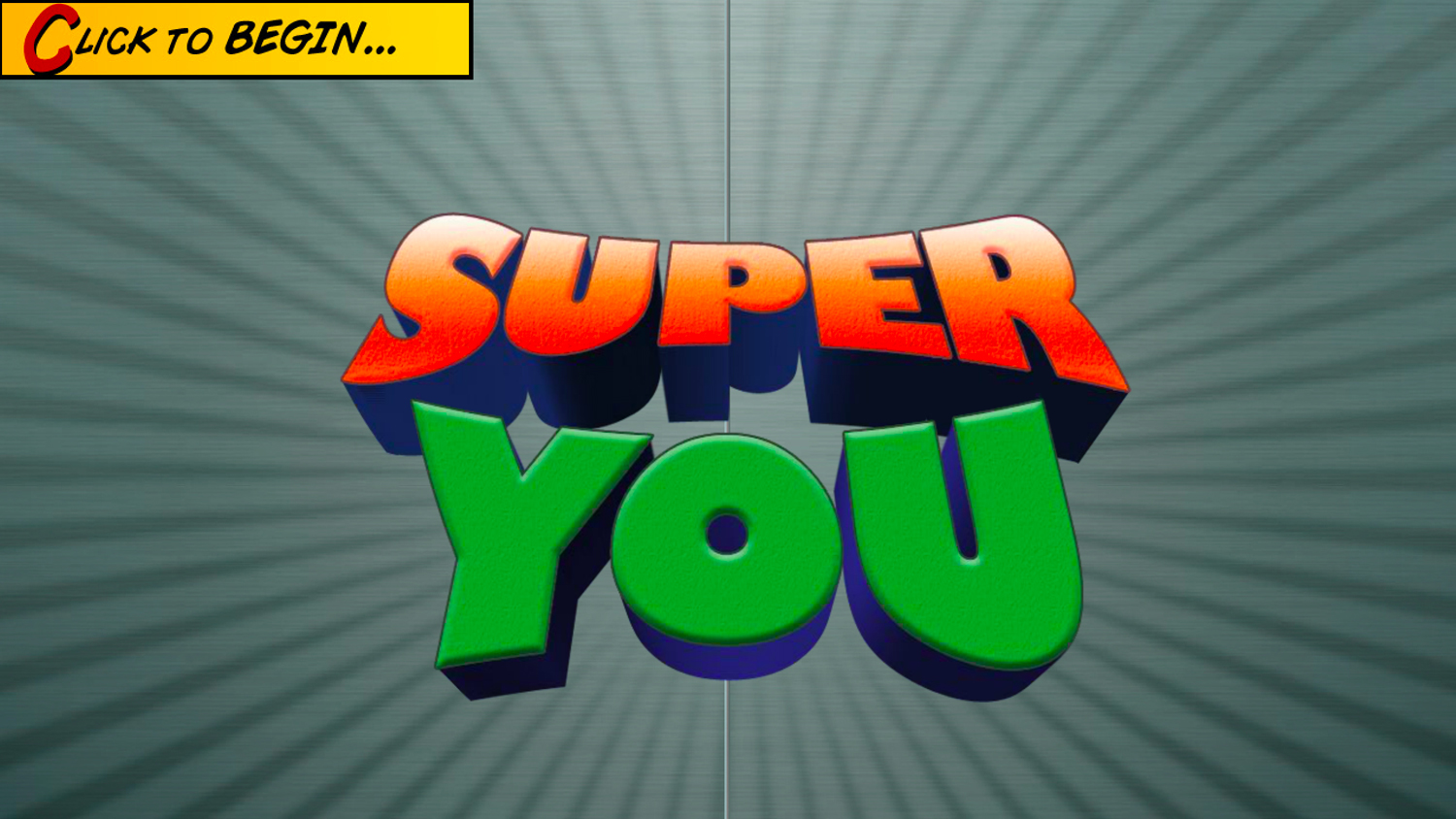 This interactive application allows children to build a personal superhero with their face. A digital camera captures the child's face.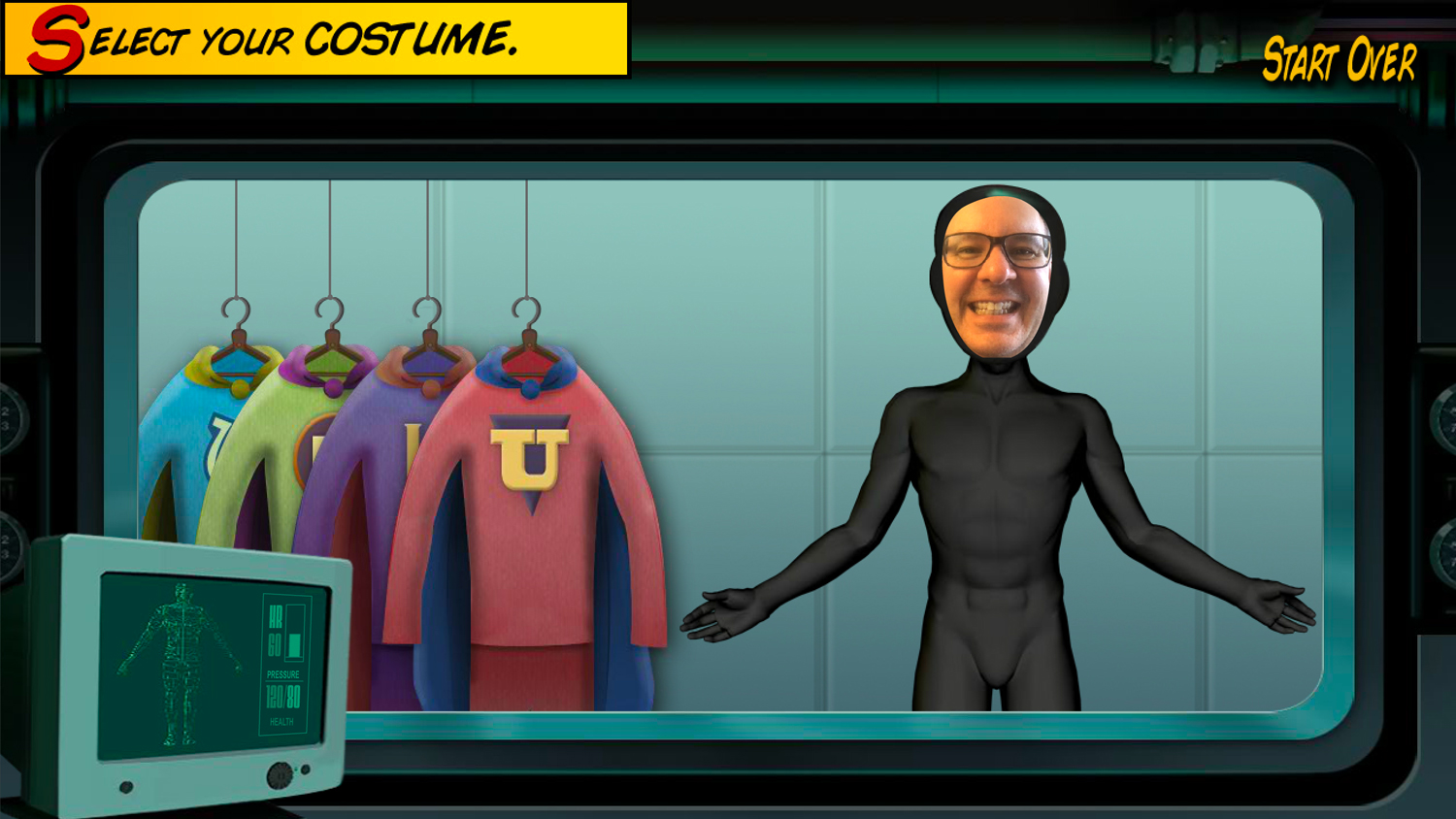 Once their face is captured, children can select their superhero costume.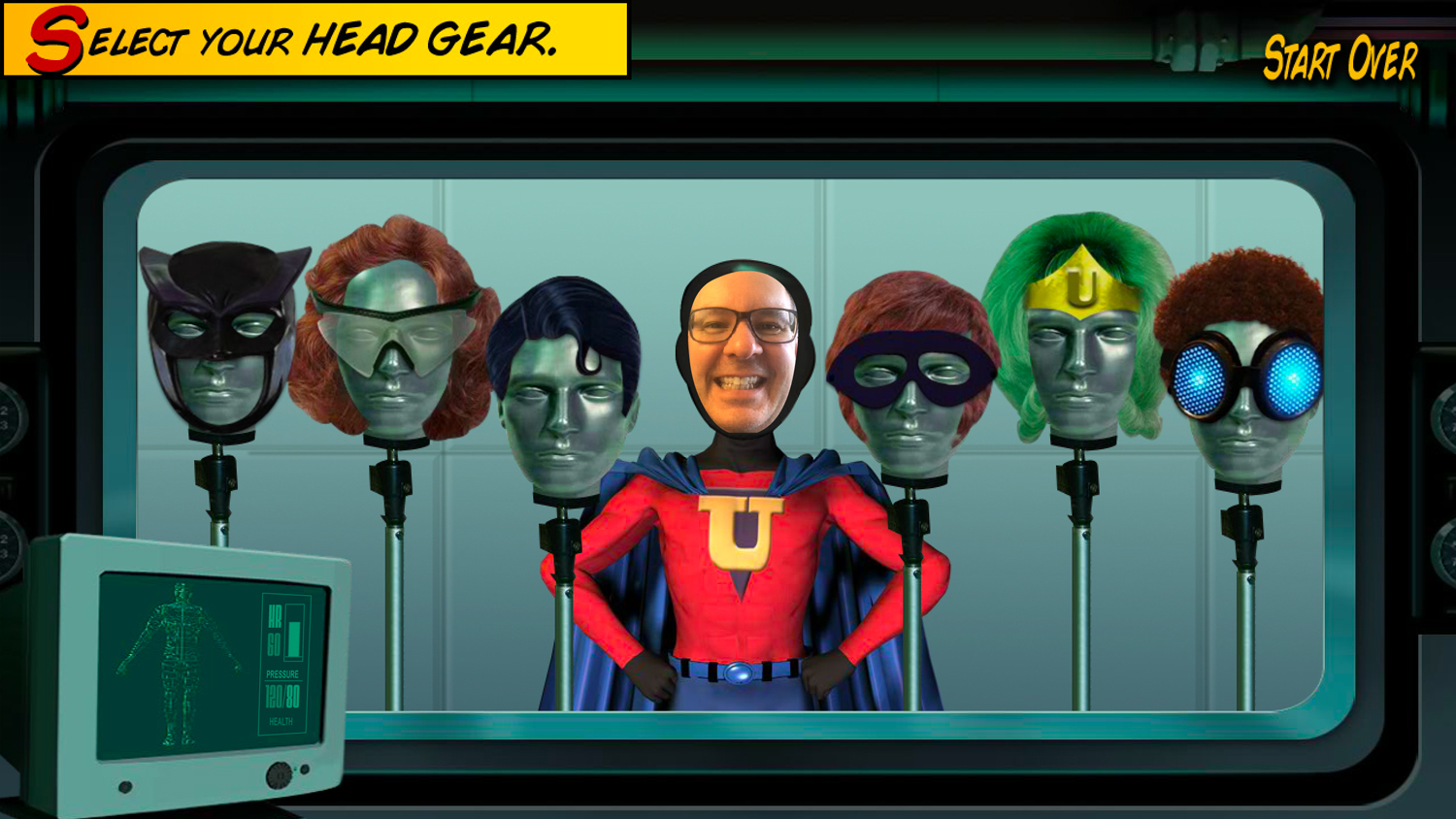 Children can select their superhero head gear.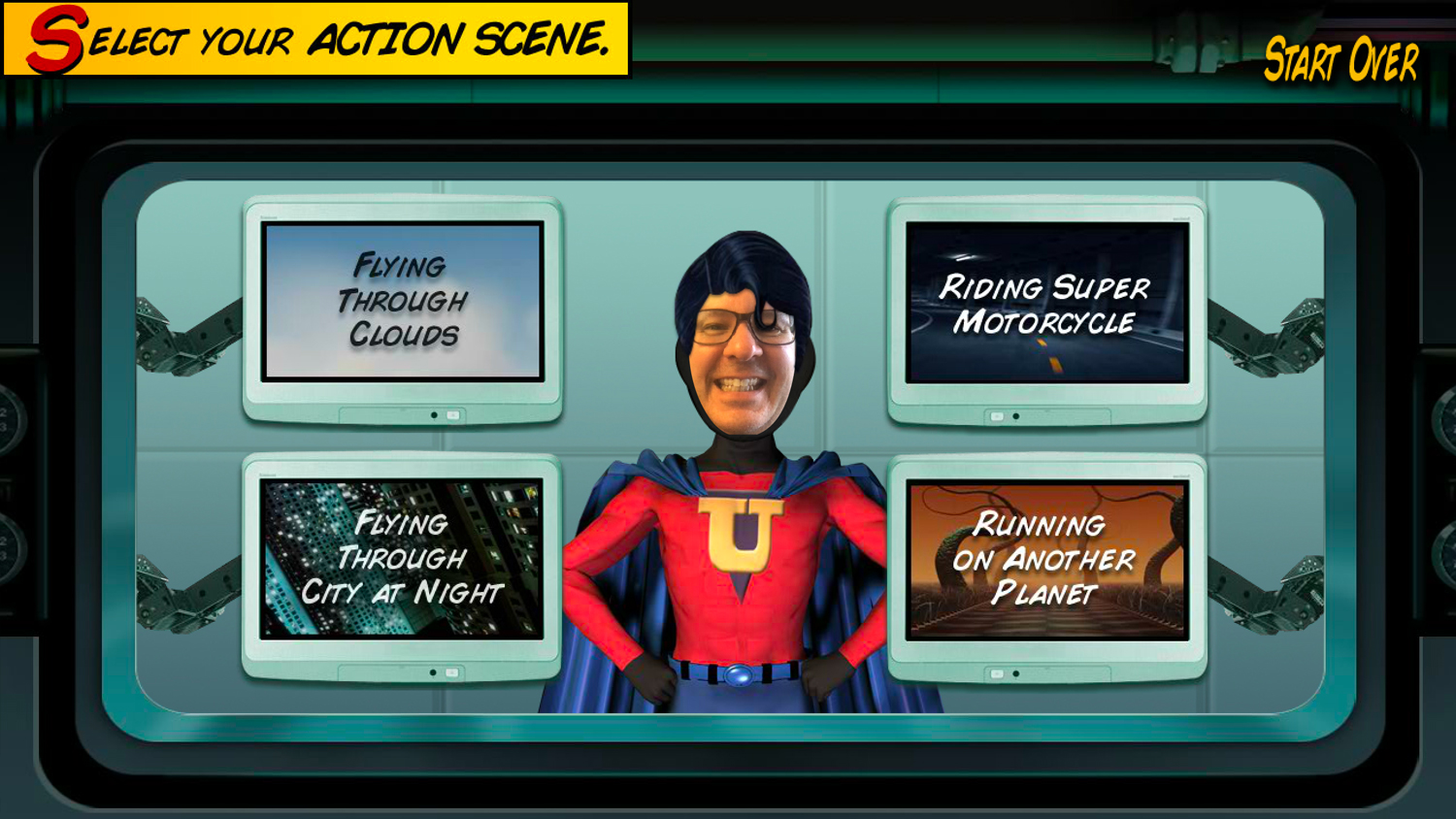 Children can select one of four different action scenes.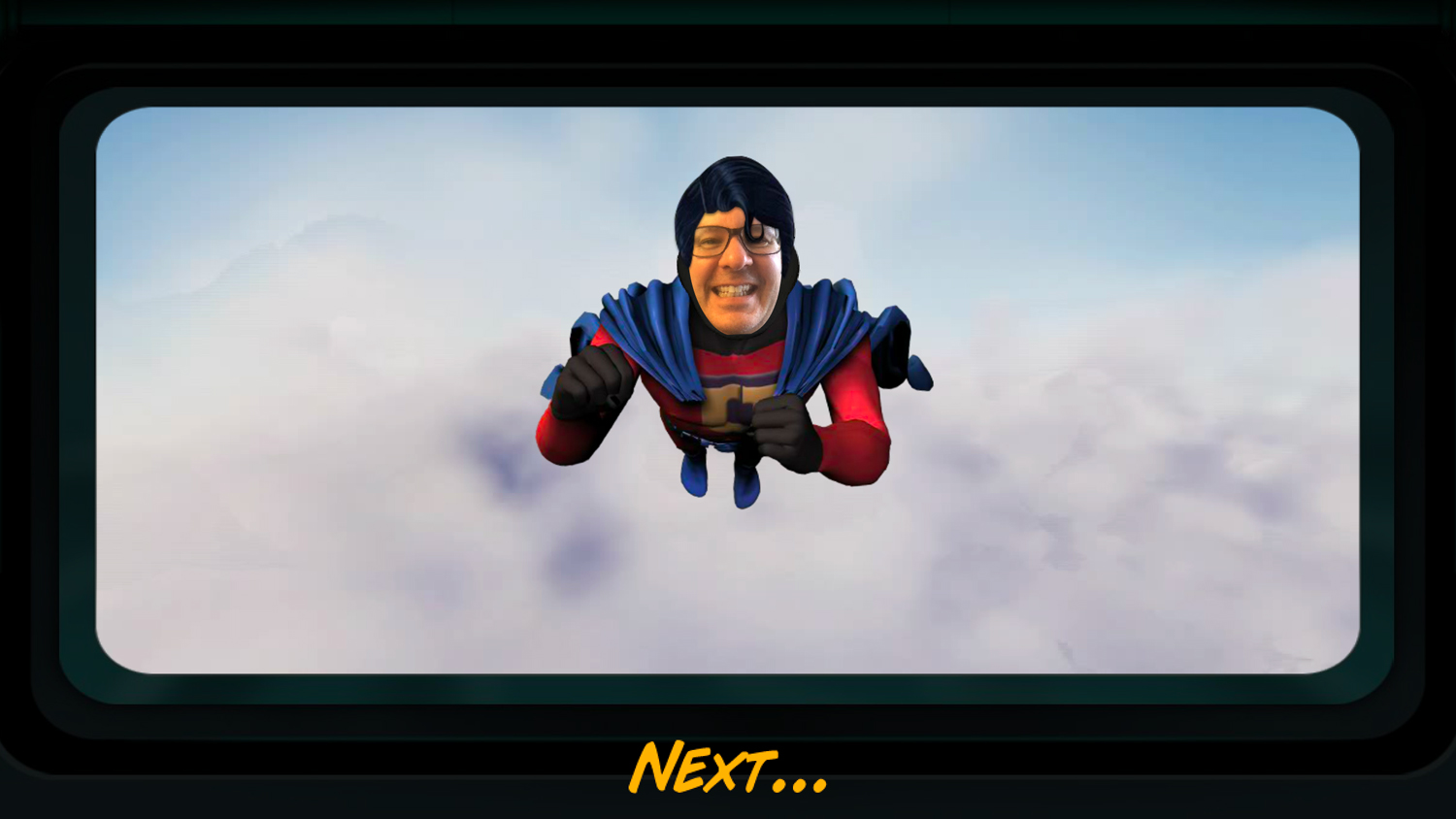 Superhero in action...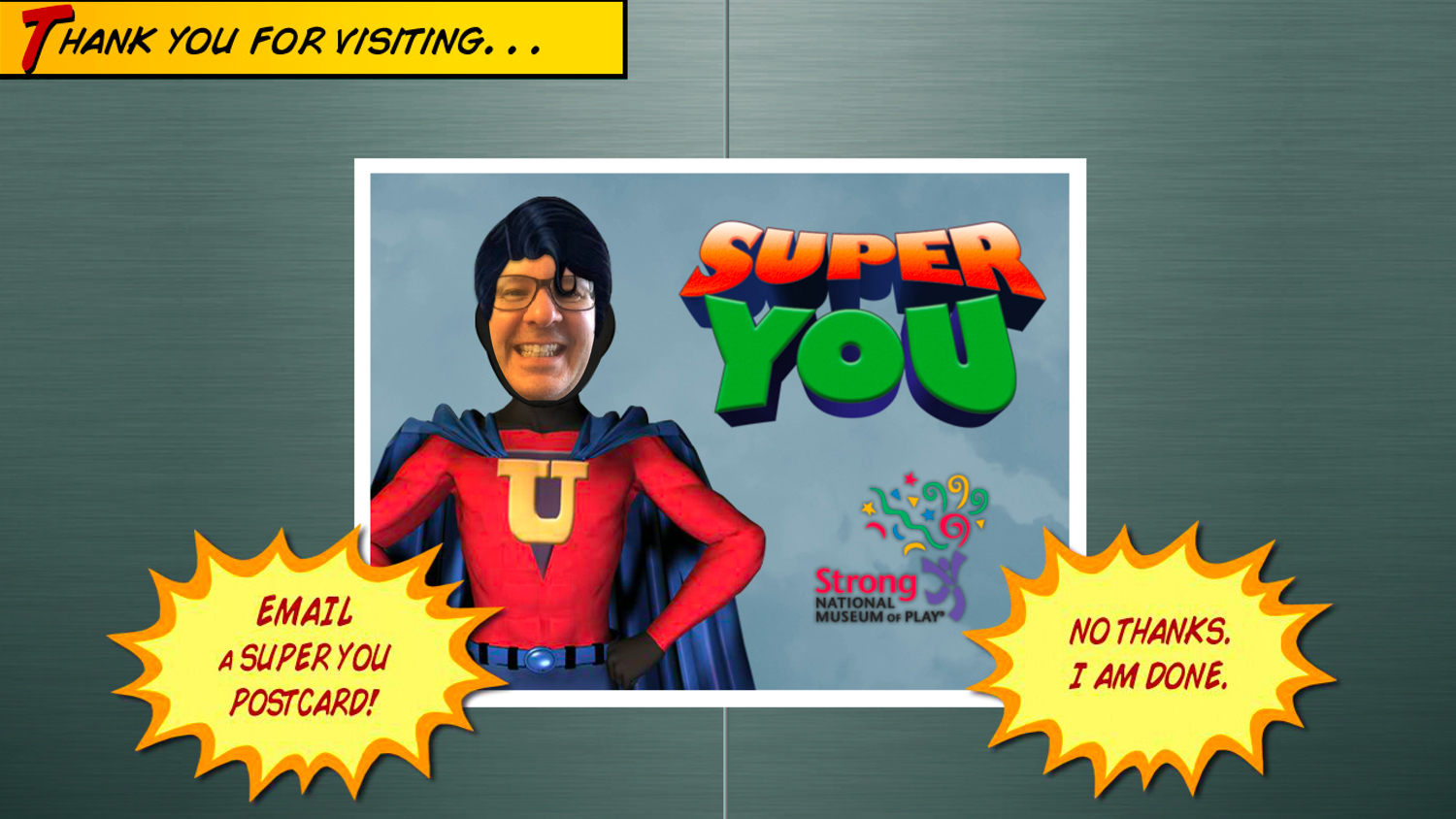 Children can email a postcard of their superhero.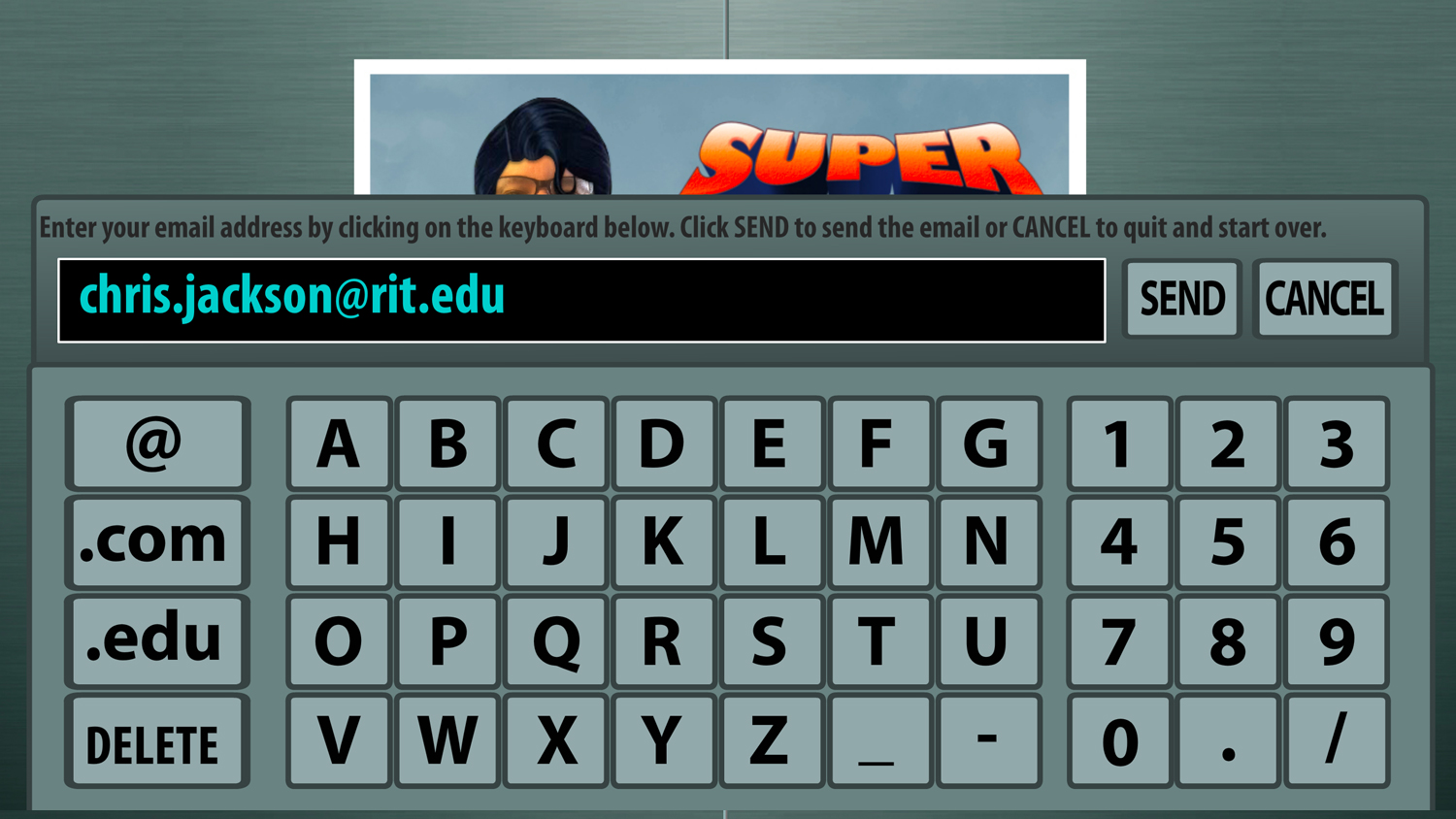 Application will detect if a keyboard is connected. If not, a touchpad keyboard appears to enter the email address to send the postcard.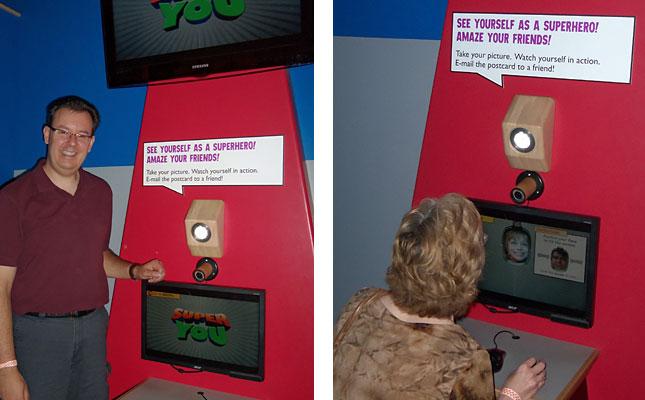 Super You on exhibit at the National Museum of Play
---