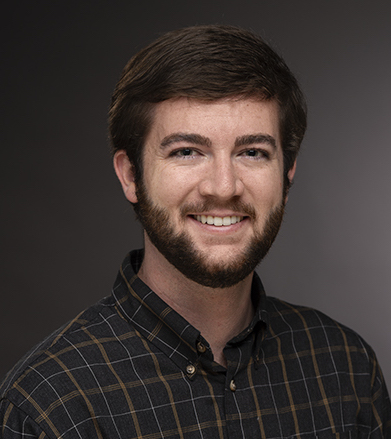 Samuel
Hatton
Director of Programming
---
Pronoun: He/Him/His
Year: 5th
Major: Industrial and Systems Engineering
Hometown: Binghamton, NY

Email me
---
Hello! My name is Sam Hatton, and I am from Binghamton, NY, a place widely considered garbage. I also love garbage plates, and I clean up garbage with my other job at RIT FMS. One might say I've lived, eaten, and breathed garbage my entire life.
Last year, I was the senator for KGCOE. Student Government brought me back to event plan because I stay lit. I'm a big fan of games where you accurately toss an item a short distance, like cornhole, darts, kan jam, pong, die, and bowling.
I'm looking forward to using my role to bring back events and restore our student life to what it used to be!