Fine Arts Studio Bachelor of fine arts degree

Fine Arts Studio
Bachelor of fine arts degree
e0a19bbb-308c-4c52-b579-203bfaf5eefd | 6218880
Overview
This program is no longer accepting new student applications.
---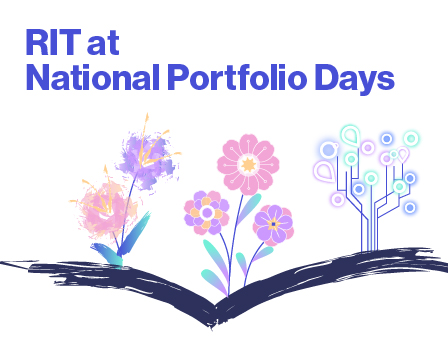 ---
National Portfolio Days
Set your art apart in the college application process! Our faculty are ready to review your work at online National Portfolio Days.
---
---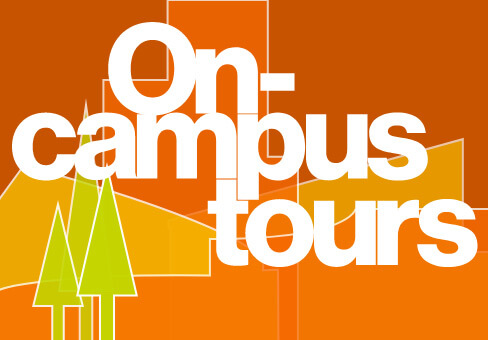 ---
On-campus tours
We invite you to campus for an individualized tour experience.
---
---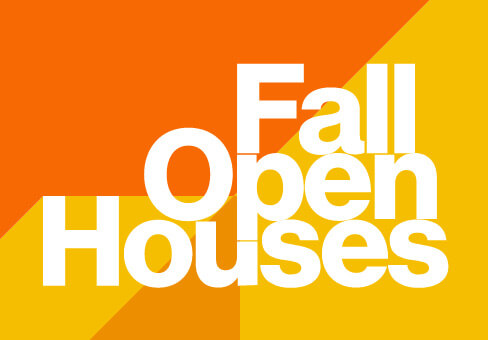 ---
Join us virtually this fall
Dive deep into academics, co-op and careers, student life and more.
---
Typical Job Titles
Fine Artist
Studio Artist
Sculptor
Art Teacher
Photographer
Gallery Owner/Assistant
Art Auctioneer
Advertising Director
Mural Artist
Caricaturist
Art Buyer
Print Maker
Greeting Card Artist
Art Exhibit Coordinator
Silkscreen Artist
Exhibit Designer
Museum Curator
Book/Magazine Illustrator
Custom Printer
Retoucher
Art Director (book, editorial)
Creative Director
Courtroom Artist
Latest News
September 14, 2020

RIT again ranked among the best universities in the nation by U.S. News

RIT has again been recognized as one of the best national universities by U.S. News & World Report, which also cited the university as among the most innovative, with strong undergraduate research opportunities and a highly regarded cooperative learning program.

September 7, 2020

Innovative planning, teamwork transform RIT galleries into creative academic spaces

Normally lined with exhibits showcasing the talents of RIT faculty, students, and alumni, three RIT galleries are instead outfitted this semester with the desks and technology necessary to meet the academic needs of hundreds of first-year College of Art and Design students. The University and Bevier Galleries inside Booth Hall and the William Harris Gallery in Gannett Hall have been transformed into creative classrooms.

April 29, 2019

RIT 'futurists' discuss blending of technology and creativity at first-ever Imagine symposium

"The Future of Technology, the Arts and Design," the first-ever symposium and panel discussion of its kind held during Imagine RIT: Creativity and Innovation Festival, showcased what RIT alumni envision for next 50 years related to technology, the arts and design and how we can leverage its power for the greater good.