Thermochemical conversion of waste to value-added products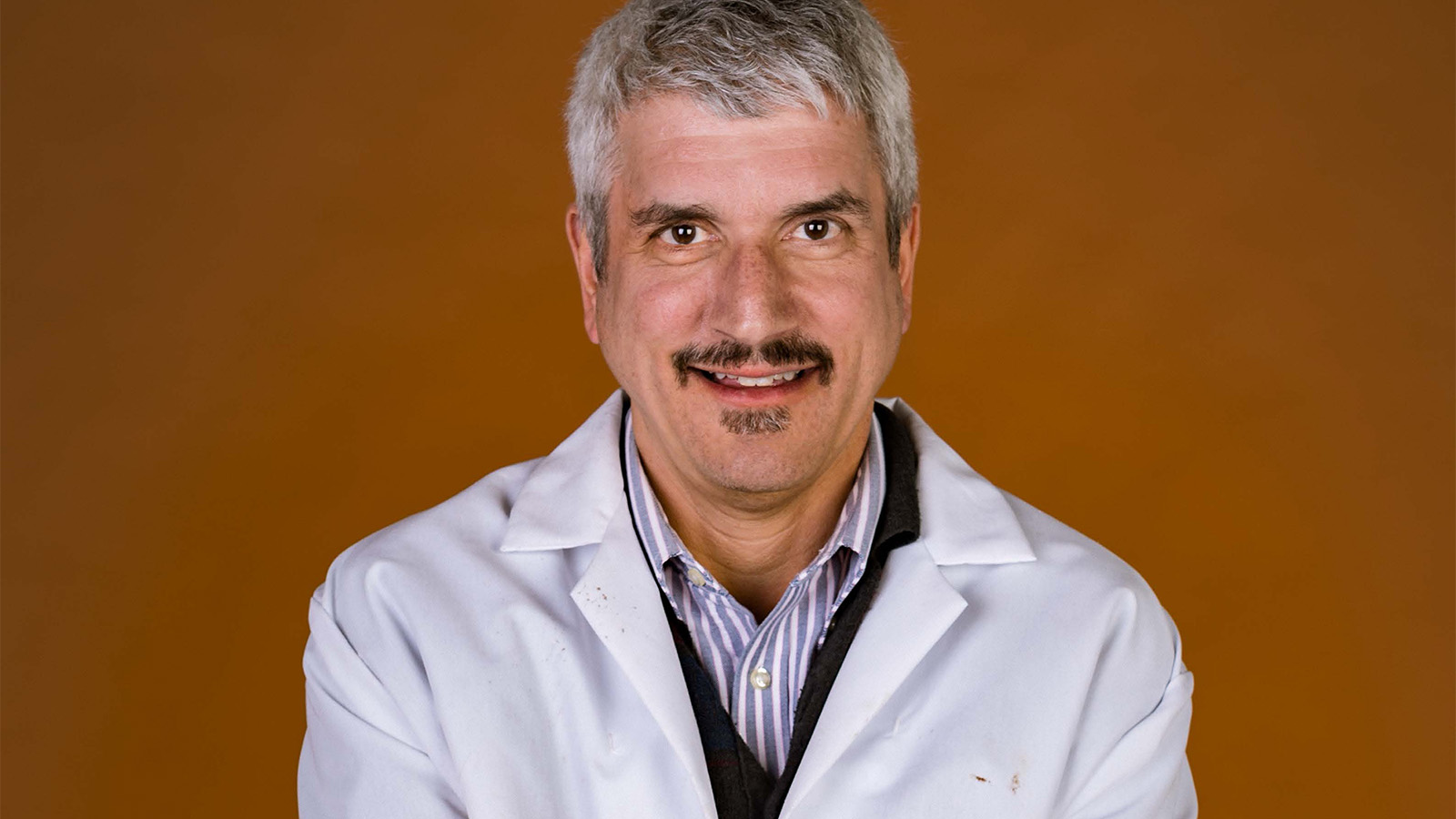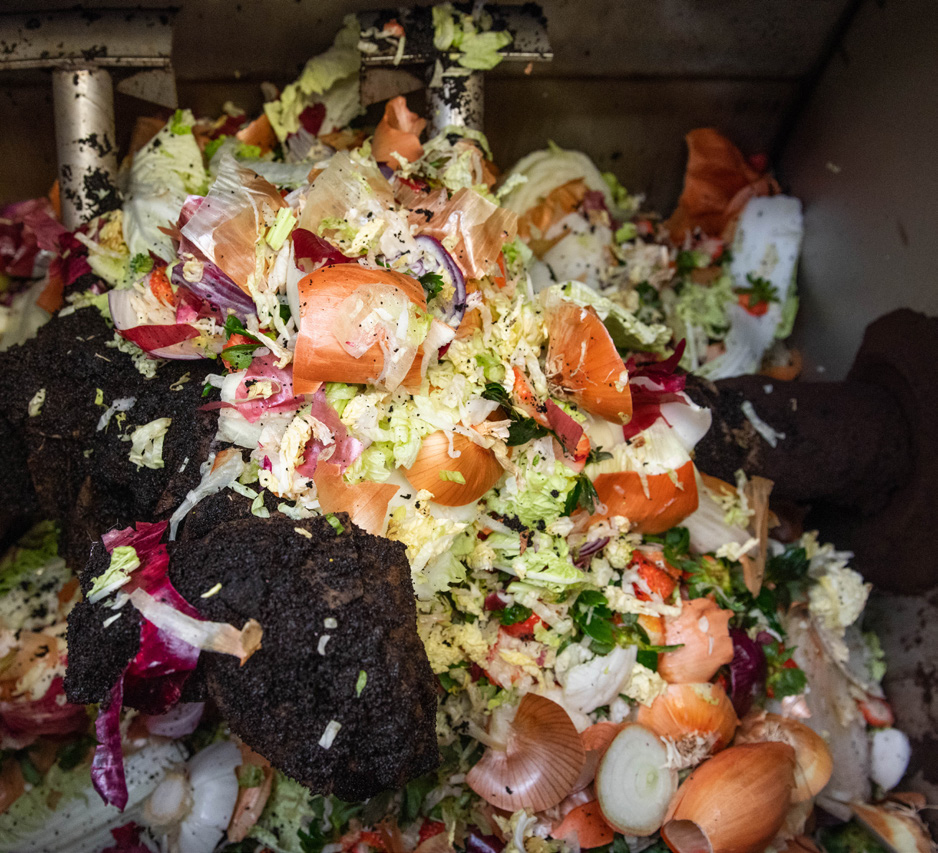 Composting and anaerobic digestion (AD) are gaining momentum as alternatives to conventional landfilling and incineration systems, but these biochemical processes have some notable limitations, such as the relatively long conversion time (on the order of days or weeks), and requirement of "clean" feedstock. Wastes that are derived from plant biomass (food waste, forest residue, animal manure, cardboard, etc.) can be used to create value-added products via thermochemical conversion, whereby the material is treated at high temperature (300 – 800oC) in a reduced oxygen environment. Under these conditions, the material does not "burn" to create CO2 and other low-value residues like ash, but rather produces a form of carbon called "biochar" and a hydrogen-rich syngas that can be used to generate renewable energy. The solid biochar is often highly porous and stable, and has a variety of applications as a fertilizer, adsorbent, black pigment for printing ink, and additive in many plastic and rubber products.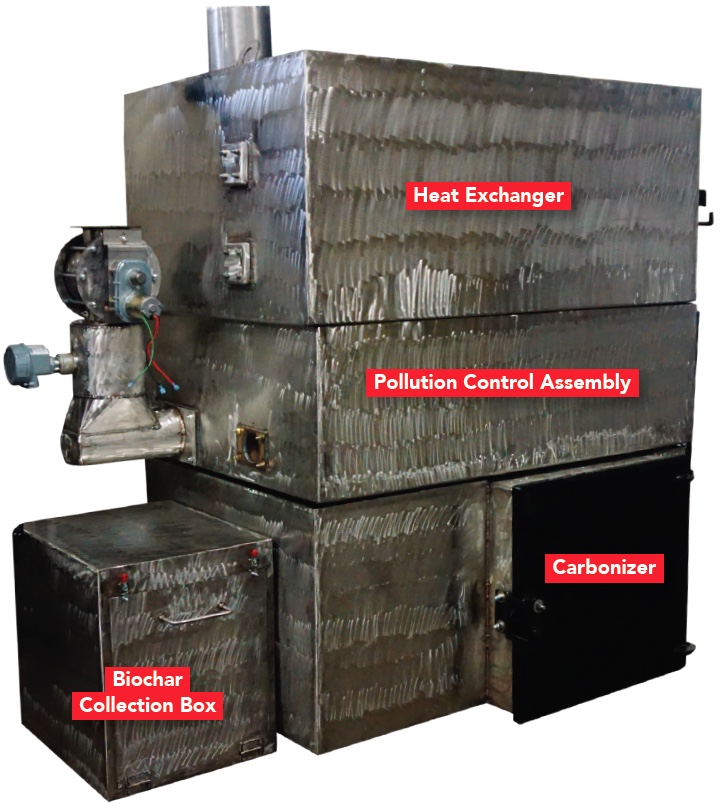 We are actively collaborating with academic and industrial partners to support development of sustainable thermochemical conversion processes that ultimately leads to commercial viability and market acceptance. 
Collaborating with equipment manufacturers to understand how process parameters relate to the physical and chemical characteristics of the co-products. 
Conducting techno-economic and techno-environmental analyses of thermochemical processes to quantify the sustainability potential relative to incumbent technologies (landfilling, incineration). 
Combining thermochemical and biochemical processes to enhance overall system economic and environmental benefits. 
Developing new products such as printing inks and water filters for which biochar can potentially serve as a drop-in replacement for carbon black.
Developing new products such as food packaging and single-use food service items where biochar can potentially displace commonly used filler materials, such as calcium carbonate in plastic packaging. 
Applying thermochemical conversion as part of a "circular economy" model of resource recovery and re-use, such as converting food waste to biochar used as a fertilizer.
Key publications:
---