Past Events Nov 2021
Past Events
The Vignelli Center's Design Conversations lecture series features six annual lectures by professionals from across the design industry. We also feature Design Encounters, an informal lecture series by visiting professionals. Both lecture series are featured on the Vignelli Center's YouTube.
The Vignelli Center also hosts exhibitions and installations throughout the year, hosted in conjunction with the University Gallery.
The Vignelli Website is Growing!
We are hard at work adding new content to our website. Check back in soon to see what's new.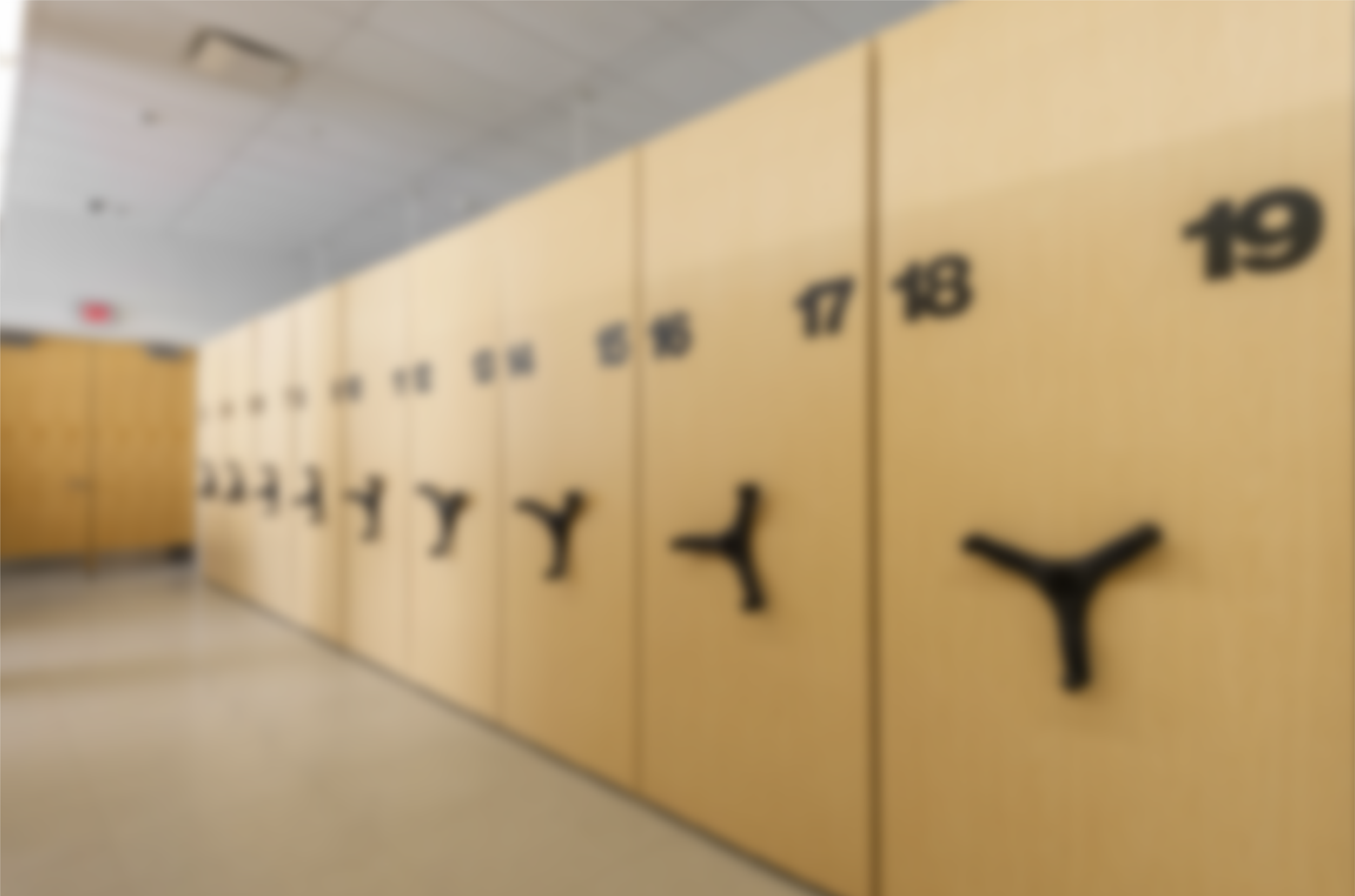 Other Exhibits & Events
The Vignelli Center for Design Studies is a hub of research, education, and creative inspiration that houses over 750,000 artifacts across all fields of design.