Past Exhibits August 2021
The Vignelli Website is Growing!
We are hard at work adding new content to our website. Check back in soon to see what's new.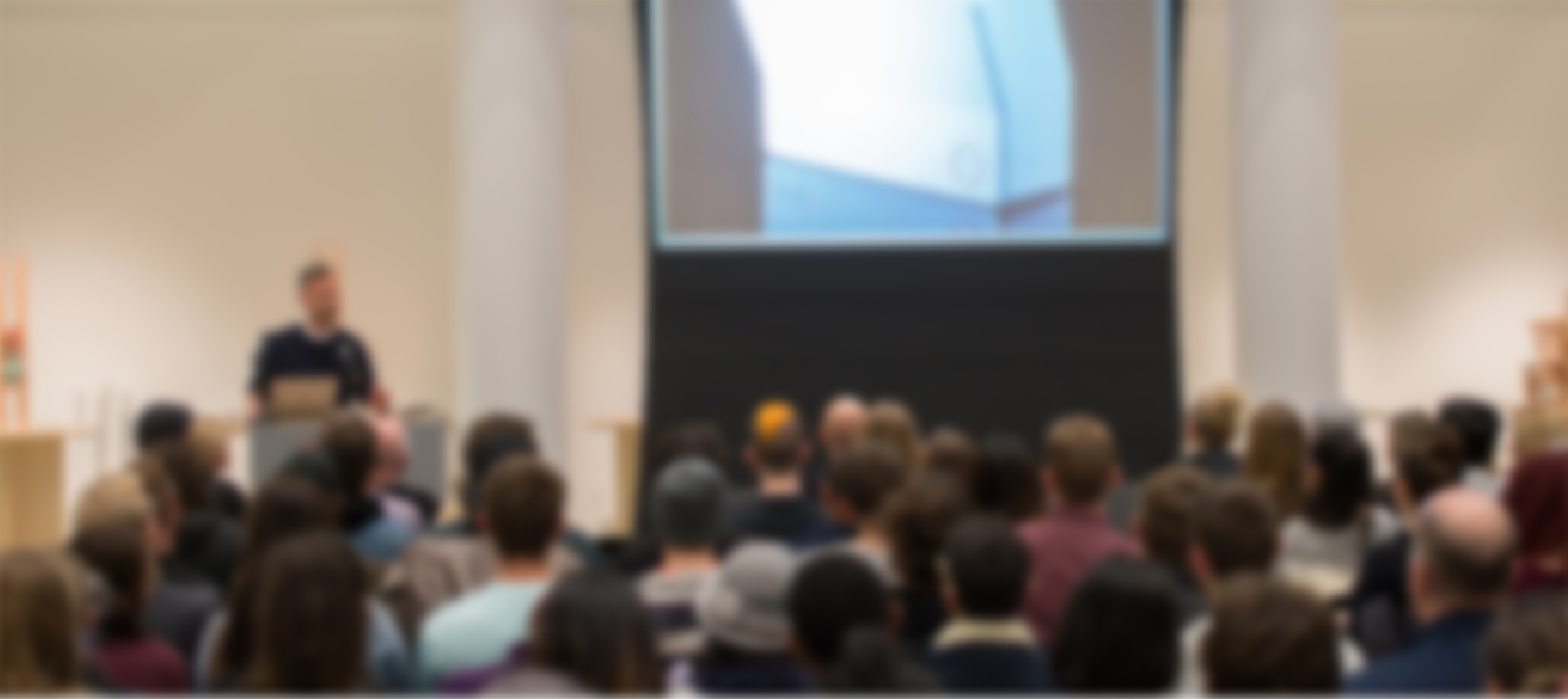 Other Exhibits & Events
The Vignelli Center for Design Studies is a hub of research, education, and creative inspiration that houses over 750,000 artifacts across all fields of design.