RITx MicroMasters Program in Cybersecurity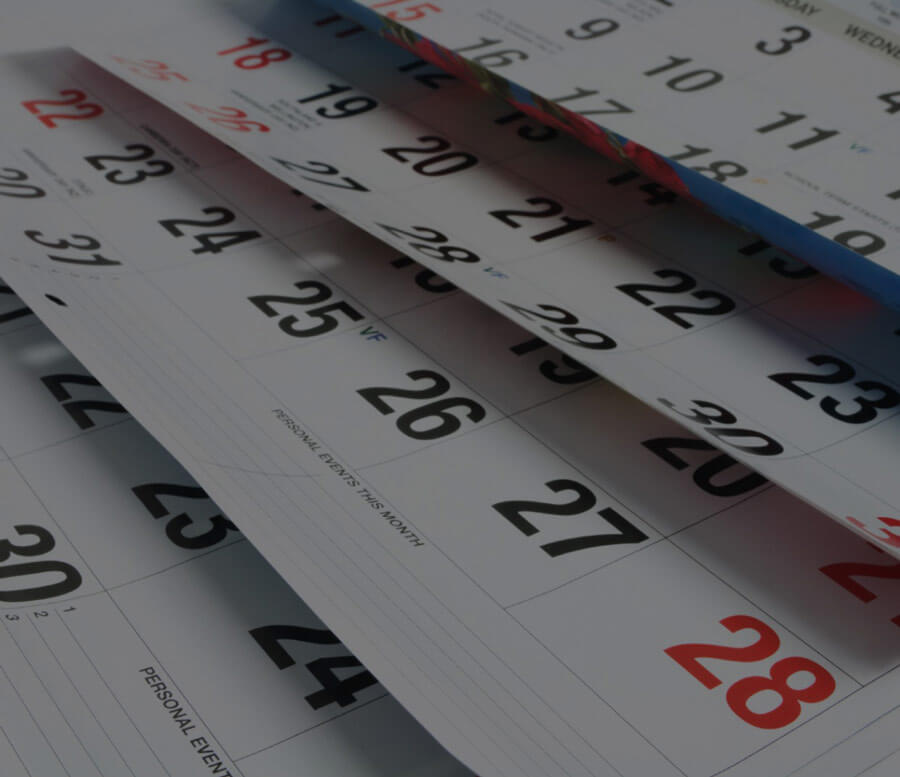 Time to completion
10 months
10-12 hours per week
Pathway to Credit 
Upon successful completion of the Cybersecurity MicroMasters program, you will be prepared to advance in the workforce, and may also build on your work by applying to RIT. Admitted students may be awarded credit for their MicroMasters program certificate toward the advanced certificate in cybersecurity and/or the master of science in computing security at RIT, resulting in an accelerated graduate degree.
Job Outlook
Jobs in cybersecurity in the US are expected to grow 29% by 2030.
34% of the jobs postings in the IT field are for information security.
Burning Glass
If you are already in the IT field, expect a 9% raise in pay for security expertise.
Forbes
Average annual salary for cybersecurity professionals was $96,000 over the last 12 months.
US Bureau of Labor Statistics
"The shortage of skilled and qualified cybersecurity professionals is one of the biggest issues facing our Internet-connected world today. RIT is helping to close this gap as a leader in computing security education. Professionals who gain the skills and tactics needed to defend against the next generation of security threats will be better prepared for careers at IBM and other organizations in the cybersecurity industry."
Bob Kalka, CRISC
Vice President
IBM Security Business Unit
"Tech Mahindra is guaranteeing interviews at its India locations for edX learners who successfully complete this MicroMasters program and meet other hiring criteria. Today's disruptive business landscape demands for our talents to be future ready and it is our prime responsibility that the right tools and innovative pathways are facilitated for them... We are excited to work together with edX because careers will be facilitated with a blended learning environment, as well as this gives us the opportunity to bring in new ideas to the table and enhance our customer's experiences."
CP Gumanii
CEO
Tech Mahindra
Unfortunately, learners from one or more of the following countries or regions will not be able to register for this course: Iran, Cuba and the Crimea region of Ukraine. While edX has sought licenses from the U.S. Office of Foreign Assets Control (OFAC) to offer our courses to learners in these countries and regions, the licenses we have received are not broad enough to allow us to offer this course in all locations. EdX truly regrets that U.S. sanctions prevent us from offering all of our courses to everyone, no matter where they live.