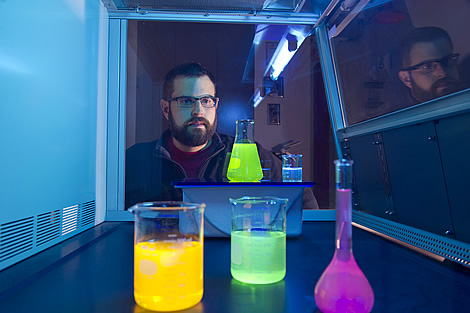 Bio: Dr. Todd Pagano, Professor of Chemistry, is the Associate Dean for Teaching & Scholarship Excellence at RIT/NTID and was the founding Director of NTID's Laboratory Science Technology (LST) program; a one-of-kind program in the world (i.e., a postsecondary chemical technology program for deaf and hard-of-hearing students). He is also an extended faculty member in RIT's Golisano Institute of Sustainability and the College of Science's Environmental Science program. During his career at RIT/NTID, he has led the design and implementation of the LST program, set-up a state-of-the-art instrumentation laboratory, architected the new degree program, and helped to place a large number of deaf and hard-of-hearing individuals into careers in the chemical sciences.
Dr. Pagano has been honored as a recipient of several awards, including: RIT's Richard & Virginia Eisenhart Award for Excellence in Teaching, Dawan L. Albritton Faculty Humanitarian Award, NTID's Faculty Research Scholar Award, and the American Chemical Society's (ACS) Stanley C. Israel Award. In 2011, he was named a Fellow of the ACS and received the Dreyfus Foundation/ACS National Award: Encouraging Disadvantaged Students into the Chemical Sciences. In 2012, he was named to the Rochester Business Journal's "Forty Under 40" list and was also named United States Professor of the Year by the Council for Advancement and Support of Education (CASE) and the Carnegie Foundation for the Advancement of Teaching. In 2013, he received RIT's Faculty Mentoring Award and the Distinguished Alumni award from the Graduate School of Arts & Sciences at Tufts University. In 2016, he was awarded the Science Teachers Association of New York State's Excellence in Teaching award and the Society for College Science Teachers' Outstanding Undergraduate Science Teacher Award. In 2017, he was a visiting scholar for the Excellence in Analytical Chemistry program in Sweden and as a Fulbright specialist in Estonia. He was recently named a Fellow of the Royal Society of Chemistry (U.K.).
A balanced teacher-scholar, Dr. Pagano has worked on several analytical chemistry and pedagogical research projects and has authored over 200 papers at local, national, and international symposia. He conducts research in fluorescence spectroscopy, climate change's impact on access to safe drinking water, fruit/grape/wine biochemistry, natural products, and analytical chemistry in archaeology. He also leads initiatives in pedagogical approaches to teaching chemistry, writing in the sciences, and promoting diversity in STEM fields. In his current associate dean role, he focusses on student success initiatives, leads undergraduate research programs at RIT/NTID, and advises on faculty development efforts. He has met with U.S. Congressional leaders to discuss topics in STEM education and the educational needs of students with disabilities. For his science education efforts, award citations have commended his "tireless dedication,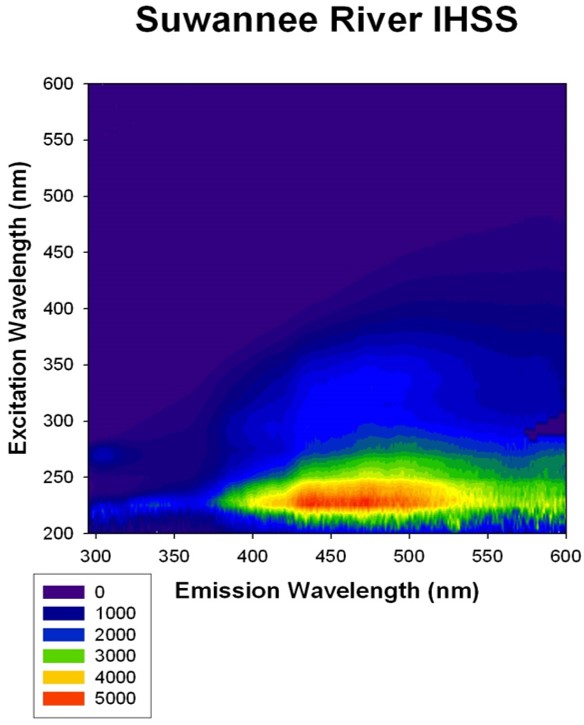 immeasurable impact, and valued leadership in breaking down barriers and encouraging underrepresented students into careers in the chemical sciences".
He has consulted for the National Academy of Science, serves on the ACS's Committee on Chemist's with Disabilities and International Activities Committee, and is Editor of the Journal of Science Education for Students with Disabilities.
Education
B.A. - Chemistry; State University of New York, Oswego
M.S. - Chemistry; Tufts University
Ph.D. - Chemistry; Tufts University