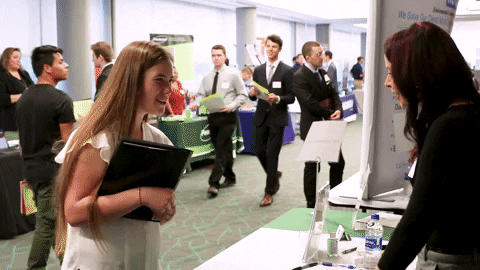 Hire a Co-op or Intern
Students from a variety of majors across RIT are seeking summer co-op or internship positions. Co-op is a hallmark of RIT, with students bringing fresh ideas, knowledge, and valuable skills that produce immediate results for their employer. Please join our more than 3,400 employer partners and hire a co-op or intern this summer!
Post your opportunities on Career Connect
and contact
Kris Stehler
, assistant director,
Office of Career Services and Cooperative Education, if you have any questions.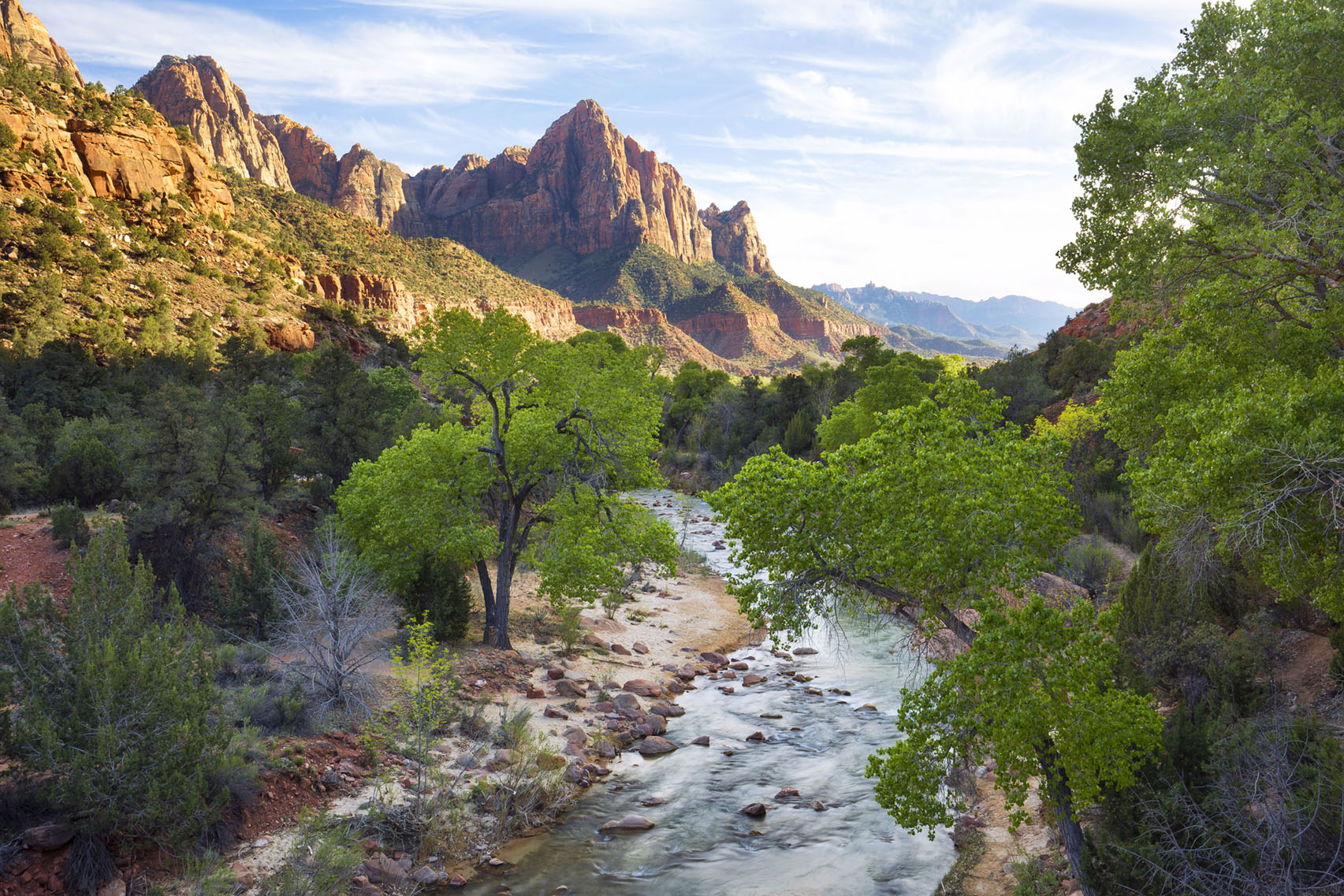 Pioneer Adventures: A National Park Adventure for ALL Tigers!