Past Exhibition
Ana Mendieta: Elemental
November 04, 2022–February 19, 2023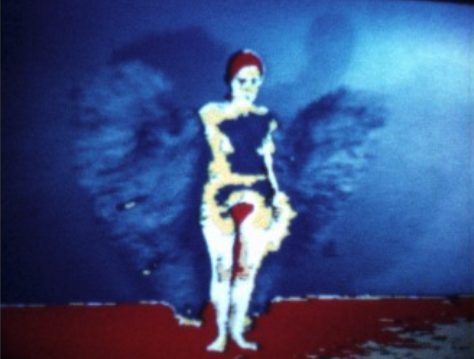 Image: Ana Mendieta, still from Butterfly, Super-8mm film transferred to high-definition digital media, color, silent, 1975.  The Estate of Ana Mendieta Collection, LLC. Courtesy Galerie LeLong & Co. Licensed by Artist Rights Society (ARS), New York.
___​
Ana Mendieta //  Elemental
November 4, 2022 - February 19, 2023
"My art is grounded in the belief of one universal energy which runs through everything: from insect to man, from man to spectre, from spectre to plant, from plant to galaxy. My works are the irrigation veins of this universal fluid. Through them ascend the ancestral sap, the original beliefs, the primordial accumulations, the unconscious thoughts that animate the world." - Ana Mendieta
In a brief yet prolific career, the Cuban-born artist Ana Mendieta (1948-1985) created groundbreaking work in photography, film, video, drawing, sculpture, and site-specific installations. Amongst the major themes in her work are exile, displacement, and a return to the landscape, which remain profoundly relevant today. Her unique hybrid of form and documentation, works that she titled "siluetas," are fugitive and potent traces of the artist's inscription of her body in the landscape, often transformed by natural elements such as fire and water.

The Estate of Ana Mendieta Collection, LLC, in collaboration with Galerie Lelong & Co., recently catalogued and digitized the entirety of Mendieta's moving image works, discovering that the artist remarkably made more than 100 in the ten-year period in which she worked in the medium.
The culminating exhibition of her moving image works, Covered in Time and History: The Films of Ana Mendieta, was organized by the Katherine E. Nash Gallery, University of Minnesota in 2014, and has since travelled to several institutions worldwide. Mendieta's work has been the subject of six major museum retrospectives. A gallery is named in her honor at the University of Iowa campus.  
The exhibition catalogue Covered in Time and History: The Films of Ana Mendieta is published by University of California Press and available for purchase online.
Elemental is a rare showing of five of Mendieta's recently restored films. All were created in Iowa between 1975-1981, with the exception of Esculturas Rupestres (Rupestrian Sculptures) which the artist created in Cuba. Also on view is the short documentary Ana Mendieta: Nature Inside, narrated by Ana Mendieta (from a talk she gave at Alfred University in 1981, the same year two of the works on view were created.) The documentary was produced and directed by her niece, Raquel Cecilia in 2015.
The exhibition at City Art Space is on view November 4, 2022 – February 19, 2023, and is made possible by the generous support of Art Bridges, Galerie Lelong & Co., and The Estate of Ana Mendieta Collection, LLC.
For more information visit Galerie Lelong & Co., or Ana Mendieta's official website.
_
Programs in conjunction with Ana Mendieta // Elemental: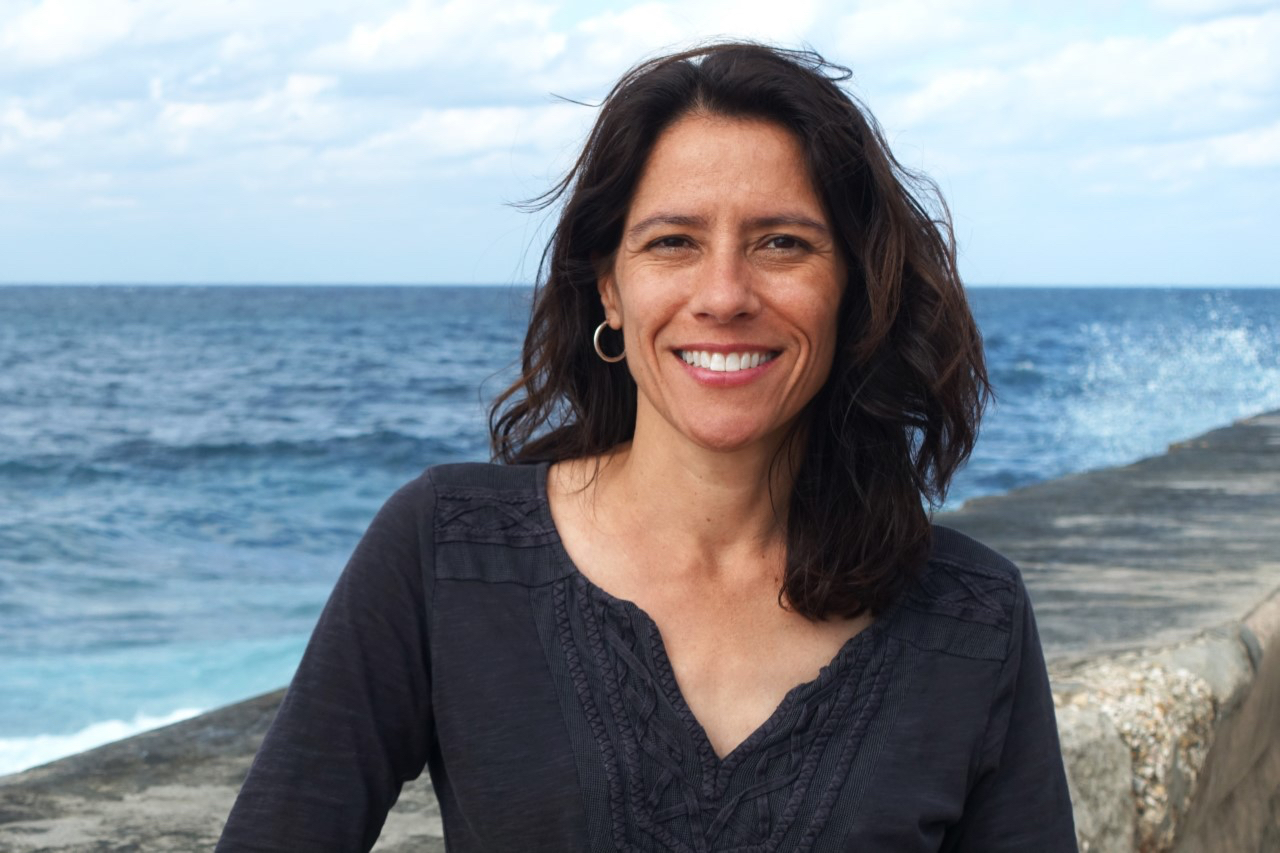 ​
Raquel Cecilia Mendieta
The Films of Ana Mendieta: a Talk by Raquel Cecilia Mendieta
Focusing on Ana's career and the project of restoring her extensive archive of films
Wednesday, November 2, 6:00 PM
Wegman's Theater, MAGIC, RIT Campus
Visit this link to watch Raquel's talk at NSU Art Museum 

Exhibition preview and Q&A with Raquel Cecilia Mendieta
Focusing on the exhibition Elemental at RIT City Art Space
Thursday, November 3, 6:00 PM
RIT City Art Space, Downtown Rochester, NY
Elemental: A Closing Conversation
A virtual discussion with panelists Raquel Cecilia, Juilee Decker and Hernease Davis
Monday, February 13, 2023, 6:00 PM

Gallery