University News
University Communications is the primary source of RIT news and information. Whether you're a reporter who needs help with a story or a member of the RIT community with a story to tell, see how we can help you.
Latest Publications
News and Events
News and Events is an email newsletter featuring campus news, photos, upcoming campus events, and more.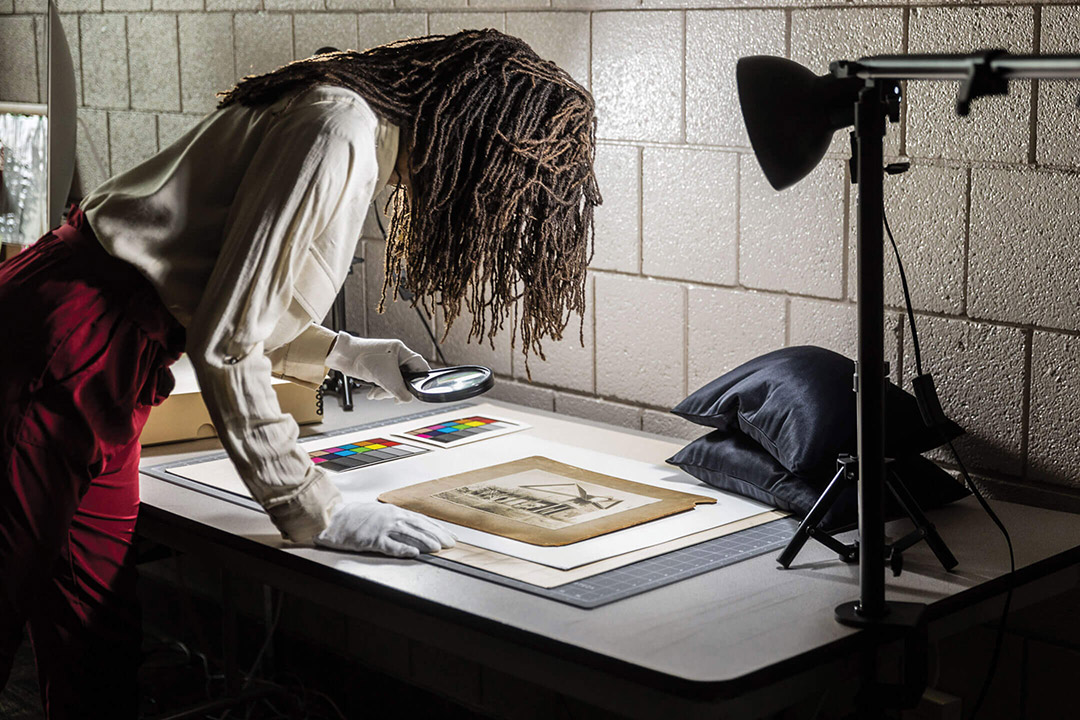 University Magazine
The Spring 2022 University Magazine is now available. Read about protectors of a diverse history Also inside: Solving the global chip shortages and cybersecurity experts wanted.
The Conversation
RIT has a partnership with The Conversation, a nonprofit, independent news organization dedicated to unlocking the knowledge of experts for the public good.
Intersections: The RIT Podcast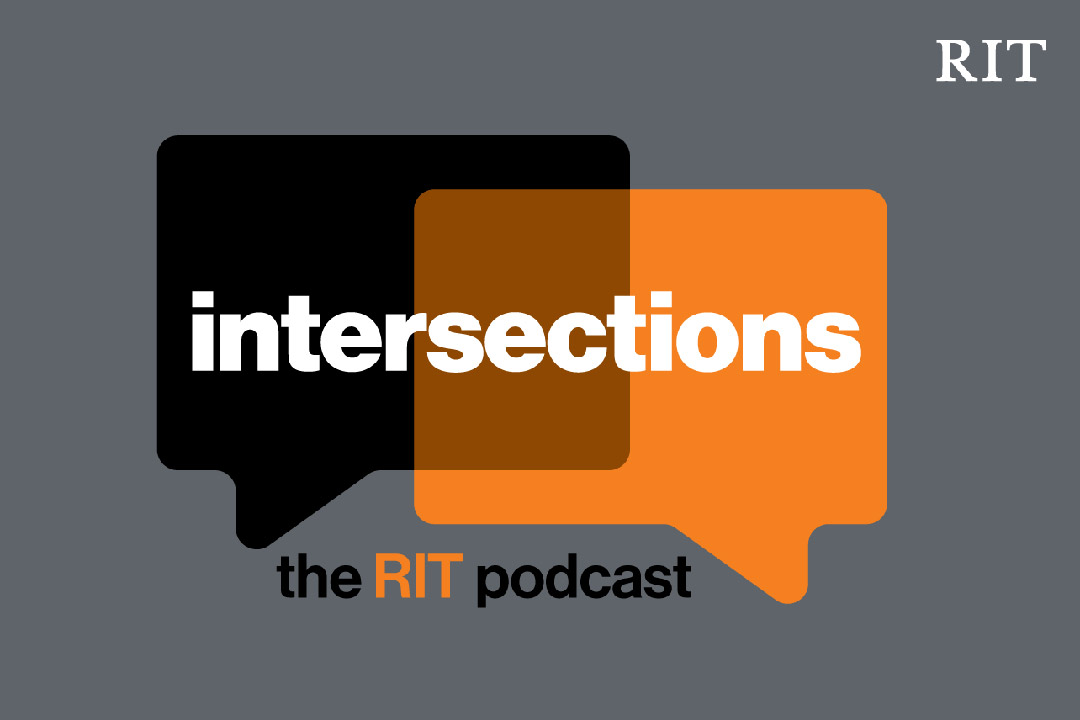 Intersections: The RIT Podcast is a conversation between people whose daily work is making a difference in the world. Subscribe to Intersections on iTunes, Spotify or TuneIn, or follow us on Soundcloud.