Financial Aid
We're here to support your future success and make a world-class education within reach.
RIT is committed to making education accessible. We want to take the guesswork out of the aid process to help make your experience as smooth as possible. Our Financial Aid office is your partner, and we can work to create a financial plan together. Our goal is to provide assistance that can help you launch the career of your dreams.
Anticipated Aid in eServices
---
Confirm that you have completed all outstanding financial aid requirements by reviewing your status in eServices. Go to "My Summary" in the "Financial Aid & Scholarships" section to check for any additional requirements.
Additional requirements that are not completed may impact the disbursement of financial aid. Any financial aid that has not been disbursed by September 30, 2023 will no longer reflect as Anticipated Aid on your account which could result in you owing a balance and you may be assessed late fees.
Launch of the 2024–25 FAFSA® Form
---
There are major changes and improvements coming to the 2024–25 Free Application for Federal Student Aid (FAFSA®) form. As a result, the new form will be available in December 2023, not Oct. 1.
Satisfactory Academic Progress (SAP) Deadline
---
Students who are not making Satisfactory Academic Progress (SAP) and who have been notified of their opportunity to appeal for their fall federal aid, need to submit all required SAP documents to the Office of Financial Aid & Scholarships no later than October 2, 2023. Completed, signed, and dated documents should be submitted via our secure document uploader. 
View the SAP policy for Undergraduate and Graduate students.

Your Investment
Investing in an RIT education is a decision that can pay off for your future career. We're recognized and ranked as a Best Value School and a College That Creates Futures.
How to Apply for Aid
Get the information you need to apply for financial aid including deadlines, step-by-step instructions, forms, and more by selecting your student type. If financial aid is a new subject for you, review our How Financial Aid Works resource. If you need help or have questions, contact us.
Scholarships and Military Benefits
Scholarships are awarded based on your academic and/or extracurricular merit. You are automatically considered for most RIT Scholarships just by applying for admission.
There are also several awards you may be eligible for, including the RIT Alumni Referral Award.
Need-Based Grants
Grants are need-based aid that you do not have to repay. Grants are offered based on the results of your FAFSA.
Loans
Loans assist in financing your education and are paid back over time after you leave school.
Billing Resources
The RIT Student Financial Services Office is the central billing service center for tuition, fees, and other charges incurred by students.  Billing inquiries would be addressed to that office by calling (585) 475-6186 or emailing asksfs@rit.edu.
Co-op Financial Benefits
Our unique Cooperative Education Program (Co-Op) not only complements your academics, but has financial benefits. This full-time, major-specific, paid work experience provides early career exposure that can help you stand out and earn more.
$0 tuition while on co-op
You may still qualify for federal aid while on co-op
Co-op earnings can help you pay for personal expenses or your tuition and fees.
Class of
2022
2,932
Bachelor's Degrees Awarded
93.2%
Outcomes Rate
Featured Events
Attend a virtual event to hear directly from Financial Aid staff regarding the aid application process, accepting your financial aid offer, financial literacy as a college student, and more.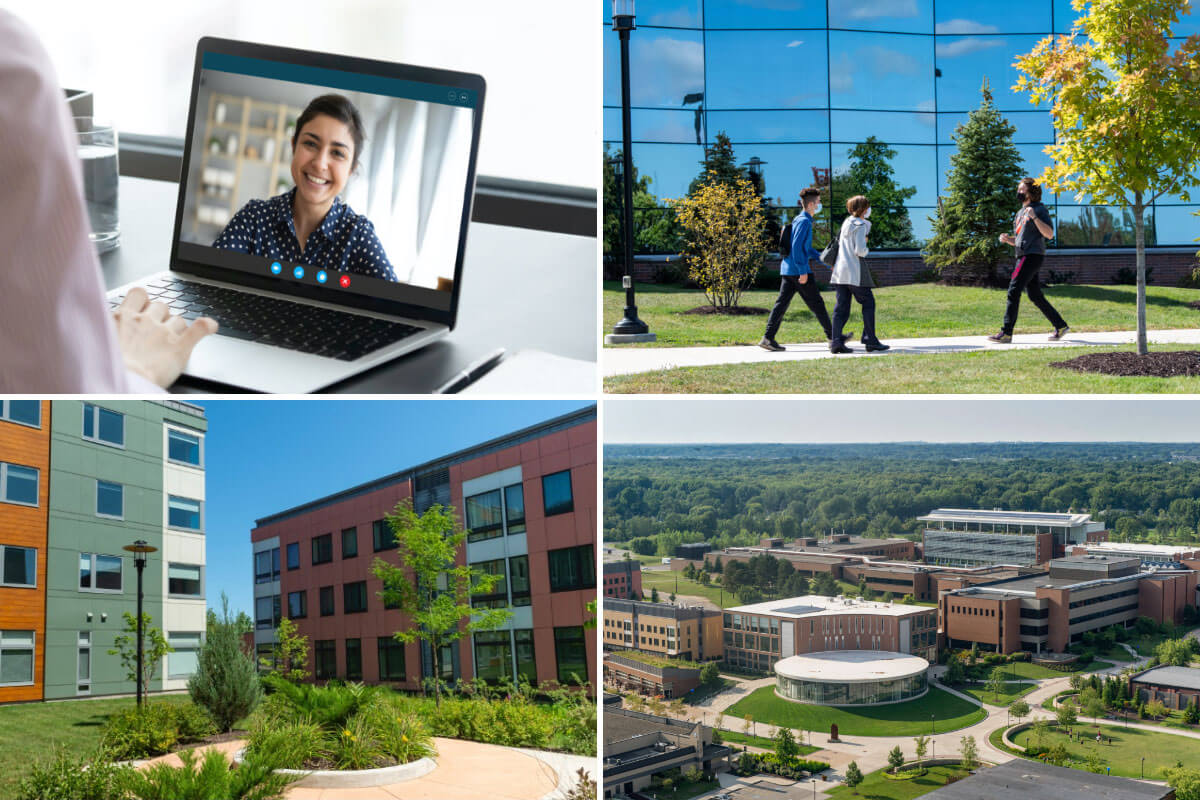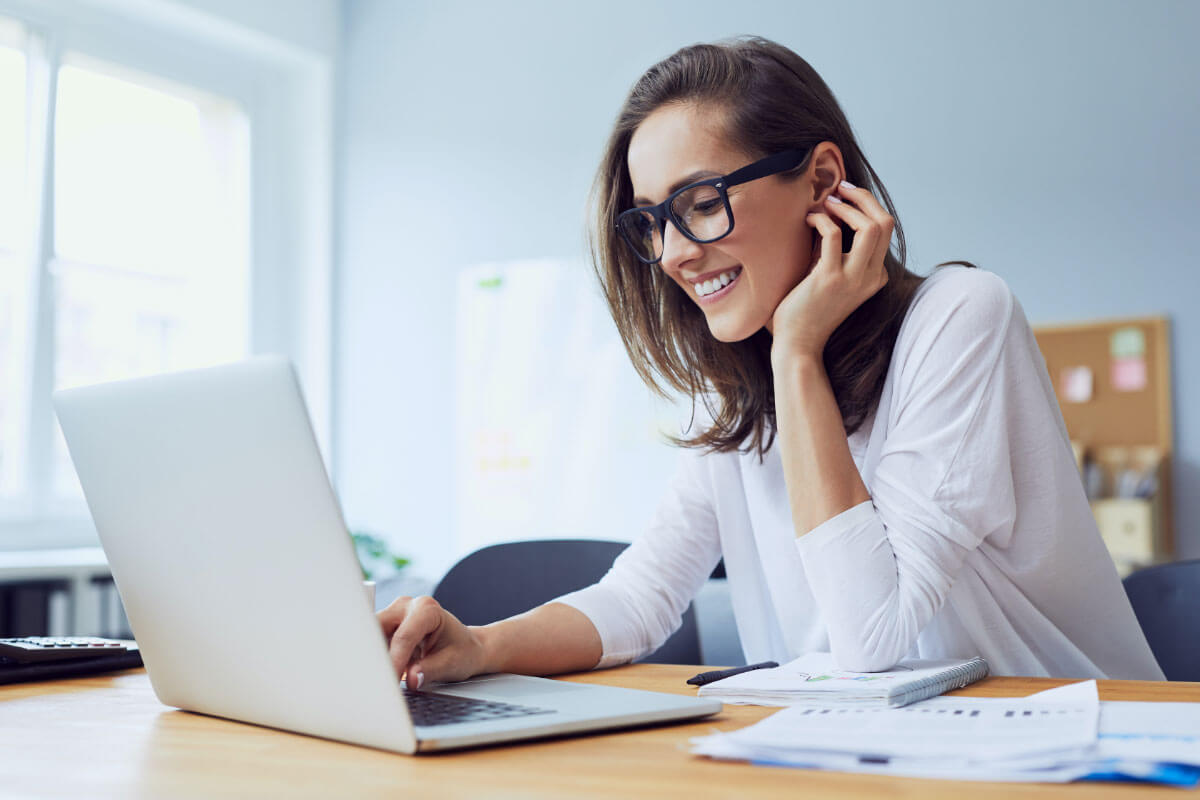 RIT/NTID Financial Aid and Scholarships
Financial Aid webinar for students interested in ASL-English Interpretation:
Tue, November 16 | 7 p.m. ET
Our expert team is here to provide personalized support.
Please use one of the options below to connect with our office. Contacting us through multiple channels with the same question will delay response times. We appreciate your cooperation.
Contacting our office by phone or email allows us to answer specific questions related to a student as long as we are able to affirm the student and the individual requesting information to protect privacy and confidentiality. Chat is reserved for general non-student specific information only.