Rankings and Recognition
Don't just take our word for it. Our reputation as one of the world's top universities has been acknowledged by many leading college guides, industry, and internationally respected publications. As you search for the right university, consider what others have to say about RIT.
11th
Top Schools for Co-op and Internship Programs
U.S. News & World Report, 2023
38th
Student Engagement
Wall Street Journal/Times Higher Education
41st
"Most Innovative Schools"
U.S. News & World Report, 2023
105th
"National Universities"
U.S. News & World Report, 2023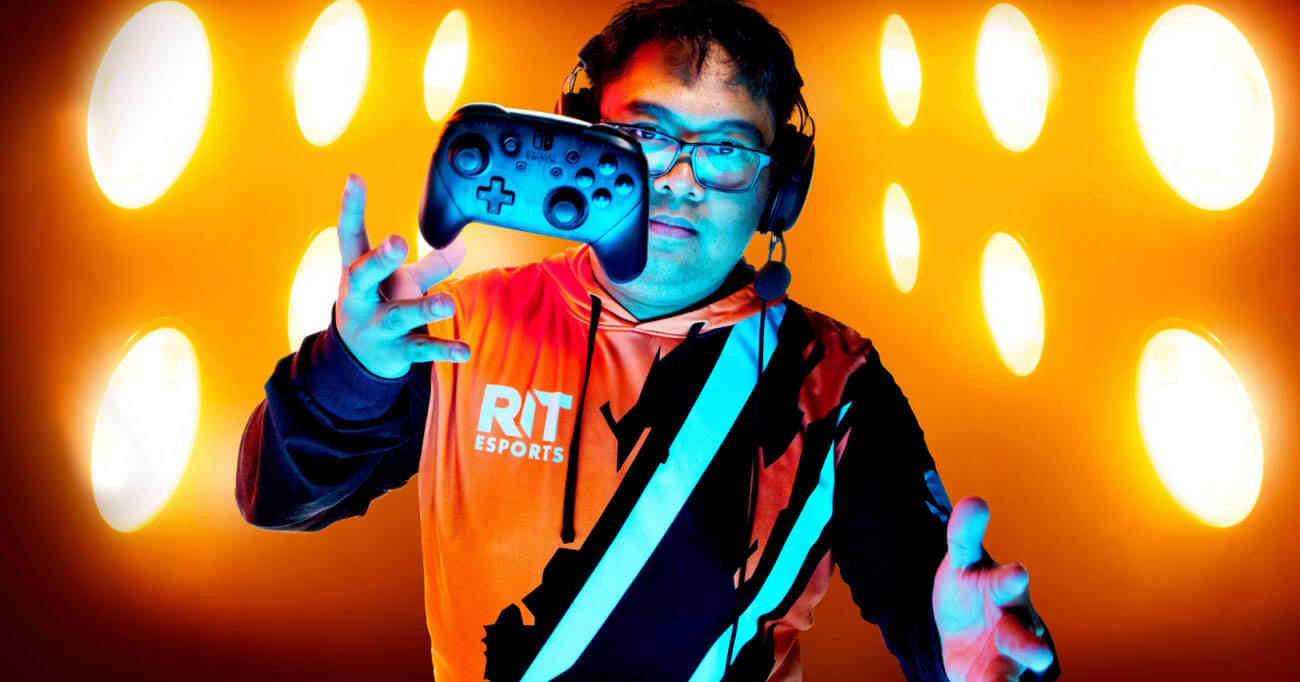 Princeton Review, 2023
"Top 50 Game Design: Undergraduate Category"
Animation Career Review, 2022-2023
8th
Top Augmented and Virtual Reality Colleges
Graduate Rankings
U.S. News & World Report, 2023-2024
Best Photography Graduate Programs
"Best Online MBA Programs"
Best Graduate Fine Arts Programs
Business Analytics Program (2022)
Best Engineering Graduate Schools
Best Computer Science Programs
Best Physics Graduate Programs (Ph.D.)
Best Graduate Schools for Business (2022)
Best Physician Assistant Programs
Best Biological Sciences Programs
Value/Return on Investment
An RIT education results in value and a return on investment by providing you with the skills to thrive in your chosen career.
37th
Most Trusted University in America
(when measuring public trust in the top 135 doctoral research institutions)
Morning Consult, 2022
48th
"Best Value Schools"
U.S. News & World Report, 2023
105th
Social Mobility
Measuring how well schools graduate students receiving federal Pell grants
U.S. News & World Report, 2023
RIT is among the universities included in rankings by Money magazine's "727 Best Colleges for Your Money."
RIT is ranked on "The 50 Colleges that Add the Most Value"

Sustainability
We create and use green technology as part of our commitment to the environment. Our goal is to be a model of sustainability for others while we look out for mother nature.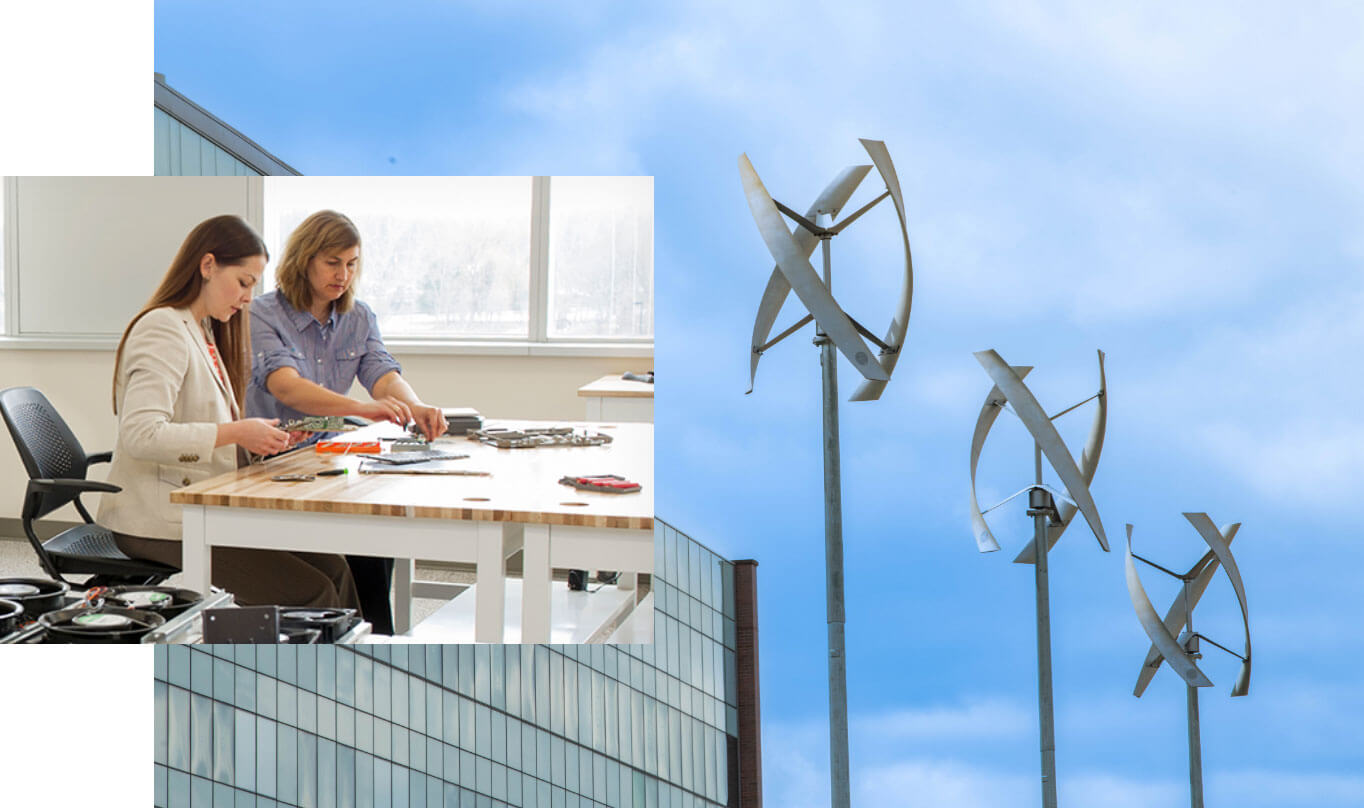 Among the Top 50 Green Colleges
Princeton Review, 2023
Target year for RIT to become a carbon neutral campus
LEED Platinum and LEED Gold buildings
RIT requires all new buildings to be certified to a minimum of LEED Silver.
Employer Recognition
The faculty and staff at RIT love what they do and where they do it. We are dedicated to our students, their learning and outcomes, and our mission to change the world for the better.
16th
Among colleges and universities in Forbes' list of America's Best Employers 2023 for mid-size employers
227th
Overall in Forbes' list of America's Best Employers 2023 for mid-size employers