Visit
With a rich history encompassing over 175 years, RIT invites students, employers, companies, parents, and alumni to learn more about our dynamic academic programs and our ever-changing campus.
Latest Updates
We are following the current COVID-19 situation moment-by-moment and using the best information possible (i.e. CDC, Rochester-based health agencies, location-specific information, etc.) in deciding when our campus can reopen and visitors may return. While nothing beats experiencing RIT in-person, the virtual options below are the next best thing. If you have any questions, please contact us at 585-475-6631 or admissions@rit.edu.
Prospective Undergraduate Students
While we continue to do our part to flatten the curve, you can still experience RIT. Get information about admission, financial aid, student life, and academics from the comfort of home. We look forward to hosting events when we can be together again on campus soon.
College & Careers
Discover your future and fine-tune your college search through our unique virtual career exploration program.
Future On-Campus Events
Campus Tours
Information Sessions
Interviews
Open Houses for Prospective & Accepted Students
Future Off-Campus Events
Hometown Interviews
College Fairs
School Visits
Portfolio Days
Information Receptions
Prospective Graduate Students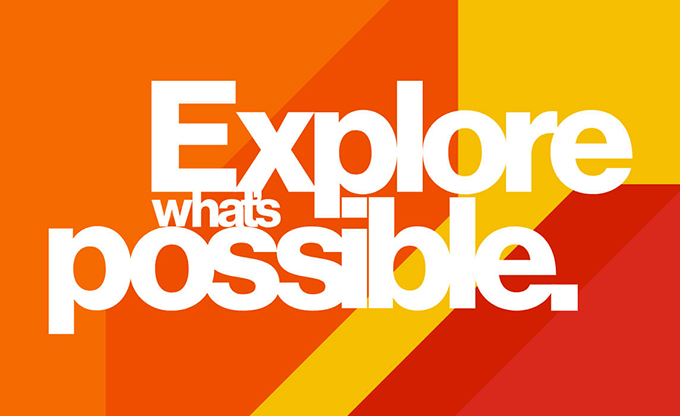 Prospective Deaf and Hard-of-Hearing Students
Prospective Deaf and Hard-of-Hearing Students
Future On-Campus Events
Tours
Information Sessions
Interviews
Open Houses for Prospective and Admitted Students
Camps and Competitions for Deaf and Hard-of-Hearing Students
Future Off-Campus Events
Hometown Information Sessions
School Visits
Camps and Competitions for Deaf and Hard-of-Hearing Students