First-Year Admissions

Come Thrive with Us
Through future-focused academics and a vibrant campus life, our students shine. Come join the RIT community, where your individuality, creativity, and innovation are always celebrated. Here, you can be uniquely you.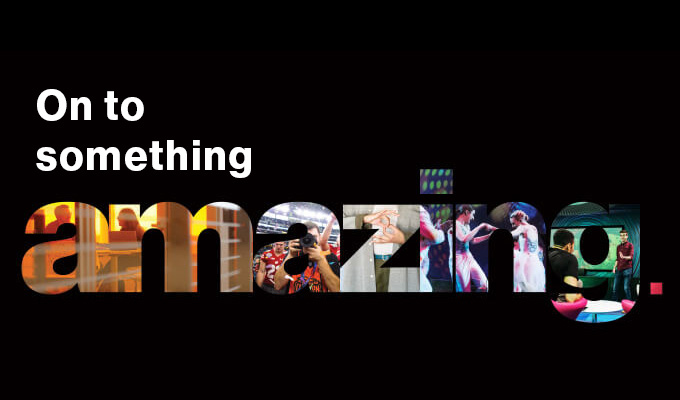 We'll provide the future-focused degree programs, imaginative environment, real-world career experiences, and a vibrant campus life.
You bring you.
Visit and Events
Whether you can visit in person or want to experience virtually, we offer opportunities every day for you to get to know RIT, meet our students and staff, and ask questions. View all the ways you can experience RIT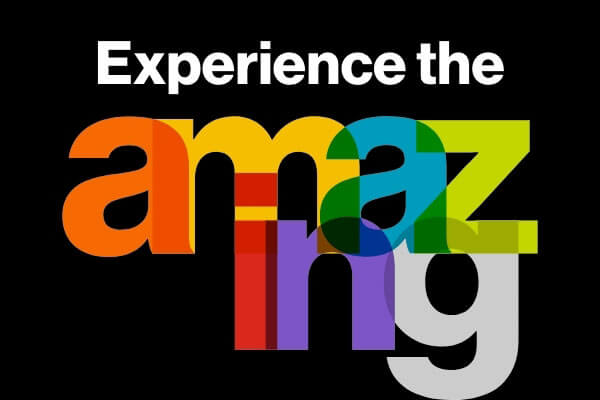 Daily Tours and Information Sessions 
Visit campus six days a week or explore other ways to experience RIT.
We're Test Optional and have Friendly Early Decision plans.
Get the information you need including:
Application checklist and deadlines
Academic preparation and requirements
Choosing a major or exploration program
Student Perspectives
Learn about RIT through the eyes and words of our students. Student creators share their tips, tricks, and stories about RIT on the TigerTalk blog. Browse blog posts
Financial Aid and Scholarships
Make RIT financially within reach
We realize that you are taking an important step in your life; one that is exciting, yet challenging. Since you have many other things to consider as you prepare for college, we want to help make your financial aid experience as smooth as possible. Currently, more than 16,000 RIT undergraduate students receive over $550 million dollars in financial assistance from federal, state, and institutional resources, in the form of scholarships, grants, loans, and student employment.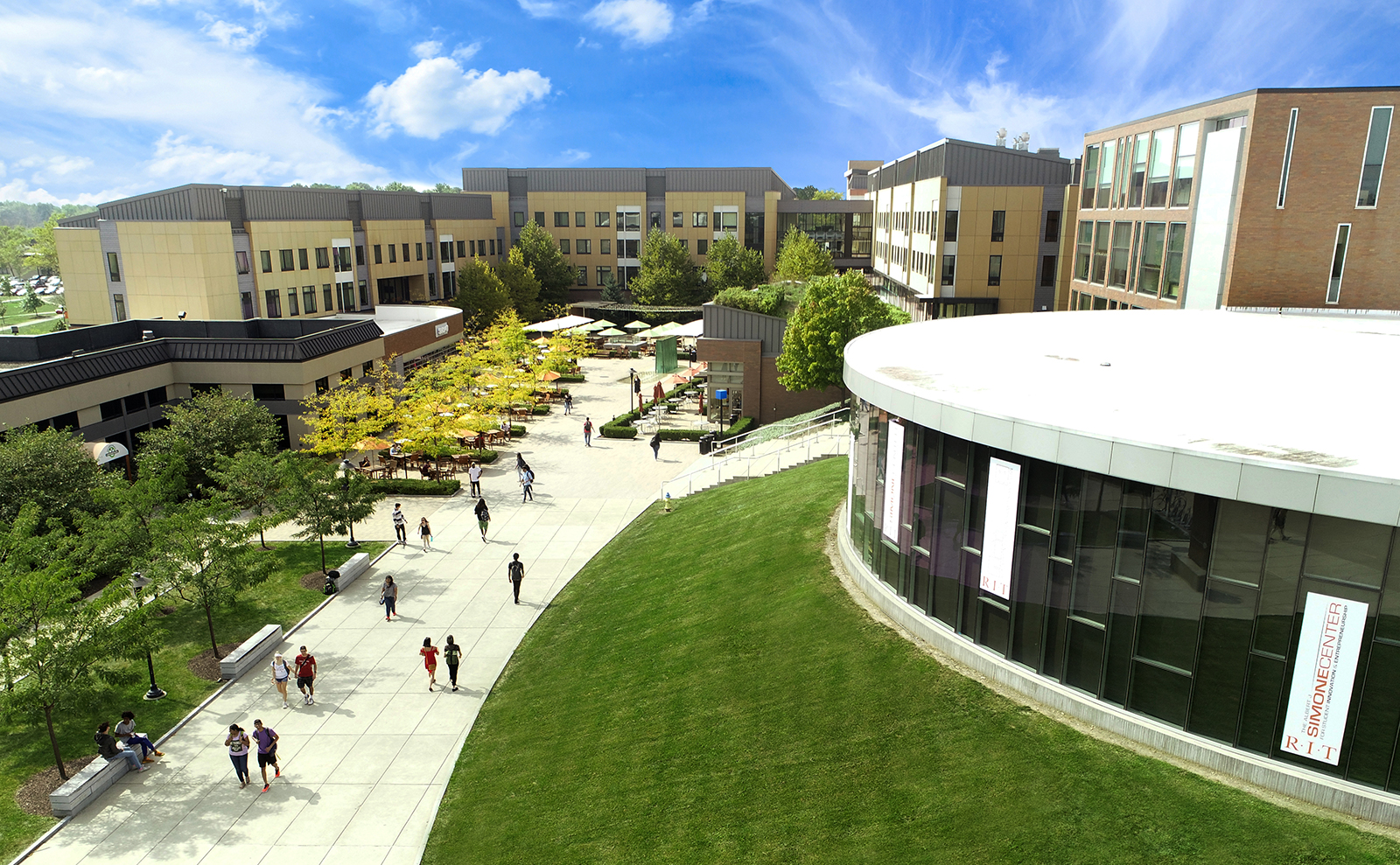 RIT attracts students from more than 100 countries
RIT hosts nearly 2,000 international students on the main Rochester, New York campus. The variety of backgrounds and perspectives represented in the RIT community enriches the living and learning experience for all. As students interact on team-based projects, in campus housing and in day-to-day activities, they become enriched and better prepared for the opportunities and challenges of global interdependence.
International Student Information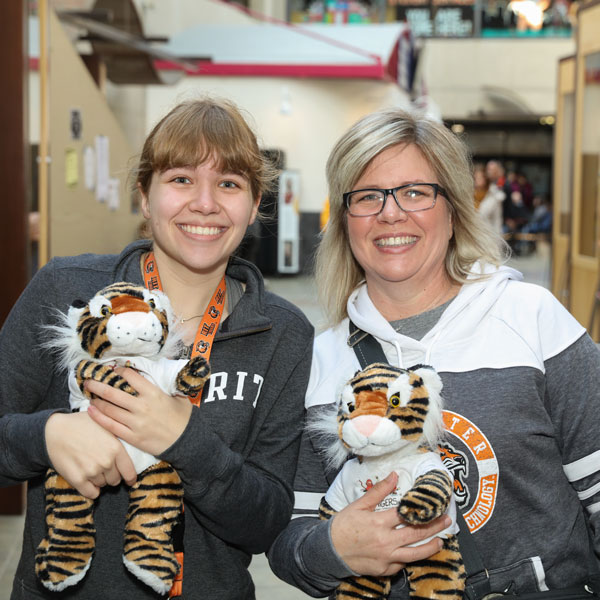 Information for Parents and Families
Parents and families play a critical role in the college search process. Families are often involved in campus visits, financial planning, and helping to weigh the pros and cons of where their student will go to school. We are here to help your family navigate the process and provide the information you need to make the best decision.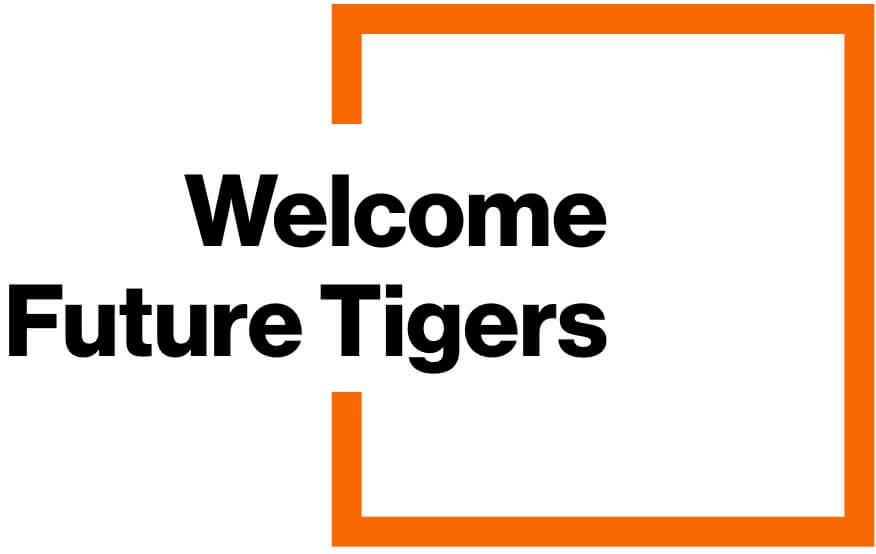 You've been accepted, now it's time to be on to something amazing. Your next steps are just a click, swipe, or tap away.
Connect with us
Review your enrollment checklist
Understand your financial aid
For international students, find your comprehensive arrival guide
and much more...
Information for School Counselors

Thank you for your interest in RIT. We realize that understanding all that colleges and universities have to offer can be overwhelming. The following events are designed to help you assist your students to make college choices that are right for them.
We invite you to join us for a Virtual RIT Counselor Information Session. During our presentation, we will discuss RIT's experiential-based curriculum, cooperative education, personalized attention for students, state-of-the-art facilities, student support services, co-curricular and extracurricular activities, potential match between students and RIT, and application processes for admissions and financial aid.