Undergraduate Open House
Deep dive into your area of interest, discover how our signature co-op program will help you launch a remarkable career, explore RIT's vibrant campus life, and so much more.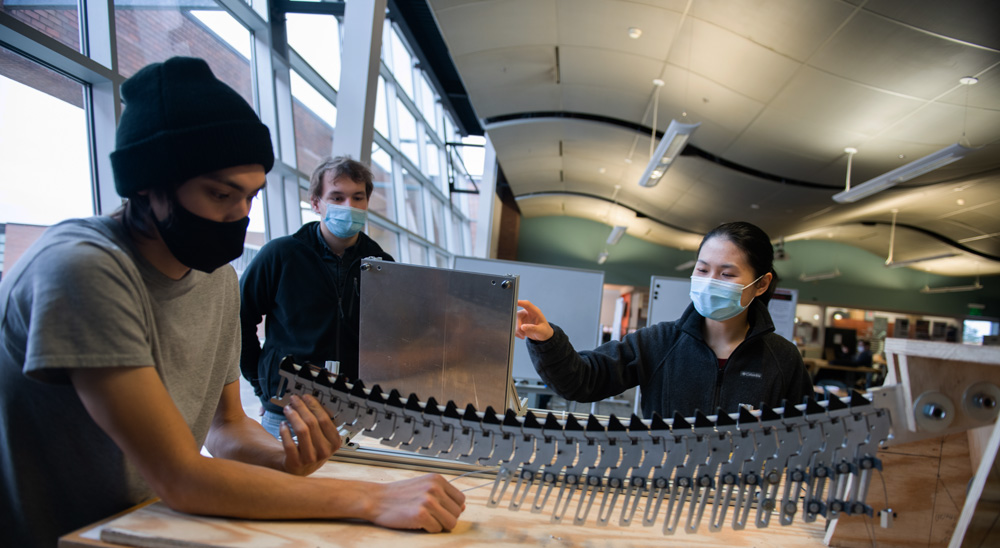 Learn About Academics
Find out about our degree programs and get to know our ambitious students and dedicated faculty.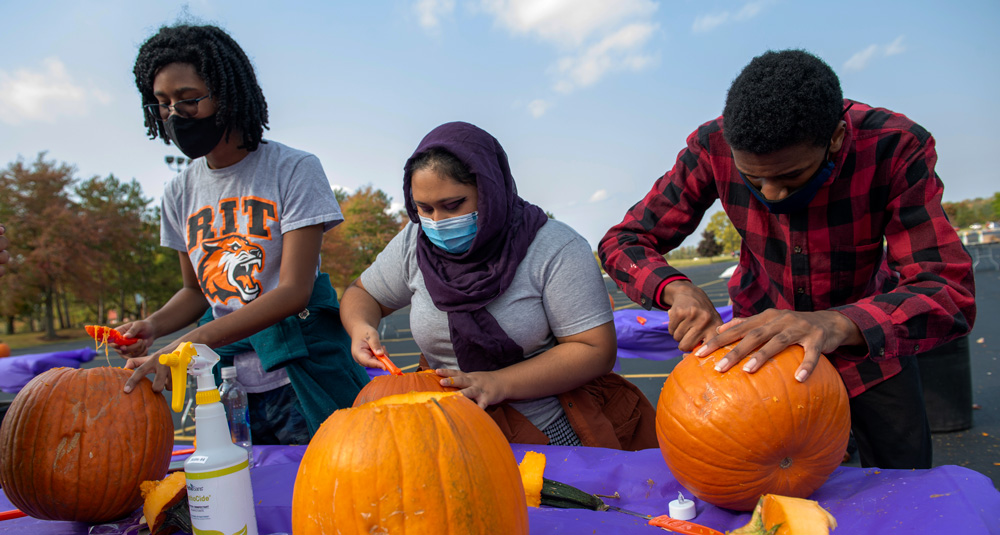 Beyond Academics
Campus life, co-op, financial aid, and community diversity are just a few of the factors that will help you determine the perfect fit.
Academic Sessions

Learn about academics at RIT either on campus or virtually. Each college will offer two virtual sessions and one on-campus session this fall. Registration for virtual and on-campus sessions are separate. You may register for as many virtual sessions as you like.
Browse all academic sessions:
Academic Sessions
Live academic sessions have concluded, but you can get on-demand access to the recordings.
Beyond Academics
Finding the perfect fit goes beyond academics. These virtual sessions will give you an inside look into RIT's campus life, clubs, career and co-op preparation, dining, and more. Register for all the sessions you are interested in and we will email you a confirmation with Zoom links.
Can't make these dates?
Get on-demand access to recordings from our virtual sessions. 
Planning is underway for Fall Open House events. While we prepare, learn more about these other opportunities to experience RIT.