Cooperative Education and Internships
Cooperative Education and Internships:
The Perfect Complements to Your Degree
There's a classic conundrum that recent college graduates have to untangle: Employers want candidates who have work experience. But how do you get experience without a job?
That's easy. Get a co-op or internship.
There's a reason RIT is ranked 5th among top schools for co-op and internship programs by U.S. News & World Report (2024). Our cooperative education program is designed to provide you with career experience–early and often–in a variety of industries and environments. And, with cooperative education and internships built into most programs, and available and encouraged in all majors, you'll gain the experience that sets you apart–experience that employers look for in their next top hires.
Learn more about RIT co-op and how it can provide an unparalleled career experience that sets you apart.
Learn from students about their co-op experience and how it prepared them for outstanding careers even before they graduate.
At RIT, our students earn more than a degree. They graduate with real, relevant career experience. And that's because of RIT's co-op and internship program.
RIT has one of the best university co-op programs in the world. We have built relationships with thousands of companies and organizations in nearly every type of career field. Last year, more than 4,500 students participated in co-op and internship positions with more than 3,400 hiring organizations, from large Fortune 500 companies and industry leaders, to small start-ups and world-class not-for-profits.
A World Leader in Co-op
There's a reason RIT has one of the best university co-op programs in the world. We have been offering a college co-op program for more than 100 years. We value the preparedness and practice co-ops and internships provide, and the myriad ways that it benefits all. Simply put, cooperative education and internships are the career experience that converts knowledge into know-how, skills into expertise, and thinkers into doers.
Career experience is the crucial element that makes an RIT education exceptional.
$58M
Total earned annually by RIT students on co‑op
4K
Students participate in co‑op and internships
95%
Of co‑op employers said they would hire their RIT co‑op student for a full‑time position
RIT's Outstanding Hiring Partners
We couldn't possibly list all 3,400 of our hiring partners. It's a list that keeps on growing.
But here's a sample of some of the places around the world where you might find yourself working.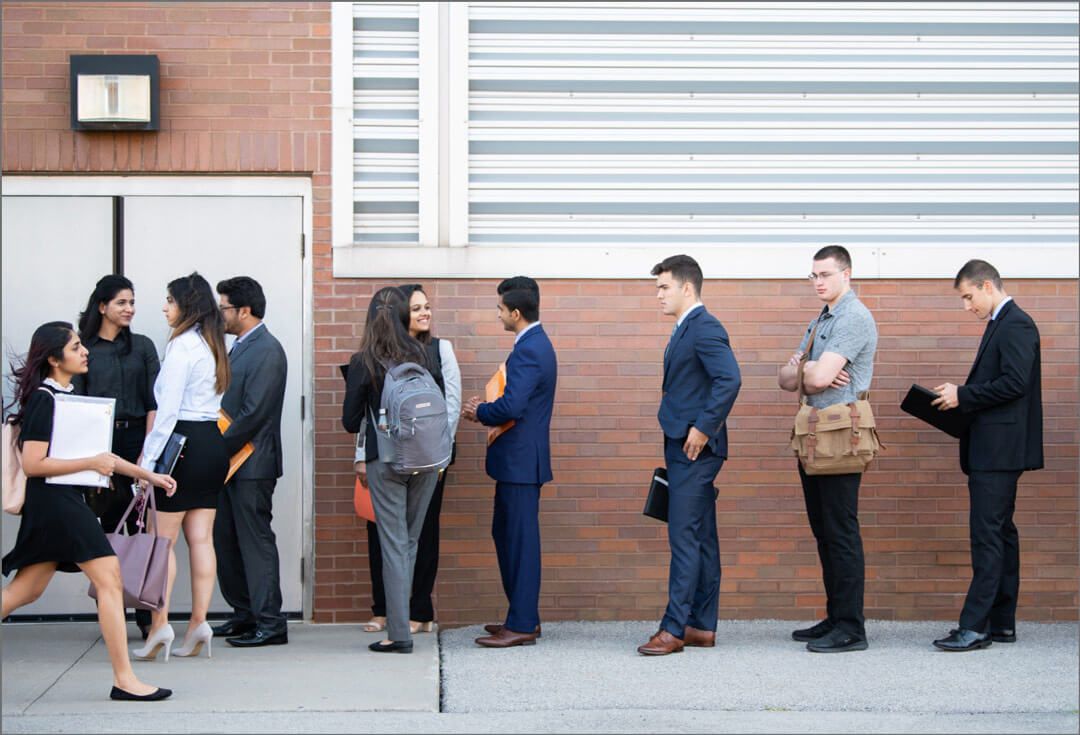 Learn more about co-op requirements and connect with an advisor who can help you identifying and apply to co-op positions in your major.